Judas Priest's Rob Halford Makes Respectful Comments For Deep Purple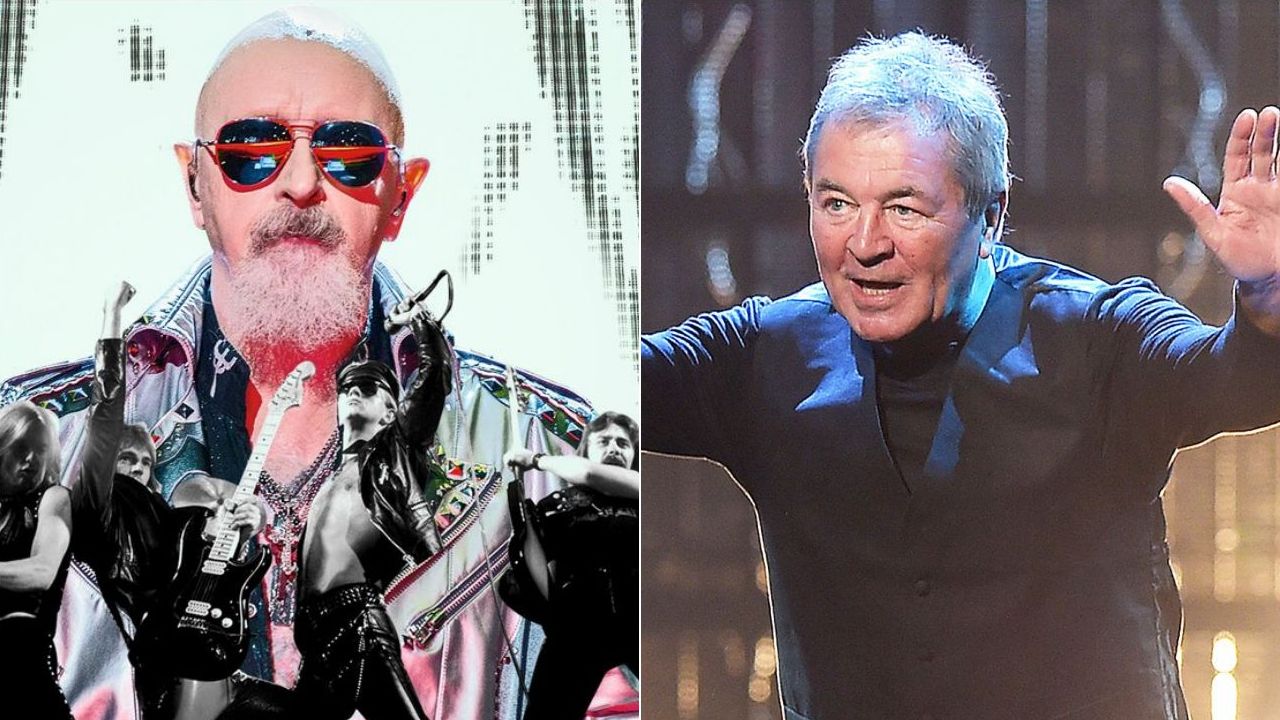 Judas Priest singer Rob Halford made respectful comments for the rock band Deep Purple and the band's singer Ian Gillan while interviewing with Radioactive Mike and admitted a fact related to his bandmates.
Rob Halford, also known as The Metal God of the rock community, is a member of the heavy metal act Judas Priest since 1973, although he made a hiatus between 1992-2003. He was ranked at number 33 on the list of the greatest voices in rock music in 2009.
Recently, in a special interview, Rob Halford opened up about his opinion on Deep Purple and revealed his and his bandmates' thoughts about the rock legends. He also touched Ian Gillan and expressed his admiration for him. According to Rob Halford, they're massive Deep Purple fans.
When the interviewer said, "If Priest is the definition of metal, I think Deep Purple is the definition of rock," Rob replied:
"That's very true. All of us in Priest are massive Purple fans.
"When I heard Ian Gillan sing, wail, and scream on some of those very early Purple albums when I was kind of getting my place in the band and getting an understanding of what a voice can do, I was totally in awe of what Ian Gillan was creating.
"So yeah, what a great guy. They still go out, they still do great shows, they still play great classics and they release new material.
"They had a new album drop called 'Whoosh!' They've been going longer than Priest, and Priest has gone on for 50 years. It's glorious, just unbelievable, and great."
Listen the interview below.
https://soundcloud.com/radioactivemikez/rob-halford-confess