JUDAS PRIEST's ROB HALFORD Breaks Silence on Coronavirus and Postponed Shows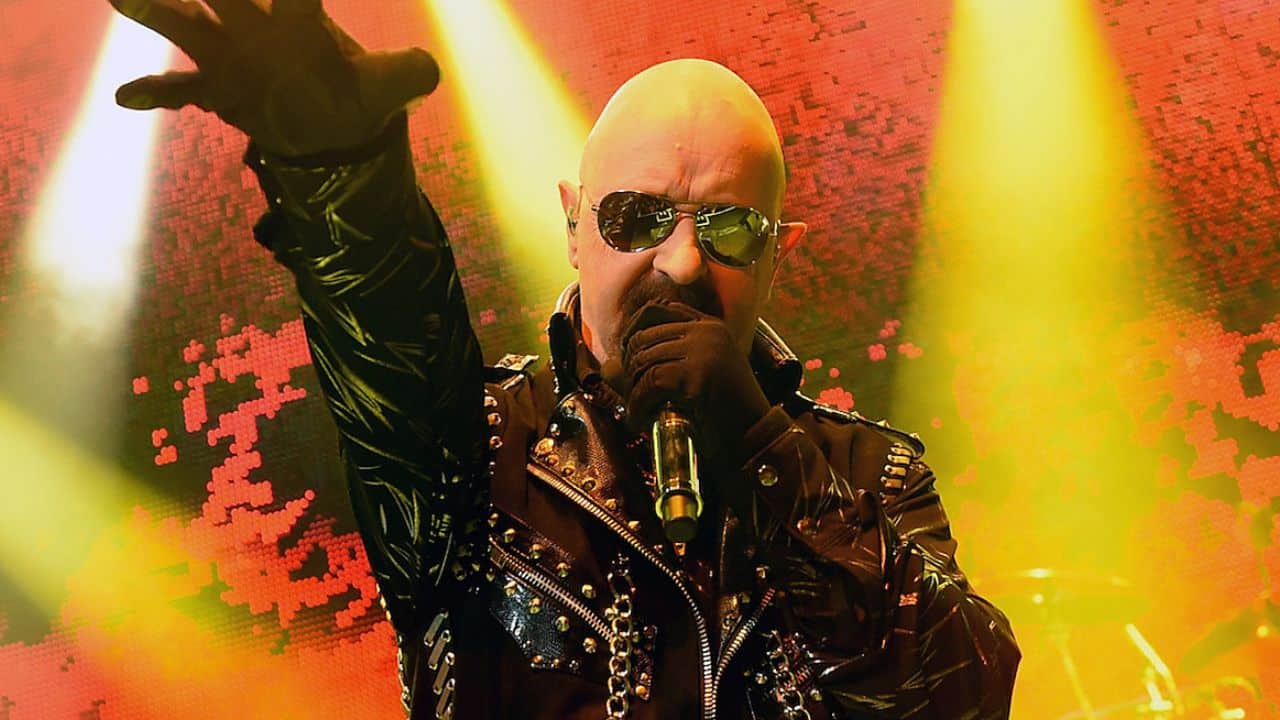 The American heavy metal band Judas Priest's legendary singer, Rob Halford, has recently appeared on the iHeartRadioCA to talk about the ongoing coronavirus outbreak and postponed shows.
As the result of the coronavirus pandemic, heavy metal giants Judas Priest's 2020 European tour was decided to kick off on May 30, 2021, in Helsinki and to conclude on July 28, 2021, in Tilburg.
Recently, making his interview, Rob Halford touched on the ongoing coronavirus pandemic. He shared his opinion on the scientists and said that people should believe and trust them. Rob Halford also touched the coronavirus and said that it is like the flu.
"We're gonna have to learn to live with this thing," Rob said. "It's like the flu. And this vaccine is just one tool in the way of recovery. But the facts are, believe the scientists, because they are the experts. This is what they do. They are committed to making lives better for people. And the prognosis is that everything should be secure enough for us all to start going out again."
Rob Halford continued to his words by touching the postponed shows and congratulated to people who decided to postpone it. Rob also said that it is hard to start to play on January 1st, 2021.
"Whoever made this choice or decision, I think they made the right move, because I think it's gonna be very tricky for bands to try and go out on January the 1st of 2021. I think by the summer, everything will be settled, and hopefully the vaccine will have been administered to hundreds of millions of people.
"I think we'll still have to go through some protocol, which is a small price to pay, getting the temperature done and maybe wear a mask. It doesn't matter. We'll be back with each other again."
Judas Priest legend Rob Halford has recently released an autobiography book titled 'Confess: The Autobiography.' It arrived on September 29 and waits its readers who love Judas Priest or Rob Halford.
So far, there were 51,7M confirmed coronavirus cases worldwide. When 36,3M people recovered themselves, 1,2M people have passed away.
Watch the entire interview below.