RHCP's Josh Klinghoffer Responds To His Comparison With John Frusciante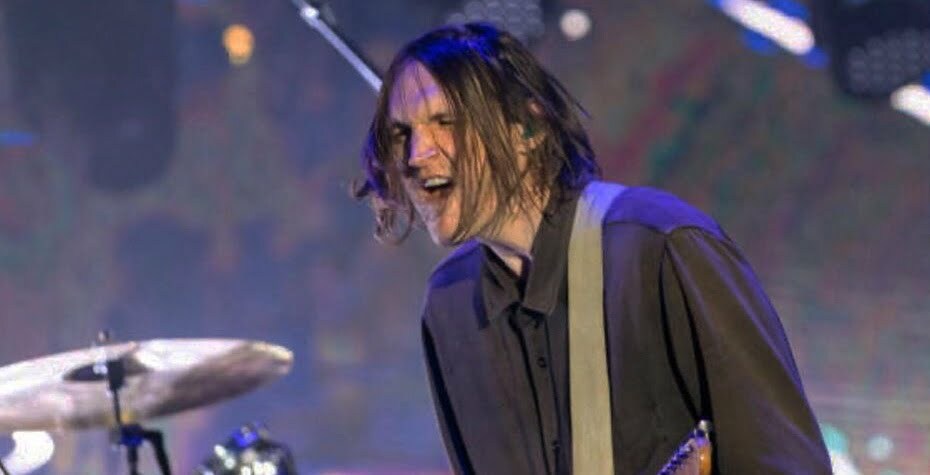 During an interview with Rolling Stone, former American rock band Red Hot Chili Peppers member Josh Klinghoffer, who played guitar in the band between 2009 to 2019, has talked about his comparison rumors with John Frusciante and stated that he feels the fans nothing had changed.
When asked "Do you think it's unfair for fans to compare you two?" he replied:
"I wouldn't say unfair. It's understandable, but if they understood what I brought to the band on different levels other than musicianship.
"The fact that I was able to come into the Chili Peppers and make everyone feel as though nothing had changed because I'd been there before."
Josh also revealed that he was able to have a musical language and it was not the same as John Frusciante's.