Steel Panther's Michael Starr Talks On Van Halen, Recalls The Last Van Halen Show He Went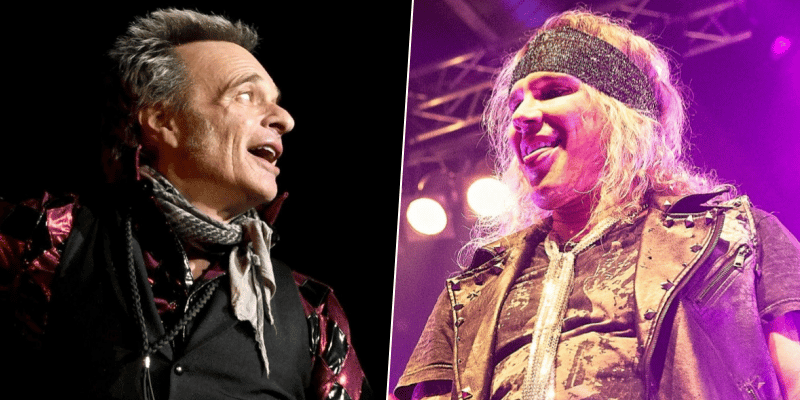 The California-based rock band Steel Panther singer Michael Starr has just appeared on the MetalSucks' online podcast and shared his honest opinion about the American rock band Van Halen.
During an interview, the successful singer was asked what he thinks about Van Halen. He replied by remembering the last show he watched and revealed his favorite Van Halen era.
"That is such a hot topic. What a great one to talk about – because I love Van Halen.
"Obviously, the David Lee Roth era is my favorite Van Halen era but after I grew up a little bit and was able to reflect on that era I really – I enjoyed the Van Halen '5150' record when it first came out.
"After that, I kind of got disinterested but looking back it's all great material. And even Van Halen's original record with David Lee Roth, all the old demos they redid. That was really cool! I love Van Halen so much that I will take whatever they give."
While he continues to his words, Michael remembered David Lee Roth's opening for KISS and said how he likes it.
"I was right there in the front row for David Lee Roth when he opened up for KISS at the Staples Center and that was the last show I went to. Last show before the quarantine – it was killer, man.
"I was like a little kid in the front. I literally could touch the stage from where I was standing. I just wanted him to look at me. But I don't think he could see me 'cause he might need glasses now.
"He was just kind of like *imitating person who cannot see in front of them*, but I was like, Dave! Dave!"