Lars Ulrich Makes Hopeless Comments On Metallica's New Music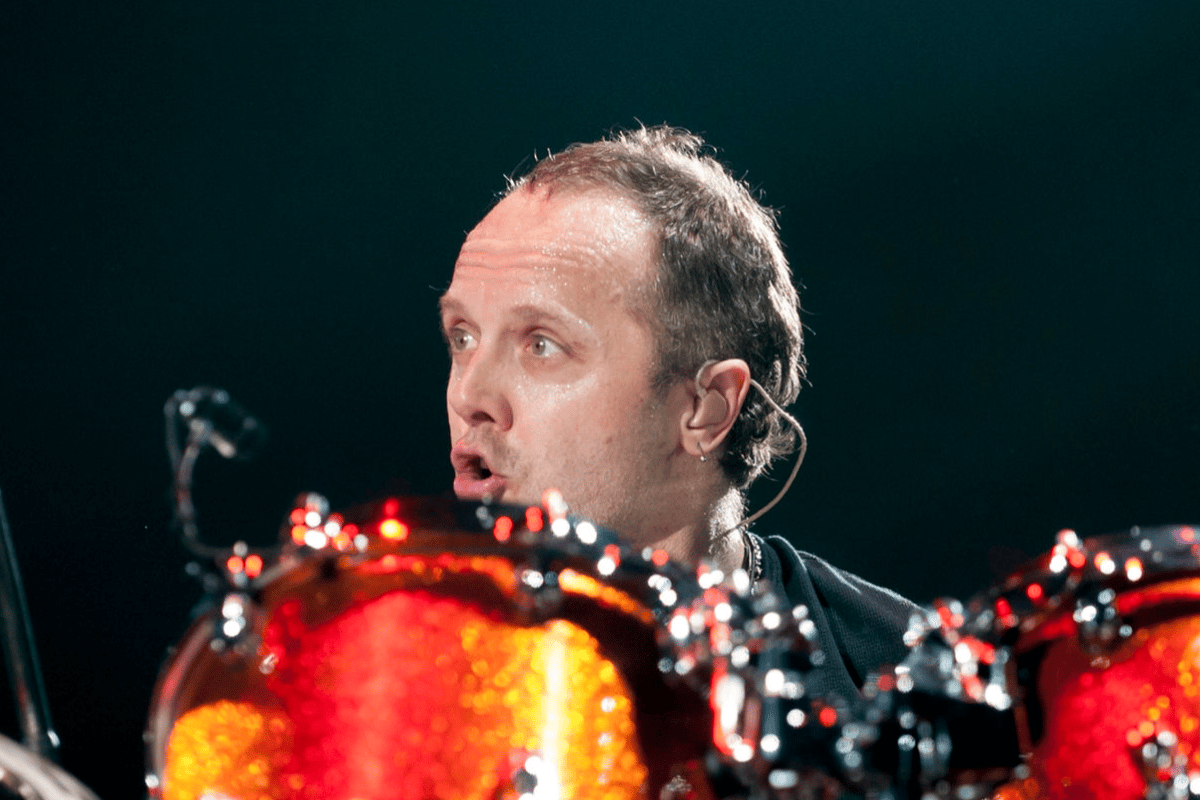 Metallica drummer/co-founder Lars Ulrich talked about the band's ongoing and future musical projects and shared his opinion about them.
During the recent interview he made with NME, Metallica man touched how they spend their coronavirus pandemic times, and how that lockdown affected their musical inspirations. Lars also mentioned the current state of the world and made depressing comments about it.
When he was discussing their new and future music, Lars Ulrich said that the hardest thing is making a plan. The successful drummer also touched Metallica members' inconsistency and said that plans change after five minutes.
When the interviewer asked, "When can we expect new Metallica music?", Lars Ulrich said:
"Not soon enough! Right now, I'd say the hardest thing about all this is trying to plan because five minutes later, those plans change – that's just the nature of the state of the world at the moment and we're going to have to accept and surrender to it.
"I think it's a good reminder of the fragility of the world and how maybe we should occasionally pause and be a little bit more respectful and appreciative of what we have and understand how quickly it can derail in terms of how we arrogantly expect everything to be the way we wanted as a human race."
Go interview on here.