Metallica Wins 20-Year Trademark Fight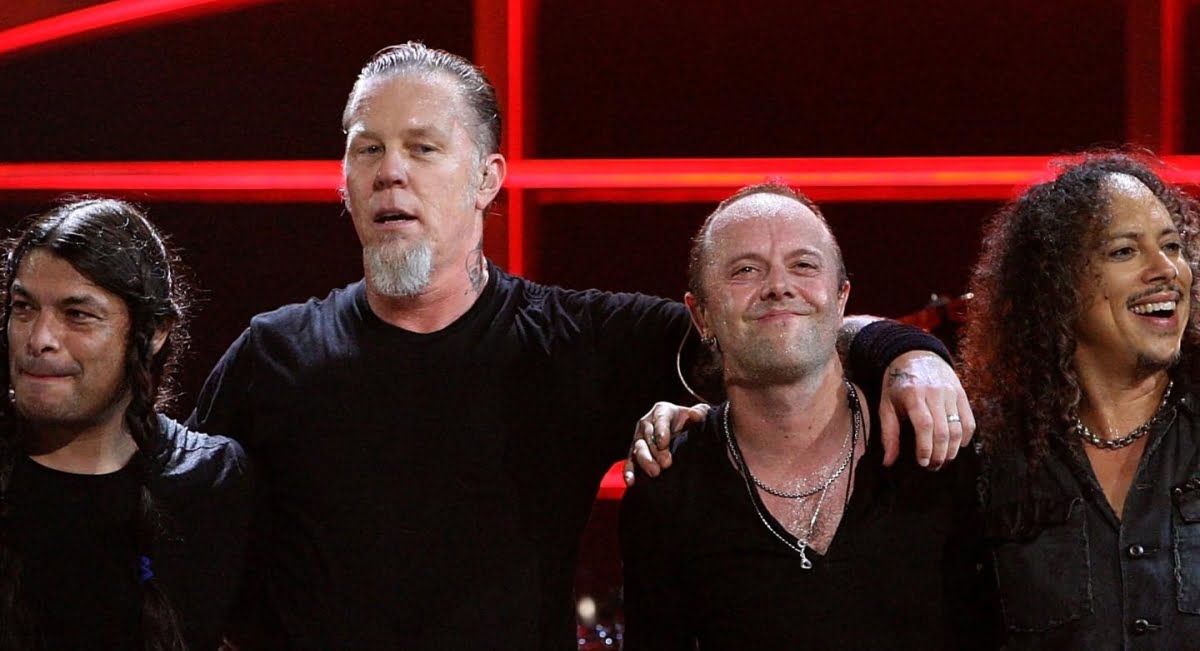 In the past, Metallica had another trademark fight with Victoria Secret(January 1999) and Neiman Marcus(in 2000). Today, the band has recently ended its second court with Chilean businessman Horacio Mardones. American heavy metal band Metallica finally won this 20-year trademark fight. The court was about graphical and phonetic for clothing and footwear.
The band's attorney Ricardo Montero told that to Bloomberg Law, Metallica argued that Mardones was using the registration "in bad faith."
READ: METALLICA CANCELS TOUR DATES AFTER JAMES HETFIELD ENTERS REHAB
Metallica's attorney said that for all the courts from the past to today: "When we find out about things like this, we actively protect the band's trademark rights. It's not like we're trying to protect a name commonly used, like United. It's a unique name."
Metallica will now be able to sell T-shirts and other clothes stamped with the famous slashy logo in Chile.