Venom Guitarist Reveals Disrespectful Words For Metallica's Lars Ulrich: "F*cking Rowdy"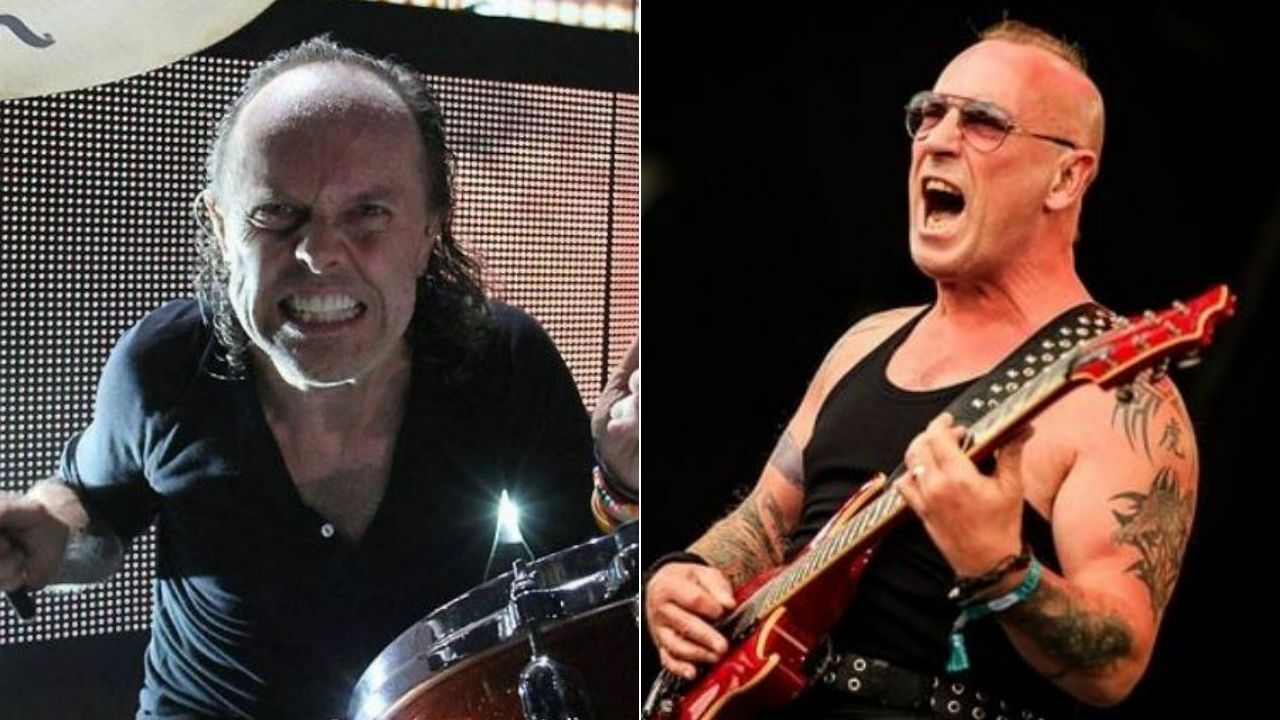 Jeff "Mantas" Dunn, the former guitarist of the British heavy metal band Venom, recalled the trek his band made with Metallica and talked disrespectfully about the band's drummer Lars Ulrich's after his behavior.
As some of you might know, Metallica and Venom collaborated for the very first European tour in 1984. They've played in Germany, France, Belgium, Switzerland, and the Netherlands under the title of "Seven Dates of Hell" tour.
Anyways, during a recent appearance on The Chuck Shute Podcast, former Venom guitarist recalled Lars Ulrich's behavior and blasted him. He was pissed off due to his actions at the time.
He Says He Wanted To Kill Lars Ulrich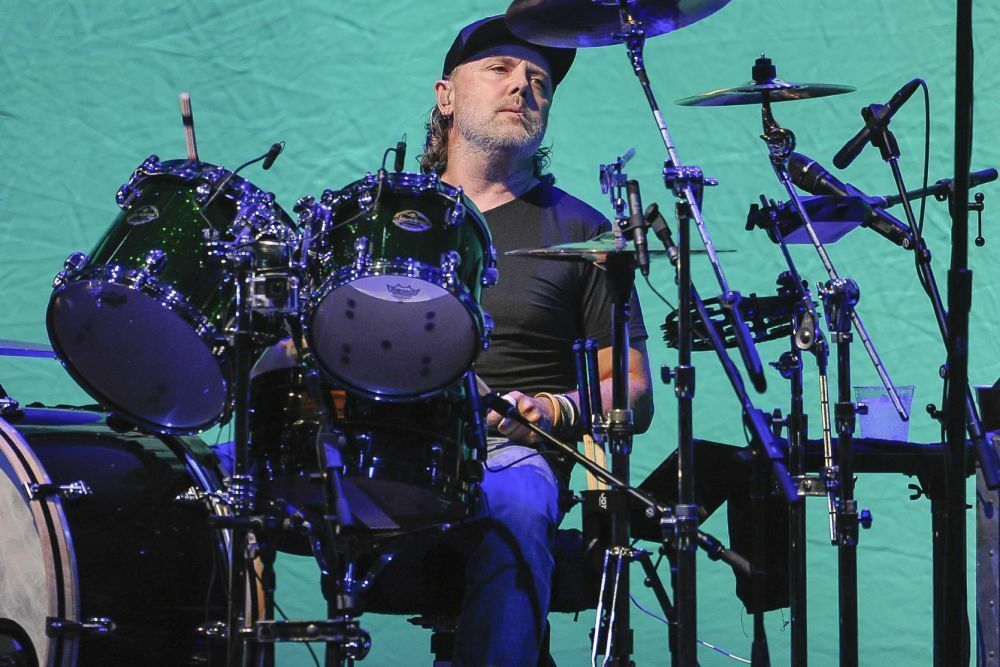 Opening up about those days, the guitarist revealed how he felt when Lars Ulrich acted irresponsibly. He stated that Lars Ulrich was rowdy and that he wanted to kill him at the time.
"Lars was pretty fucking rowdy," he said.
"I remember we were in a motel somewhere, and it was my manager that stopped me coming out of the motel room, 'cause I was gonna go upstairs and kill Lars at one point, 'cause he was just partying all night, and we had a flight to get to the next day. He was, like, 'Oh, no, no, no, no.' He said, 'I'll go and sort it out.' I was going, 'I'll fucking kill him.' I mean, fucking hell."
Jeff Recalls James Hetfield's Visiting Them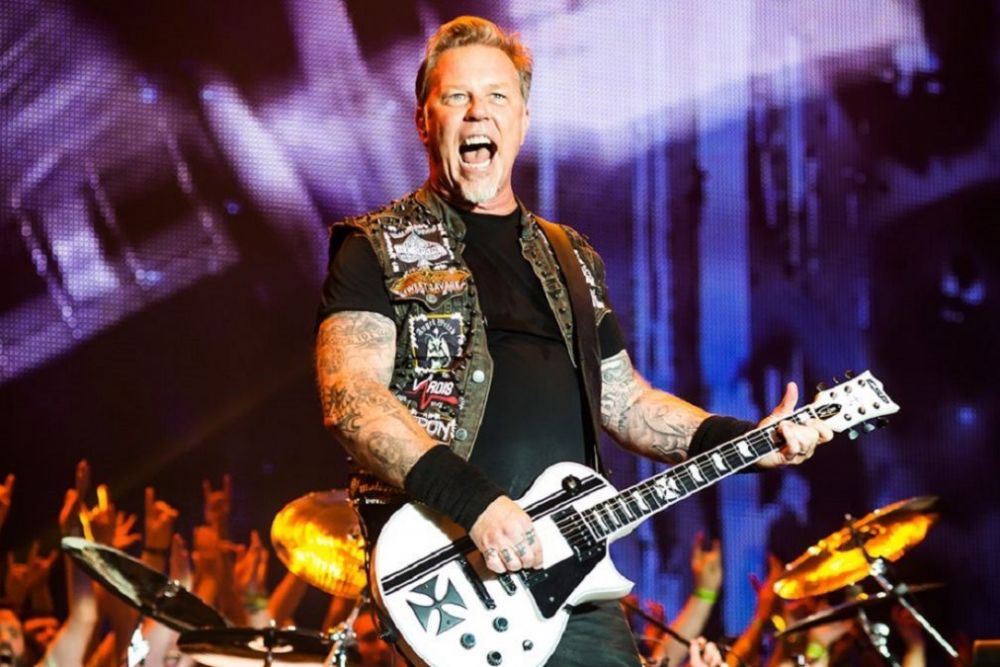 Continuing his words, former guitarist of Venom took fans back to Metallica frontman James Hetfield's visiting them in San Francisco. According to him, it was so weird that Hetfield came to see them.
"I've met them quite a few times since that period, and we always talk," he continued. "I think it was 2016 or '17, we were doing an American tour as VENOM INC., and we played in San Francisco, and James came down to see us. And it was so weird. I was on stage, and I looked up into the balcony, and there was James Hetfield fucking air-guitaring and signing every fucking word… Still a big fan."
Later, he mentioned Hetfield's arriving in his dressing room and made respectful comments.
"I was actually in the dressing room afterwards, and one of the techs brought my guitar in. So I was just toweling my guitar down. I was putting it in the case and just getting changed. And all I heard was, 'Hey, Jeff.' I turned around, and there was James Hetfield.
"Say what you want about those guys, but fuck, they have worked for their success."