Nikki Sixx Thrills Mötley Crüe Fans About New Shows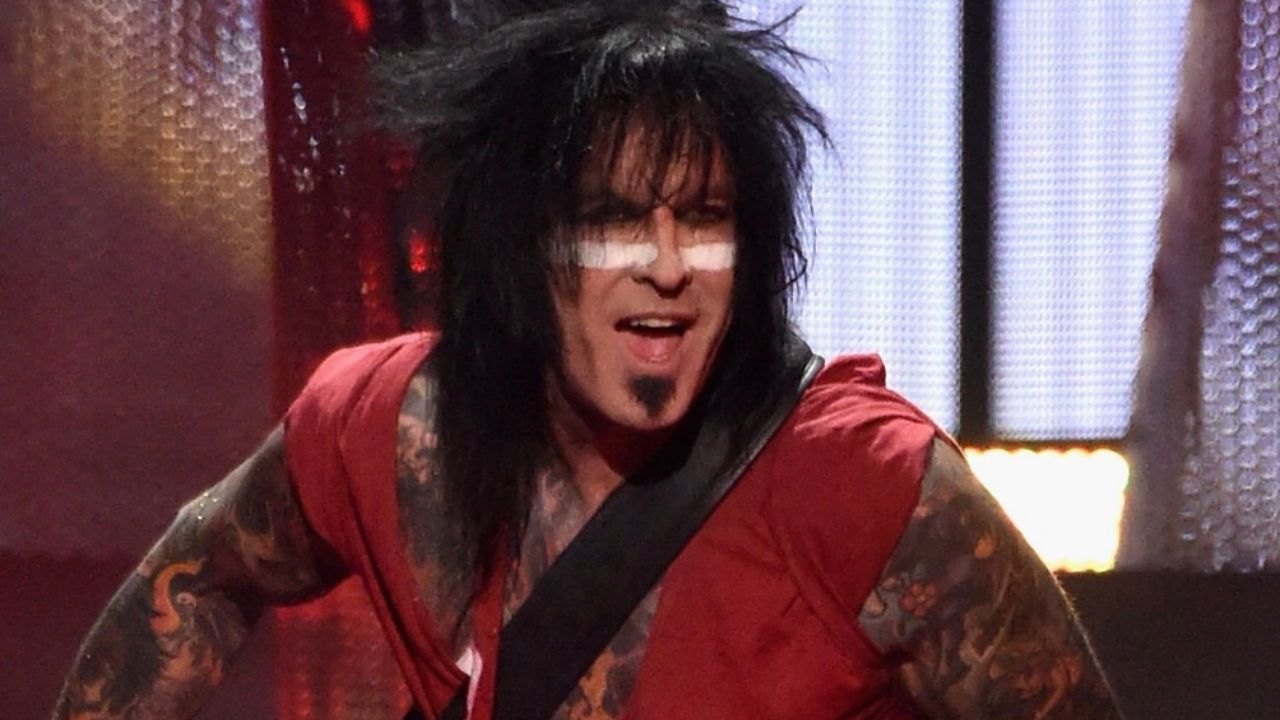 Mötley Crüe bassist Nikki Sixx revealed exciting news on his band's future during his popular fan Question-and-Answer section, saying the band has plans to add new dates to its ongoing world tour, named Stadium Tour.
After spending 34 years in the metal community, the 1981-formed Mötley Crüe announced its disbandment back in 2015. At the time, the band showed off a paper that was proof of their disbandment. Before the band announced its quit from music, they brought its fans their entire stuff, including unique albums, awards and nominations, and tours. They have considered one of the influential bands at the time thanks to their massive success.
Everything was fine until the band's singer Vince Neil announced in late 2018 that the band reunited and entered the studio to create new stuff. Towards the mid-2019, they released new songs on the soundtrack for Mötley Crüe biopic, The Dirt. Although they were constant in their decisions, Mötley Crüe unexpectedly announced its reunion with a Stadium Tour, featuring Def Leppard, Poison, and Joan Jett & The Blackhearts.
The long-delayed North American trek was planned for 2020 originally. It later moved to 2021 due to the world plague. Finally, it moved to 2022 and kicked off on June 16 in Atlanta. The tour will conclude on September 9 in Las Vegas.
We are working on SA-Mexico-Europe-UK-Asia- etc etc

— 📷 (@NikkiSixx) August 21, 2022
However, recently, Nikki Sixx took to its Twitter account to share the big news with his band's fans. When a fan asked the bassist "what's next," Nikki Sixx revealed his band's future plans on The Stadium Tour. According to him, they are working to add new dates to the tour.
"We are working on SA-Mexico-Europe-UK-Asia- etc etc," he tweeted.
A short time ago, the bassist also shared his thoughts on the current state of their ongoing Stadium Tour. He said it is going too fast.
"10 more North American shows," Nikki tweets. "GOING WAY TOO FAST. What a great tour. #TheStadiumTour."
10 more North American shows. GOING WAY TOO FAST. What a great tour. #TheStadiumTour

— 📷 (@NikkiSixx) August 20, 2022
As the musician uses social media incredibly active, he blasted the Hanoi Rocks guitarist Andy McCoy after his recent criticisms over him. This past July, Andy McCoy, who announced a new solo album, Jukebox Junkie, sent a piece of words about Mötley Crüe and Nikki Sixx. Calling Sixx a liar, McCoy mocked Mötley Crüe, saying it was their "25th goodbye tour."
In his tweet, Sixx responded to him: "Andy McCoy has been on a rant saying I never thanked him for saving my life after a heroin overdose," Sixx tweeted. "It's true. I also never thanked him for getting me the drug's during my deadly addiction that night… I get it, he's just trying to sell a book ,a album or club tour…"
Andy Mcoy has been on a rant saying I never thanked him for saving my life after a heroin https://t.co/dCE0SUAcAP's true.I also never thanked him for getting me the drug's during my deadly addiction that night..I get it, he's just trying to sell a book ,a album or club tour…

— 📷 (@NikkiSixx) August 14, 2022