Engineer Reveals Ozzy Osbourne's Tough Times While Making 'Blizzard of Ozz' Album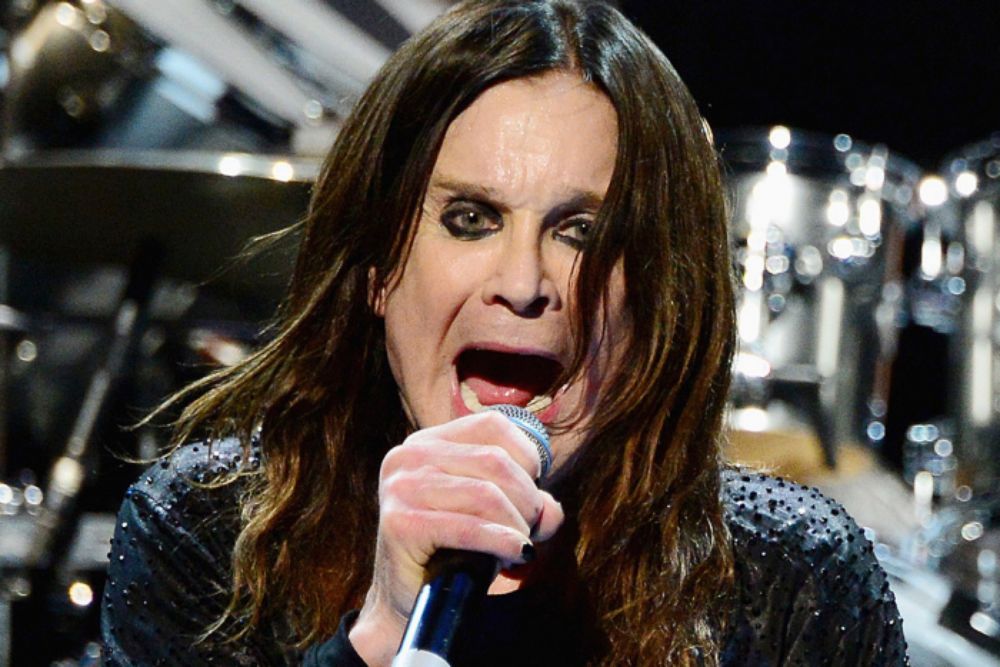 Max Norman, the former record producer of the heavy metal musician Ozzy Osbourne, recalled The Princes of Darkness' making "Blizzard of Ozz" album and revealed the tough times he lived during the album's making process.
As you know, "Blizzard of Ozz" is a debut solo album of the Black Sabbath man Ozzy Osbourne, who has twelve solo albums in total. The album was recorded between 22 March-19 April and released on September 20, 1980, in the UK, and March 27, 1981, in the US.
Recently, Max Norman took fans back to the making process of the album while speaking with The Metal Voice and revealed some tough times of Ozzy Osbourne.
He Says Ozzy Osbourne Did The Album With His Severance Pay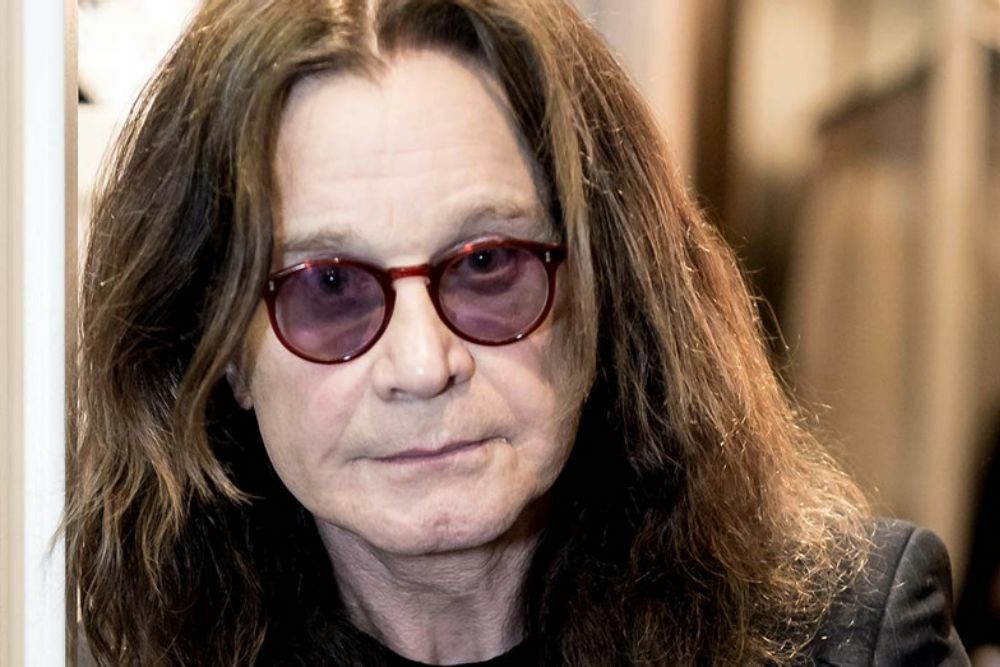 Speaking about the album and the tough times Ozzy Osbourne lived, the producer said the 72-year-old singer made the album with the severance pay he got from Black Sabbath.
"As far as I know, Ozzy had 30 grand that he got from Black Sabbath when they fired him, and that was the money he used to make 'Blizzard of Ozz,'" he said. "That's the story that I don't know if that's true."
"He had this severance pay and he added just enough money to go and make a record, find the people, and all that kind of stuff."
Ozzy Osbourne Admits New Album Is On The Way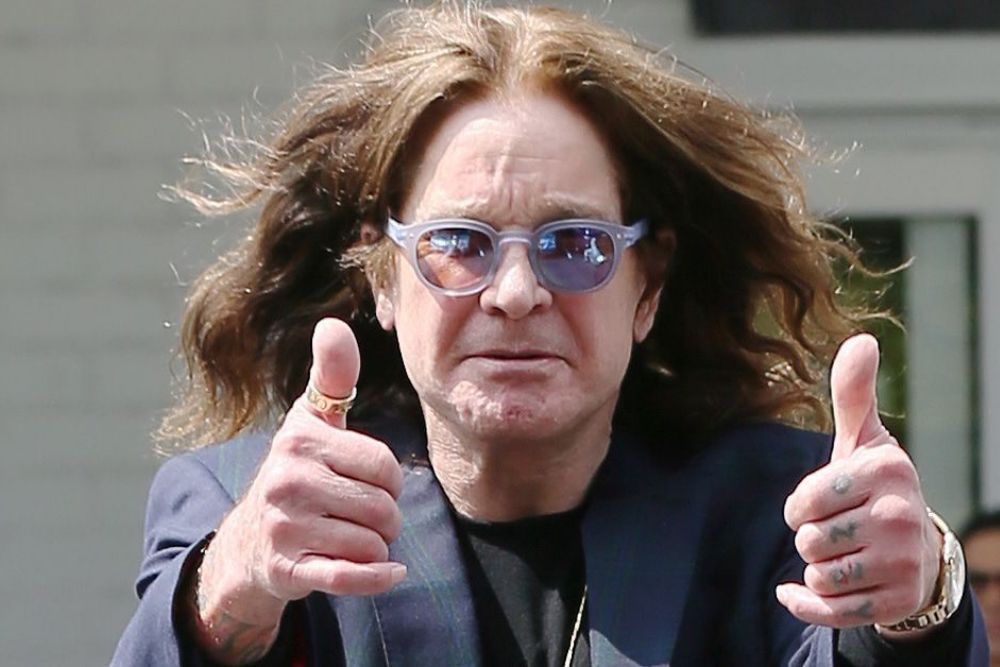 Recently, Ozzy Osbourne has appeared to talk about his upcoming album and made exciting comments to make fans happy. Speaking about his upcoming thirteenth studio effort, Ozzy Osbourne said that he has "done 15 tracks."
"I've done 15 tracks," Ozzy told Metal Hammer. "It's kept me alive you know. These past two years I've been in a terrible fucking state between the accident and then the pandemic. It's kept me sane – I've needed the music."
Later, he continued by saying that his only concern is finish the current solo work as soon as possible.
"I struggle a bit, but slowly but surely we're getting there," he concluded. "My only concern right now is finishing the bloody thing. We've got the same production time as the last time, so there's definitely going to be some similarities. But you'll just have to wait and see what you think."