Gene Simmons Admits He Doesn't Need Friends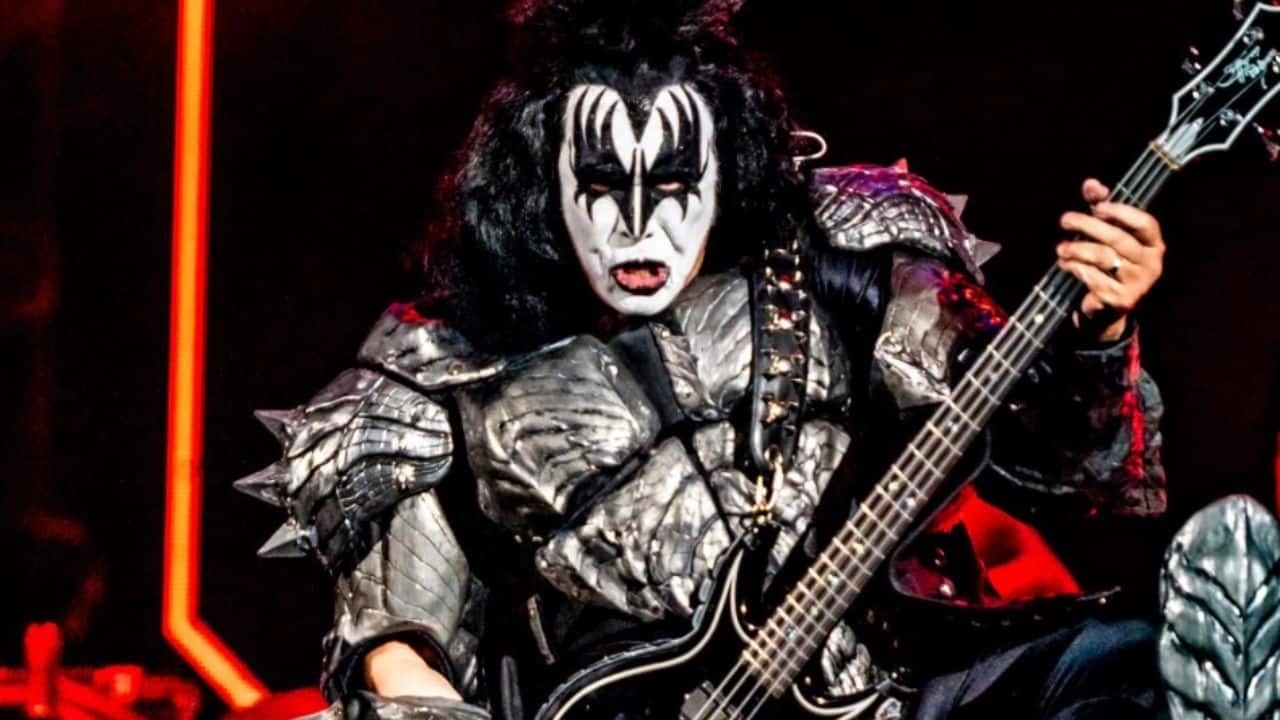 KISS bassist Gene Simmons made some comments that might have shocked some of his fans. During his recent appearance on Goldmine Magazine, the KISS member said that he "doesn't have friends."
In his youth, Gene Simmons was a teenager who was burning with a passion for making music. Then, through his friend, he met another young man named Paul Stanley, who had that same passion. At the time, no one knew that this meeting would be life-changing because it was just about playing songs head-to-head in a room.
When KISS was formed, Gene Simmons was 24 and Paul Stanley was only 21 years old. As they have called themselves "brother from another mother" over the years, the duo have been considered one of the best harmonizing artists with each other. As a result, the community likened them to Mick Jagger and Keith Richards, and the friendship of this duo and their contributions to the band have cited as an example to new generations over the years as well.
The band is currently promoting its farewell tour and is approaching the end of it day by day. Even though they admitted that there will still be KISS when the farewell tour is over, everything was good until Gene Simmons stated during his appearance on Goldmine Magazine that he doesn't need friends. It could be his outcry at the lack of friends, but it is certain that something is missing for him.
"Even today as I sit here, other than Paul, and we only get together when we do stuff for the band," Gene Simmons admits. "How do I say this without sounding inhuman? I don't have friends.
Afterwards, Simmons gave the definition of friendship that should not be: "Yeah, if friends means, 'Gene, I don't know what I'm going to do this afternoon. Hey, you want to come over and hang out?' I'm more interested in what I want to do, and I don't want to pretend that I'm interested in what you want to do because I am not."
On the one hand, Gene Simmons, who claims that he doesn't need friends, on the other hand, Paul Stanley, who says about Simmons that he "was better with him than without him," although he didn't like him when they first met. Stanley made those comments during his appearance on Howie Mandel Does Stuff earlier this month.
"Gene's my brother," Stanley said. "I've been with Gene – we both lived at home when we started this. Now we're older. We have families, we have the joy of seeing each other's lives and what we've done. So do we always agree? Earlier on, we agreed less, but we were always about, 'Let's do what's best for the band.' It was never about trying to have your way because it's your way.
"I've always been pretty pragmatic, whether it was life choices, even – look, when I met Gene, I didn't like Gene. But I also realized that this wasn't about that, it was about [that] I was better with him than without him.
"I came to my friend's apartment, and he said, 'Stan, meet Gene,' and he said, 'Gene, Stan writes songs too.' And Gene said, 'Oh yeah?' Play me one.' I was like, 'Okay,' and I played him one of my songs. And I think that was surprising to him, because he thought Lennon and McCartney and Gene were like the only three people writing songs. And he played a song for me, which is long forgotten, but my song wound up on our first album."
Gene Simmons' Comments On His Lack Of Friendships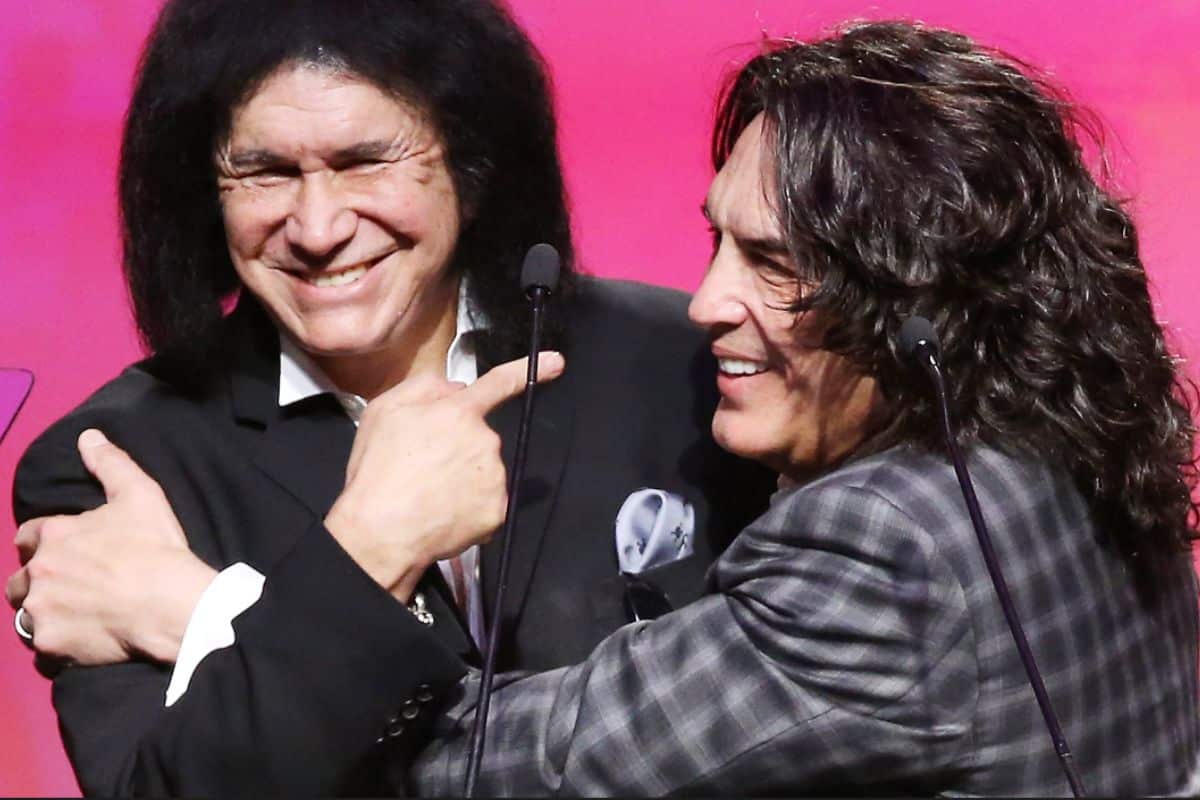 Back in 2006, Gene Simmons once again discussed his lack of friends during an interview shared on the band's official website. At the time, The Demon had said that Paul Stanley was the brother he never had.
"Quite honestly, Paul and I don't always agree on musical changes, or choice of songs, but intrinsically and at the heart of it, Paul is simply the brother I never had," he admits. "I feel closer to Paul than anyone I know.
"I have almost no friends. On purpose. I prefer acquaintances. I don't expect anything from anyone and I don't want anyone coming to me with their problems. Everyone is a grown up. But I digress. Paul and I live very close to each other and we don't see each other often. But at the end, he knows I will always be in his corner, simply because I respect him."