Black Sabbath's Ozzy Osbourne Looks Healthy In His Last-Ever Revealed Photo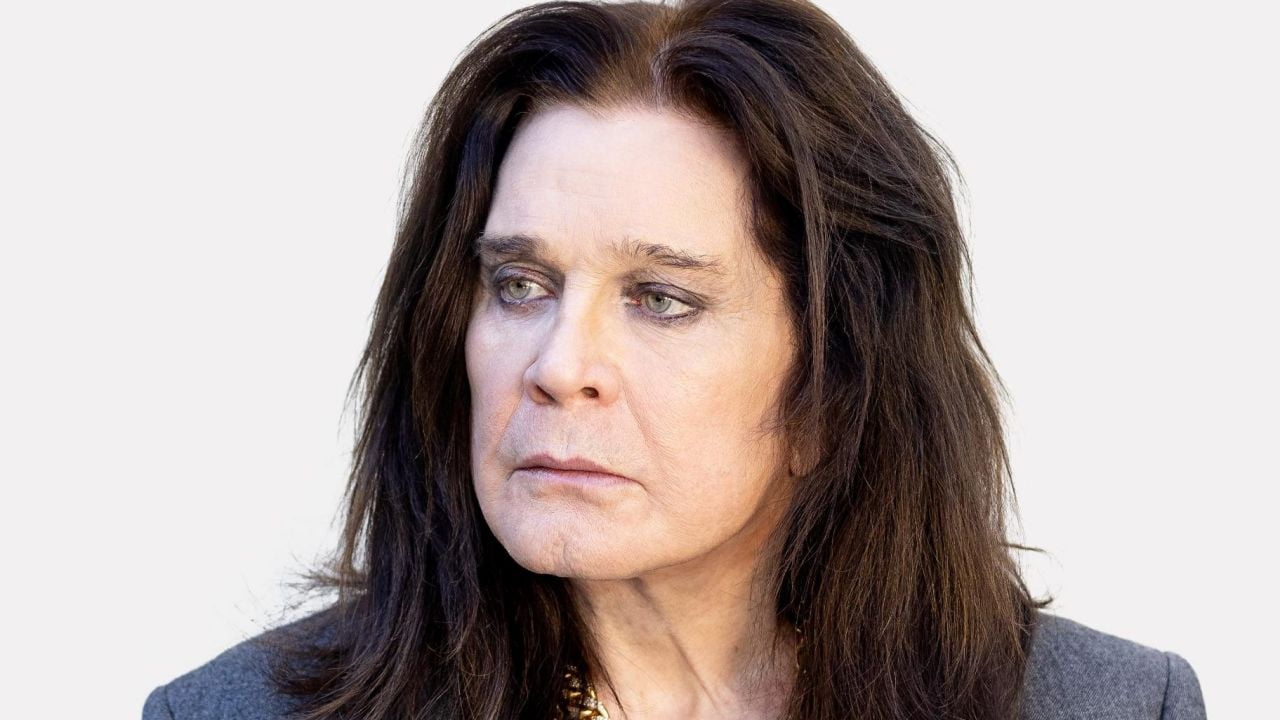 The Birmingham-based heavy metal band Black Sabbath singer Ozzy Osbourne was looking healthy in his last-ever photo that was revealed by his television personality wife, Sharon Osbourne.
In the photo shared by his wife, Ozzy Osbourne was lying down on the couch with their pet Elvis. He was looking at the camera directly and posing for her wife.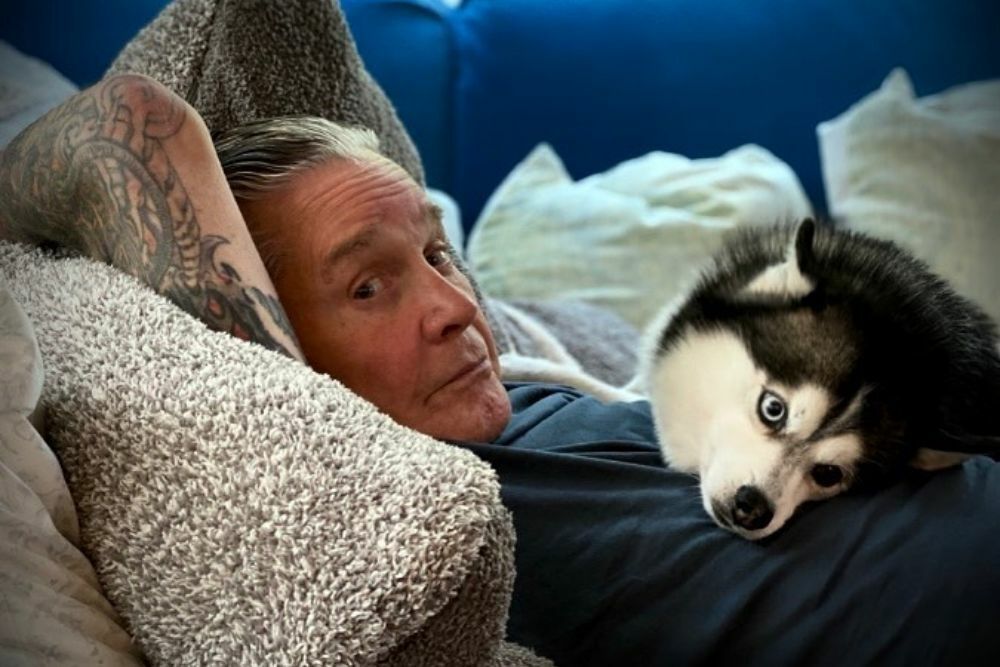 Making his one of the recent appearances, Ozzy Osbourne looked more healthy than before. He looked as fit as he is. Also, his body condition was looking good.
Opening up about the photo, Sharon stated that Ozzy Osbourne and Elvis are her kings. She captioned: "Ozzy & Elvis (my two kings)."
In the comments of the post, Ozzy Osbourne fans, who also follow Sharon, have sent lovely messages for him.
Ozzy Osbourne's Serious Health Issues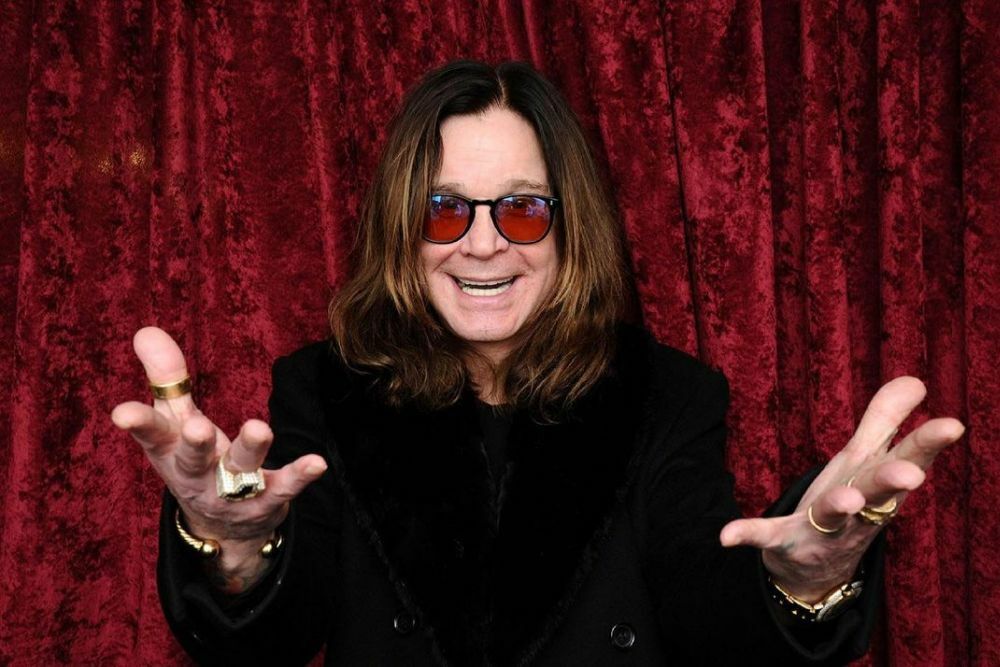 As some of those Ozzy Osbourne fans know, he has been struggling with serious health issues for a long time.
In early 2019, Ozzy Osbourne struggled with pneumonia, flu. But luckily, he won his war against it immediately.
Moreover, he underwent a major operation following a tragic fall at his home and scared his fans. At the time, Ozzy Osbourne told in an interview that he thought for a moment that he died.
Lastly, Ozzy Osbourne devastated fans by announcing his Parkinson's diagnosis in January 2020.
Fortunately, Ozzy Osbourne is recovering himself. According to him, he has been working on a new solo effort that follow-up to his latest album, Ordinary Man.