Halestorm Icon Lzzy Hale Wants 'Mistress For Christmas'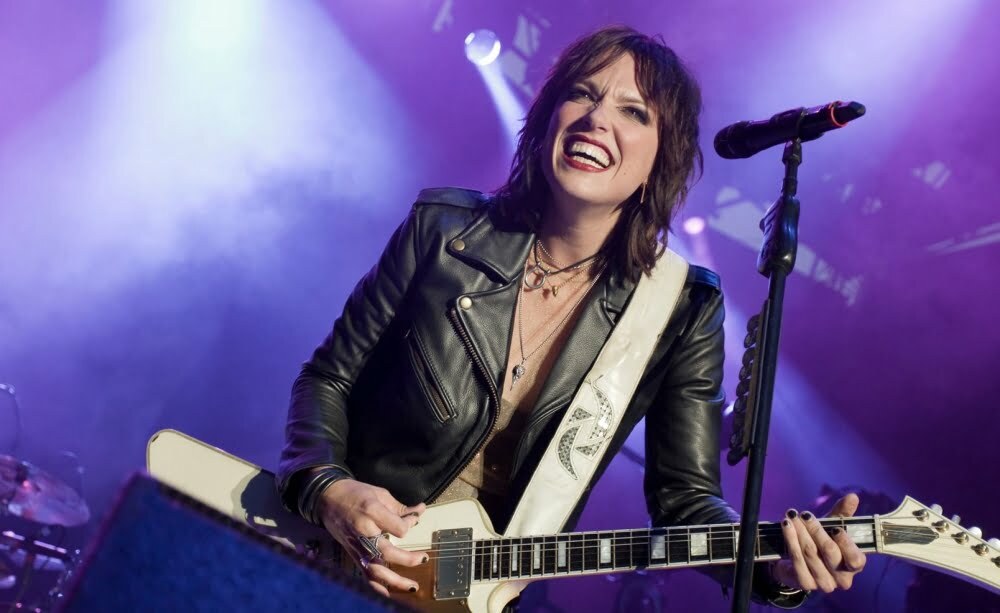 Stayed short time, get ready for Christmas! Halestorm frontwoman Lzzy Hale has just shared the holiday spirit 'Mistress For Christmas', which they took from Australian rock band AC/DC's The Razors Edge album in 2016, on her social media account and said you all know what Lzzy wants for Christmas.
Commenting on the photo shared by the successful frontwoman and the video on the Halestorm's YouTube channel, the fans wished Lzzy Hale for Christmas.
You can see the Lzzy Hale's post and the comments wrote by fans below.