Halestorm's Lzzy Hale Talks About a Rare Song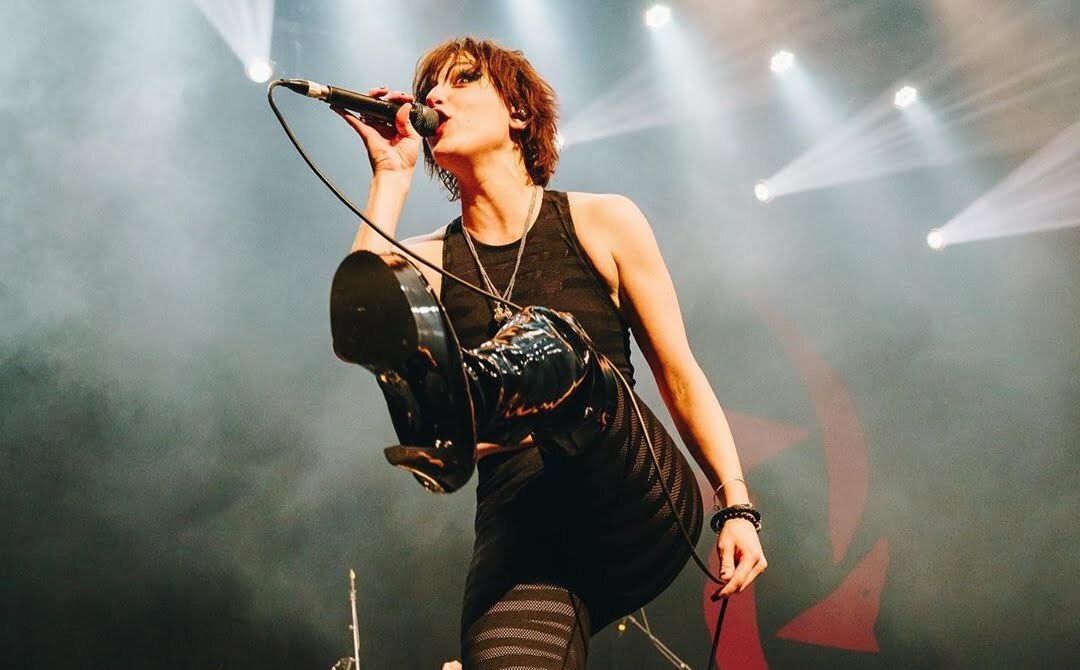 On November 20, Halestorm frontwoman Lzzy Hale has published an acoustic version of Heart of Novocaine through the band's YouTube channel. Today(December 12), the successful musician has just shared a post on her Instagram and tells rare information about the Heart of Novocaine, from the band's fourth studio album Vicious, which was released on July 27, 2018, through Atlantic Records. She stated that the track was written in about five minutes.
"'Heart of Novocaine' was one of those rare songs that was written in about five minutes. It was a moment I needed to take to change the negative thoughts in my head into something positive. This song is a good example of how I use my music as my personal therapist. Through music, I was able to come out on the other side of this song stronger and full of forgiveness, I hope it does the same for all of you!"
You can find the post below.