The Cult Has Plans for the Next Year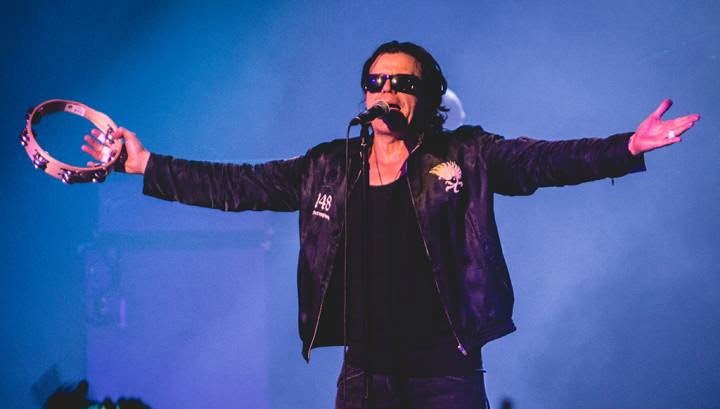 Formed in 1983, British rock band The Cult, who features Ian Astbury on vocals, Billy Duffy on guitars and John Tempesta on drums, are planning something news for the next year. The band's frontman Ian Astbury is recently interviewed with Atlantic City Weekly and unveiled the band's next plans.
"We've got a few pieces lying around in various stages of completion. The intention is to get together in the New Year and take a look at what we've got and decide how we are going to go about moving forward. It's is an essential part of any creative lifeblood."
Click here for the full of the interview.