Possessed Announces 2020 North American Tour with Pestilence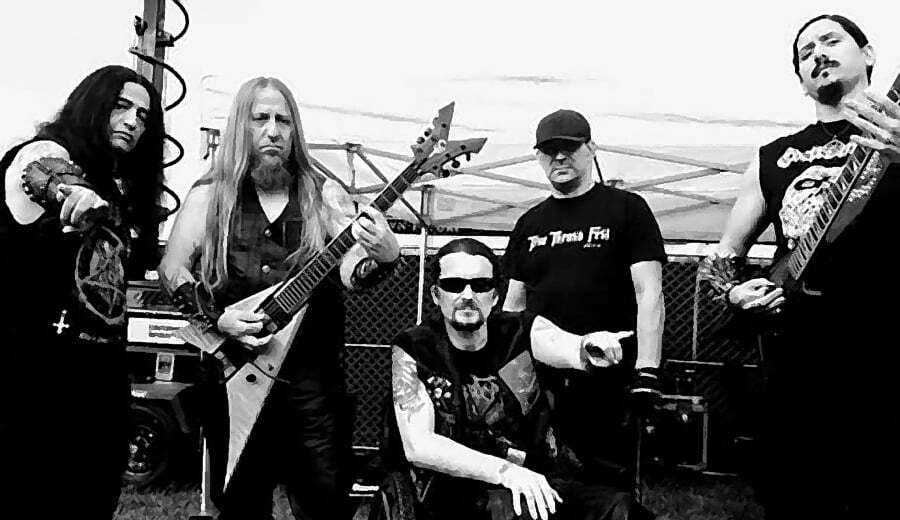 Possessed, who features Jeff Becerra on vocals, Daniel Gonzalez & Claudeous Creamer on guitars, Emilio Marquez on drums and Robert Cardenas on bass, will team up with Dutch death metal band Pestilence for 2020 North American tour.
The tour will take place from March to April and will feature the American thrash metallers The Black Moriah as the special guest. More details will be announced soon.