Halestorm Frontwoman Lzzy Hale To Be Honored at '2020 She Rocks Awards'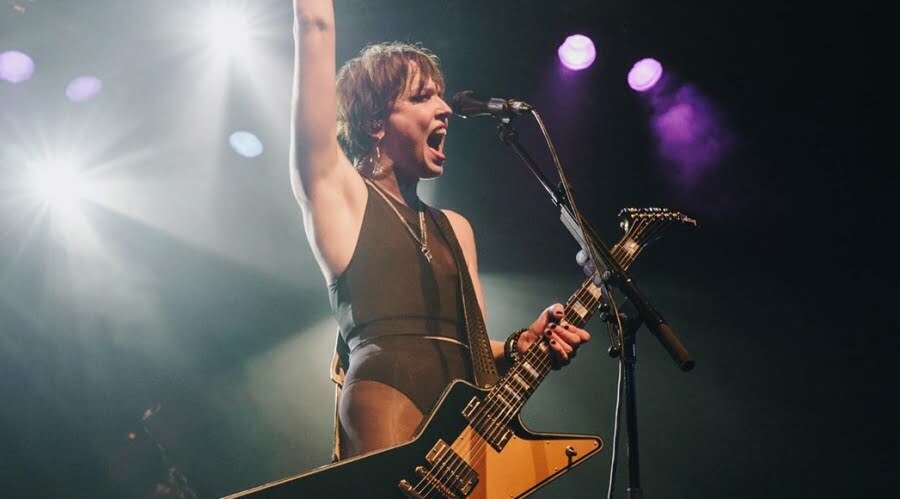 The American rock band Halestorm's GRAMMY Award-winning artist/songwriter and frontwoman Lzzy Hale to be honored at the Women's International Music Network's 8th years of 2020 She Rocks Awards, which will take place at House of Blues Anaheim on January 17, 2020.
READ: HALESTORM'S LZZY HALE SHARES 'THE FUNNIEST MOVIE SHE EVER SEEN'
The 2020 She Rocks Awards also features Tal Wilkenfeld, Gloria Gaynor, Linda Perry, Suzi Quatro, Beatie Wolfe, Suzanne D'Addario Brouder, Tara Low, Myrna Sislen, Judy Schaefer and Ebonie Smith.
Ticket prices for this special night changing in four different options: Silver $55+$4.98, Gold $80+$6.50, Platinium $110+$8.33 and VIP $160+$11.37. Click here for the tickets.