Halestorm's Lzzy Hale Shares 'The Funniest Movie She Ever Seen'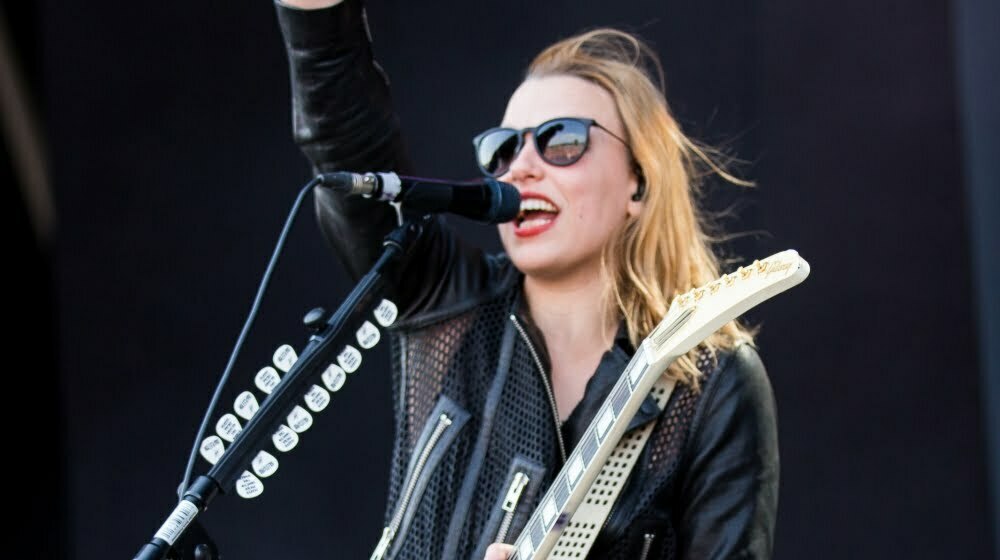 Halestorm leader Lzzy Hale has just revealed her 'Best of 2019' list with Revolver and shared the funniest movie she ever seen in a long time. The film she chose was Good Boys, which was theatrically released in the United States on August 16, 2019.
You can read what she said about the film below.
"This is the funniest movie I've seen in a long time. The boys here remind me of a modern-day Goonies as they make their transition from children to tweens. Whether you are a boy, a parent to a boy or — like me — grew up with a brother and boy buddies, you will love this movie."
Good Boys is about the three 6th grade boys ditch school and embark on an epic journey while carrying accidentally stolen drugs, being hunted by teenage girls, and trying to make their way home in time for a long-awaited party.
You can watch the Good Boys' official trailer below.