Carmine Appice Recalls Turning Down Black Sabbath: "They Were A Much Smaller Gig"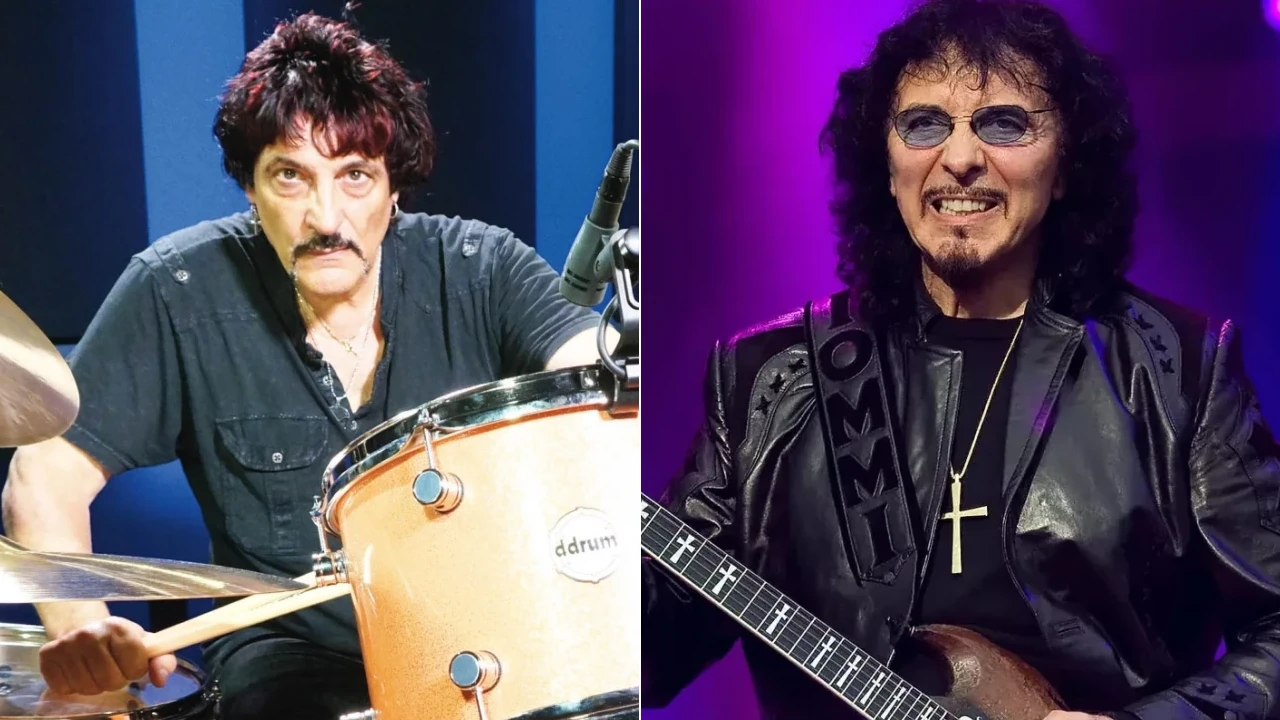 The rock drum pioneer Carmine Appice looked back on turning down the Black Sabbath offer and the time one of Sabbath's crew members stole a bag from his former band Cactus.
Black Sabbath was a heavy metal band formed in 1968 and activated until 2017. Their self-titled debut album was released in 1970, and it was an instant success, reaching the top ten on the UK Albums Chart. The album's lead single, Paranoid, remains one of the band's most popular and recognizable songs to this day.
Black Sabbath's early years, however, were marked by controversy and a reputation for being one of the loudest and heaviest bands on the scene. Their music dealt with themes of darkness, evil, and the occult, which drew criticism from some quarters. Moreover, the band's loyal fanbase continued to grow, and they became known for their electrifying live performances. Shortly after, Black Sabbath faced skepticism from music critics who dismissed their dark and heavy sound as a passing fad.
In 1978, Ozzy Osbourne left the band to pursue a solo career, and Black Sabbath went through several lineup changes over the years. However, their early years with Osbourne remain some of the band's most celebrated and influential. With his distinctive vocals and charismatic stage presence, Osbourne helped define the band's sound and image, and his contributions continue to inspire generations of heavy metal musicians.
In his recent interview with Ultimate Guitar, Carmine Appice recalled Black Sabbath's struggling to play a sold-out show, which they failed. He said Black Sabbath asked him to play with them back in the day, but Carmine Appice refused. He thought Black Sabbath was a small thing compared to his then-career with Rod Stewart.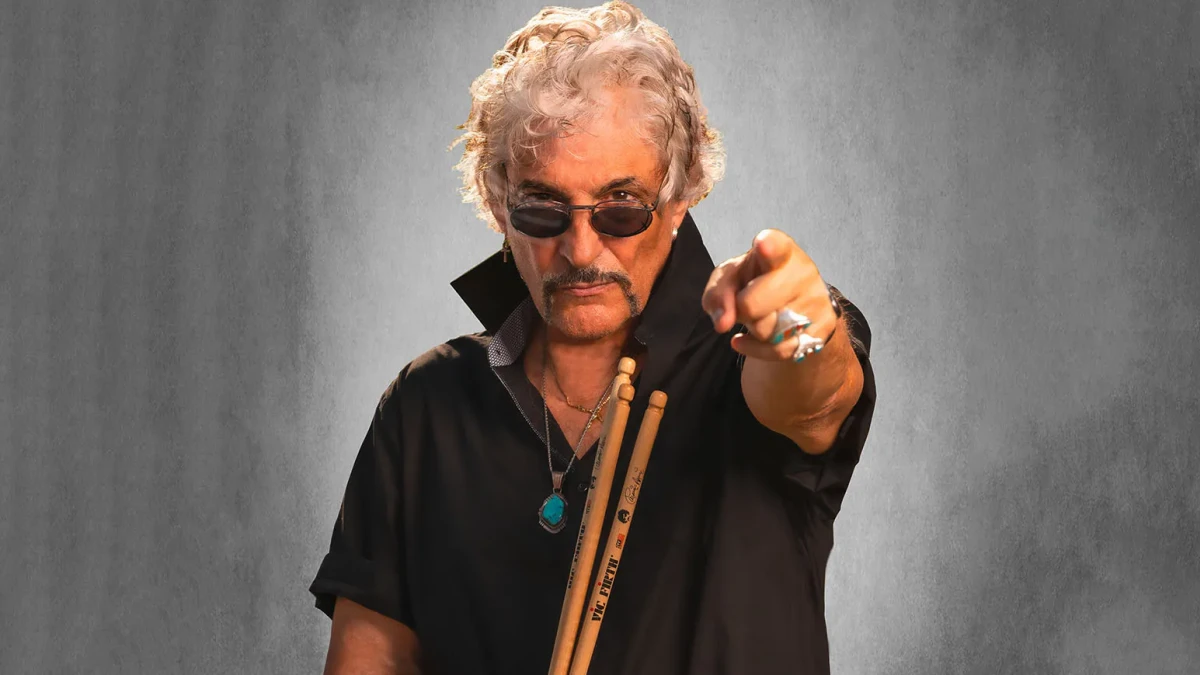 "They wanted me for the gig, but at the time, I was playing with Rod [Stewart], and we were playing 20,000-seat gigs," Appice says. "So, my publicist who worked for Warner Brothers, which was the label Sabbath was on, said to me, 'Carmine, Sabbath is looking for a drummer. Would you consider it?' But at the time, Sabbath was not doing well, and they couldn't even sell out one night at the same places Rod was selling out six nights at.
"So, for me, Black Sabbath was a much smaller gig. And with Rod, I had a percentage of the take, so that was good for me, too."
Carmine Appice was then asked if it was true that there was a feud between Black Sabbath and his former band Cactus. Saying that the rumors were true, the drummer explained why it happened. According to him, a Black Sabbath crew member stole a bag from the Cactus band.
"Oh, yeah. That's true," Appice reveals. "Cactus did a gig at the very beginning at a club in Asbury Park, and somebody stole the bag of pot from our roadie. It was somebody on Sabbath's side. I can't say if it was one of the band members, but I also can't say it wasn't [Laughs].
"We were going at it at first – we were all young guys with big heads – but later on, we got over it, and we all laughed about it years later. What's also interesting about that show is that there was a band called when I was at it, we laughed about it."
In late 2021, Carmine Appice disclosed a weird reason he was fired from Ozzy Osbourne's solo band. At the time, the drummer said he was told they fired him because his name was too big.
"After Rod was Ted Nugent," Appice said. "We did American Music Awards, and I saw Ted was on it. Ted came up and said, 'Look, when you're done playing this wimpy rock, you want to play man's rock, give me a call.' We're good friends. So, I went with Ted. I did that from 1982.
"And in '83, I did a record with Rick [Derringer], I started doing things more with my own name – DNA was Derringer and Appice. After that, we did another Vanilla Fudge record, and then I did Ozzy. And then Sharon fired me and said, 'Your name is too big, you should start your own band.'"