Deep Purple Drummer Reveals His Rock God, Recalls What Ritchie Blackmore Said For Him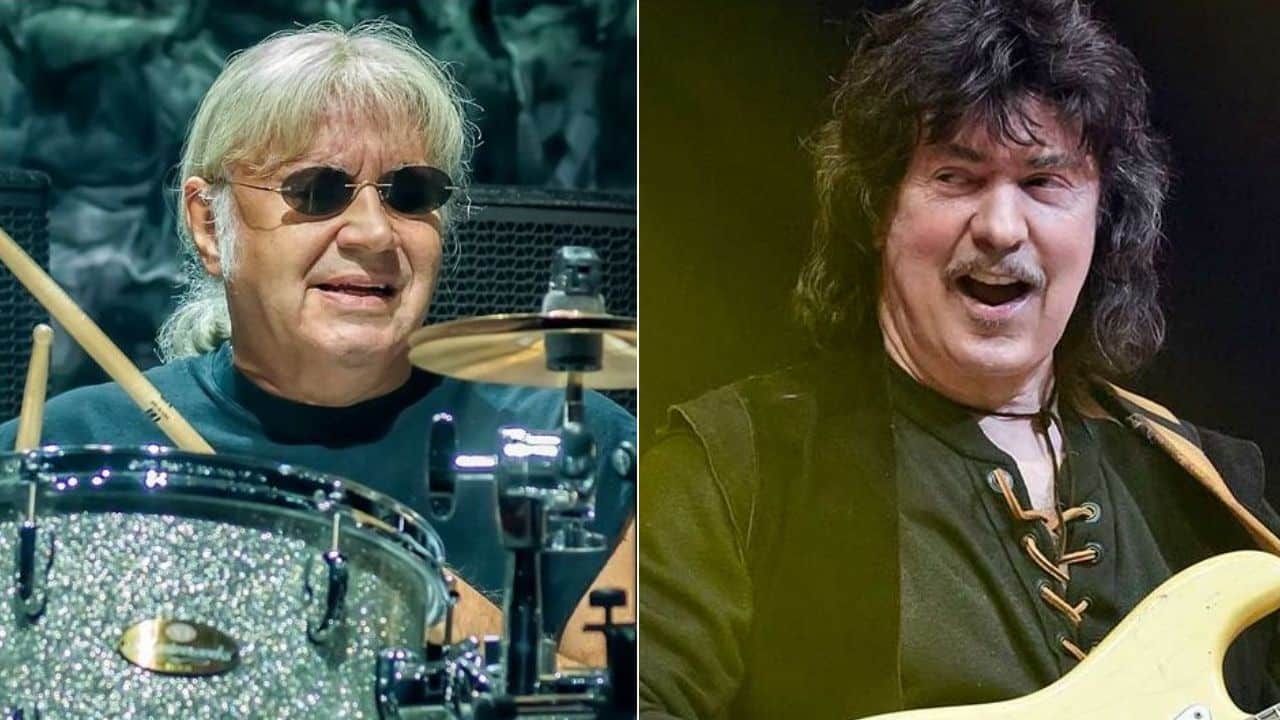 Ian Paice, known as the long time drummer of the rock band Deep Purple, revealed his rock god while interviewing on BBC Radio and recalled what Deep Purple legend Ritchie Blackmore said for him.
According to Ian Paice, his rock god is Jeff Beck. "I've chosen as my rock god the amazing Jeff Beck. When I was starting to play drums, I was 15, one of my favorite, favorite bands were The Yardbirds."
While remembering Ritchie Blackmore's words for his rock god Jeff, he said, "I remember when I was in Purple and very, very early, Ritchie Blackmore said, 'Oh, the best one's Jeff. Jeff's the best. Jeff's better than all of them put together.' He said that then, and he probably still believes it now, as I do; I think Jeff is a force of nature."
The talented drummer concluded by touching the best thing of Jeff. "The thing I love about Jeff – it's always interesting. That imagination, that difference, that sound, the way he instructs things – and it's effortless, it just seems to flow, and it's always different. That's why he's my guy."
Watch the entire interview below.