Jason Momoa Shows Respect to SLAYER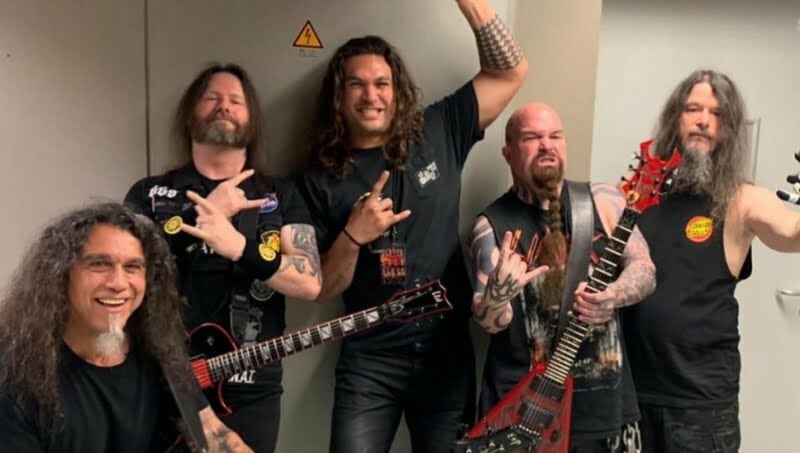 The American actor Jason Momoa, who was known for his admiration for rock music, has just sent a video through his social media account and showed his respect to American thrash metal band Slayer, who was played its last show on November 30, 2019.
READ: JASON MOMOA SHARES HIS NEW METALLICA SURFWEAR LINE
The successful actor, who was previously appeared with Aquaman and Game of Thrones, has recently attended the Golden Globes Awards. While he wearing his suit for the awards, he listened Slayer and rocked.
You can watch the video below.