Lzzy Hale Talks About How Her Music Has Developed Over the Years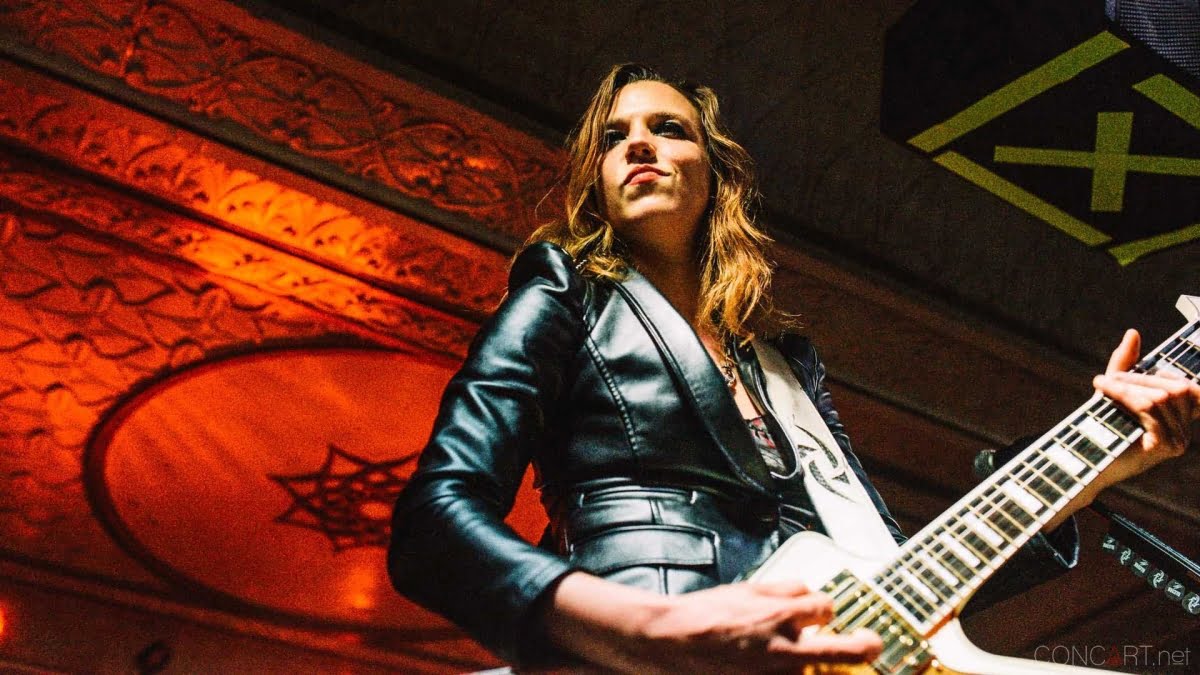 Halestorm star Lzzy Hale recently interviewed Silver Tiger Media. Silver Tiger Media's Rohan spoke with the Halestorm's Lzzy Hale on their return to Australia in December. In the interview, she also talked about the band's "Best Hard Rock / Metal Performance" for the song "Love Bites" at the 2013 Grammy Awards.
"With this last record, I really started getting back to my roots. When I was a teenager, and before this became a career, I should say, I was just following whatever got me excited, and for the most part I've done that for the majority of my career. And what I've noticed is that the more that you focus on your true self and the more that you are actually unapologetic about everything that you are, the better that becomes, the better songs you write."
Vicious is the fourth studio album of the American rock band Halestorm. The album was released on July 27, 2018.
You can reach the interview here.