MICHAEL JACKSON's Daughter PARIS JACKSON Gives Life-Changing Suggestions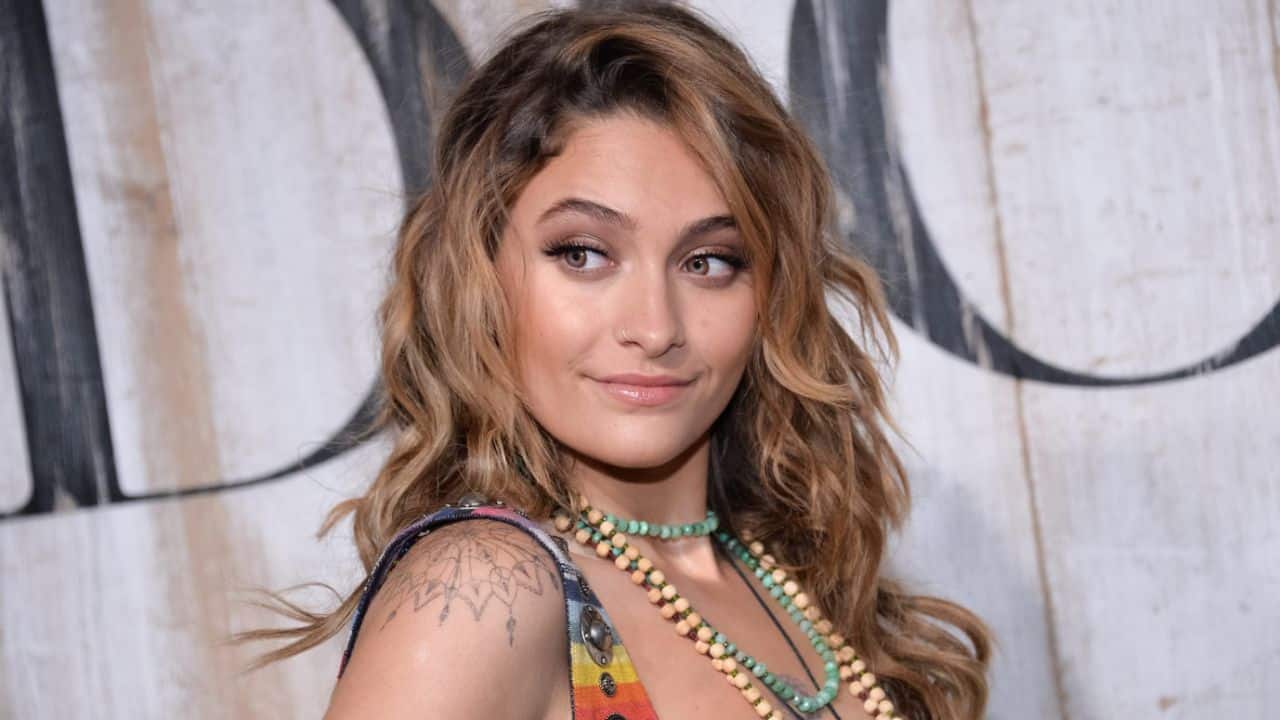 The longtime actress, model and musician Paris Jackson, also known as the daughter of the music legend Michael Jackson, loved to contact people via her social channels. This time, she appeared to encourage them about the talents they want to do.
The 22-year-old singer Paris Jackson, who has 3.6M followers on Instagram, continues to communicate with her fans and to support them by touching the future they wanted to build.
However, in a recent Instagram post she shared, Paris Jackson gave important and life-changing suggestions. She touched people who talented in painting, writing and singing a song or anything.
Paris said that they should choose their friends from those who are interested in the profession they want to do: "Love this picture… friendly suggestion~ if you're a writer, get together with your writing buddies. Create… if you're a painter, get together with your artist friends and paint, with each other, on each other, on each others canvases… if you're a musician, get together with your music tribe and sing your fucking heart out."
Here's the photo shared by Paris Jackson: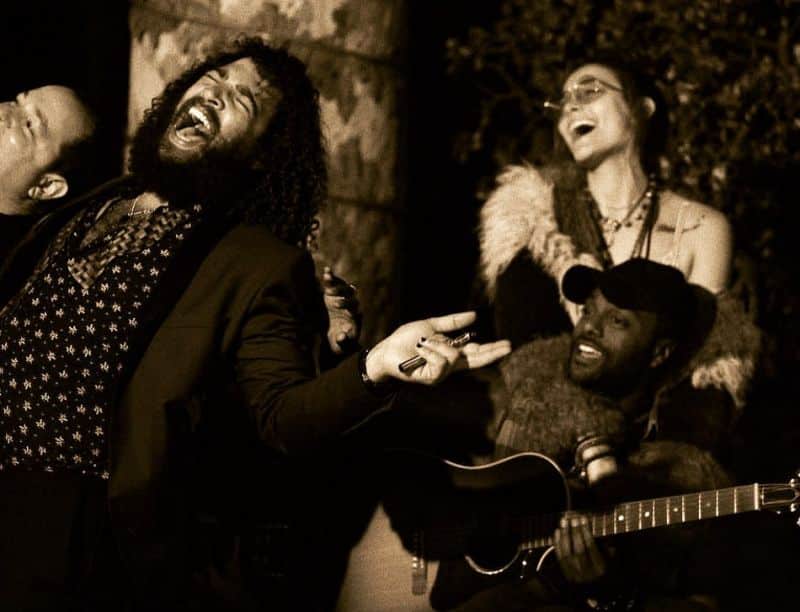 Click here to reach the post.
Paris Jackson has just released her debut solo titled 'Let Down,' which was released on October 29th and will be appeared on her upcoming album 'Wilted.' She released the single with an official music video.
Paris Jackson's debut solo album, 'Wilted,' is due out on November 13, 2020.
"I found so much healing through creating this," Paris Jackson said about her new album. "And there are moments where I'll listen back to certain songs and I'm like, 'Wow I was so naïve.'"