My Chemical Romance Returns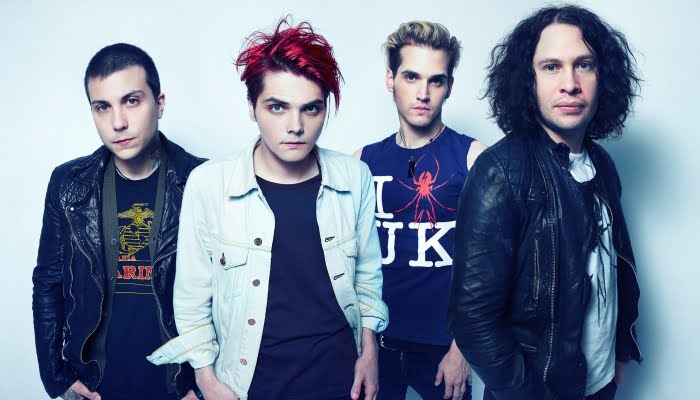 American rock band My Chemical Romance, which began their music career in 2001 and disbanded in 2013, announced the return. After 6 years, the band will perform their first concert at Shrine Expo Hall, Los Angeles.
READ: HALESTORM ANNOUNCES THE TENTH ANNIVERSARY SPECIAL PACKAGE OF DEBUT ALBUM
The members of My Chemical Romance did not stay away from the market, even though the group disbanded. The band's frontman, Gerard Way, released his first solo album, Hesitant Alien, in 2014. The guitarist Frank Iero released several solo albums. Bassist Mikey Way continued his musical career with Electric Century with Sleep Station's David Debiak. The band's lead guitarist, Roy Toro, released solo singles for a young transgender person who committed suicide.
https://www.instagram.com/p/B4S2JK1B44E/
Click here for the source.