Guns N' Roses Star Slash Shares A Special Photo For Aerosmith Legend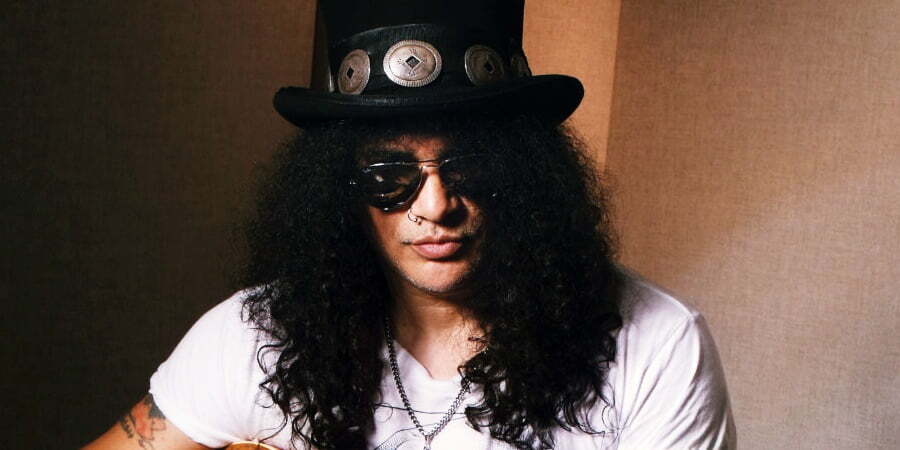 The 54-year-old musician Slash, the guitarist of the American hard rock band Guns N' Roses, who has sold approximately 30 million copies worldwide, has recently shared a special photo for the American rock band Aerosmith legend Brat Whitford and celebrated his birthday.
"Happy Birthday Brad Whitford iiii]; )," Slash wrote in the caption of the photo he shared. As always, we can see that Slash did not forget to put his iconic smile at the end of the sentence.
Some fans have also commented on the photo shared by Slash and sent their good wishes to Aerosmith guitarist.
Also, in a recent conversation, Brad Whitford has talked about his favorite guitar and said, "Silver Sky is my favorite. That's the one that I sit around and play more than any other. I love the way it feels. To me, he's taken the Stratocaster but he hasn't just stuck a different headstock on it."