Testament Singer Chuck Billy Praises Metallica and Exodus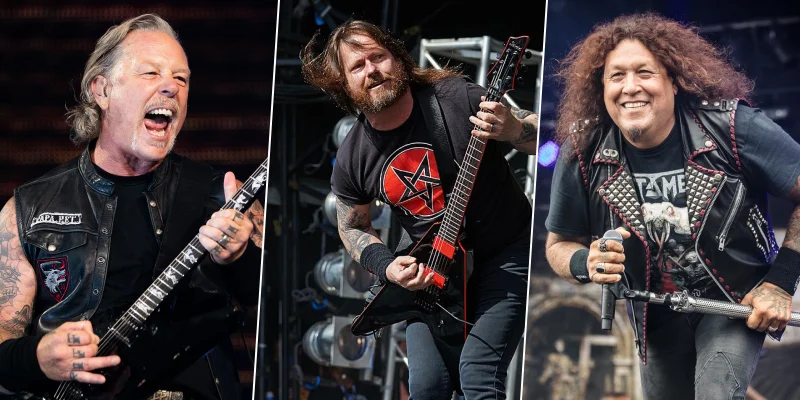 In a new interview with KaaosTV, Chuck Billy, the vocalist of the American thrash metal band Testament, who sold over 1.4 million albums in the United States since the beginning of the SoundScan era and over 14 million copies worldwide, has talked about the early years of the Bay Area thrash metal scene and praised Metallica and Exodus.
When the interviewer said, "You still, even though you come from the same genre, you are still quite different from each other, musically… Chuck Billy replied:
"Well, I think that's the beauty of the Bay Area thrash metal scene – we all grew up with Metallica and then the early Exodus when they first came out, but all the bands that came after that like Vio-lence, Forbidden, all those bands, we all had our own identity."
Also, Chuck mentioned that everyone created their own style.
"And I think that was something very special. It wasn't something that planned; I think everybody just kind of found their own style of thrash and applied to what they're creating, which is really unique because we all have our own identity.
"And we all sound different, but we all have the same thrash style."
Chuck Billy rocking the stages with the thrashers Testament as lead vocalist since 1986.