Phil Anselmo Recalls His Dark Sides on Pantera's Eighth Album-Era: "I Was Addicted To Drugs"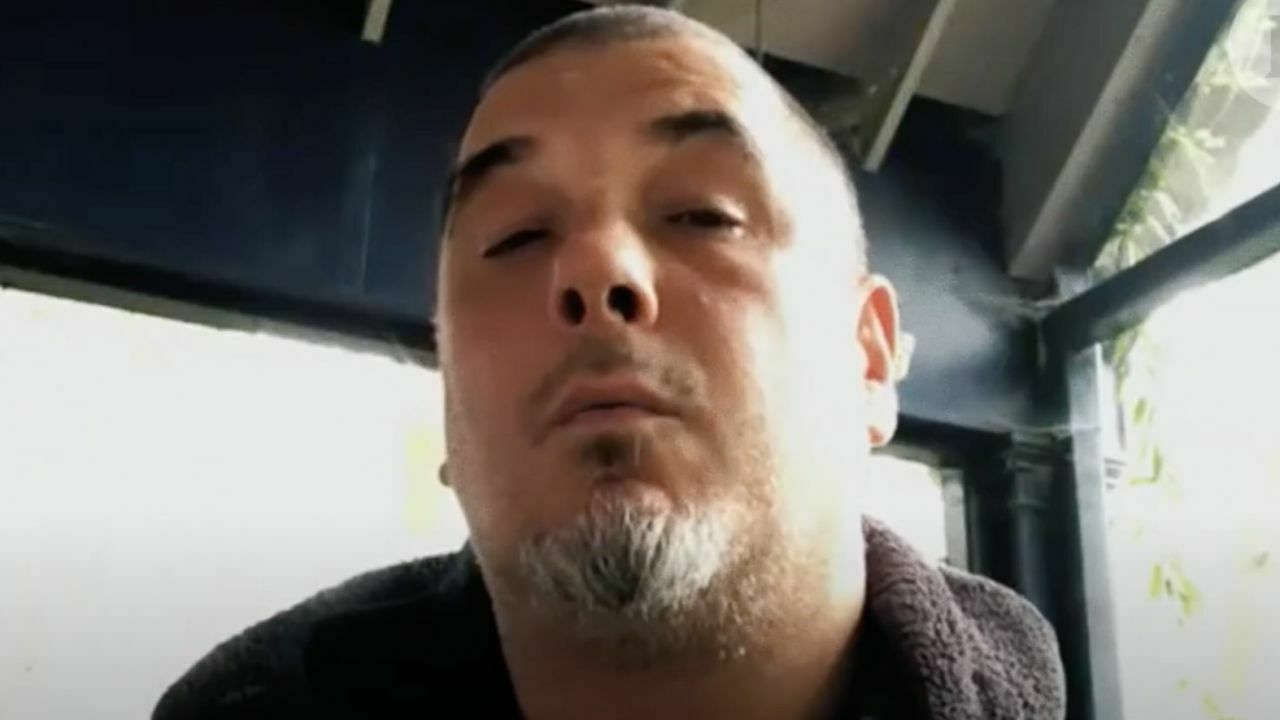 Phil Anselmo, the frontman/singer of the heavy metal band Pantera, looked back on his dark days during the band's eighth studio album and recalled the devastating moments he lived with the band at the time.
As you remember, Phil Anselmo has joined the force in 1986, five years later the band was formed. Throughout his career with the band, Phil Anselmo made six studio albums that reached huge successes.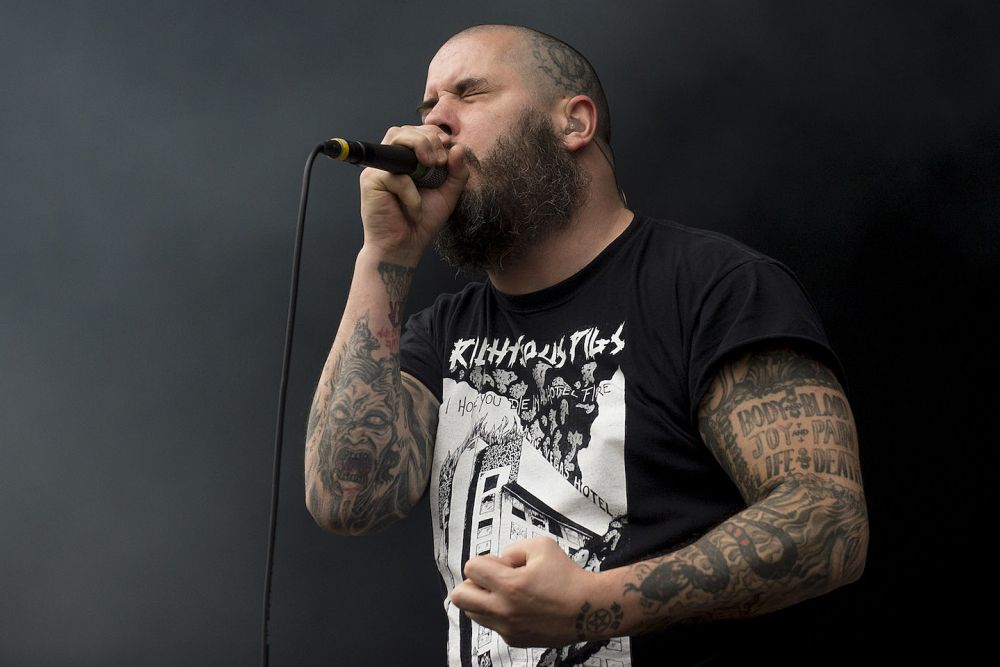 Recently, during a brand new appearance on Revolver, Phil touched on the bad days he lived during the recording process of The Great Southern Trendkill, the eighth studio album of Pantera.
According to him, he "was in a superbly dark fucking spot when we did that record. And what I remember about doing it was pretty ugly but I was surrounded by beautiful things.
"I was in New Orleans, I was at Trent Reznor's studio, that place is fucking beautiful and awesome. And [producer] Terry Date was there and he would come flying down and work with me."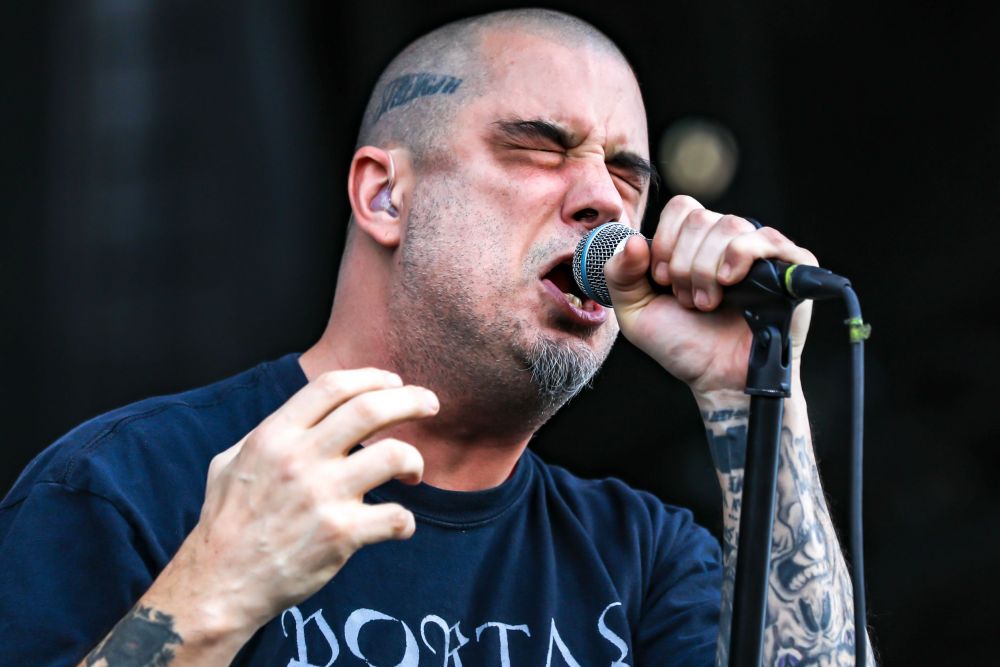 Later, he detailed those moments and said that he was addicted to drugs: "It was the first record I did away from the band. I was injured, I was addicted to drugs…
"And sometimes when you're in those dark places, they make for some goddamn good music, or interesting expressions of music, and art in general."
Concluding his words, Phil stated that he felt the songs' devastating sides.
"I think I felt pretty confident that the songs were devastating enough, I could just leave it at that, I felt like they were devastating," he admitted.
"So I did some different stuff musically and with the guitar tones and whatnot, cleaner tones, and shit like that."