Guitarist Answers If Skid Row Thinks Reunion With Sebastian Bach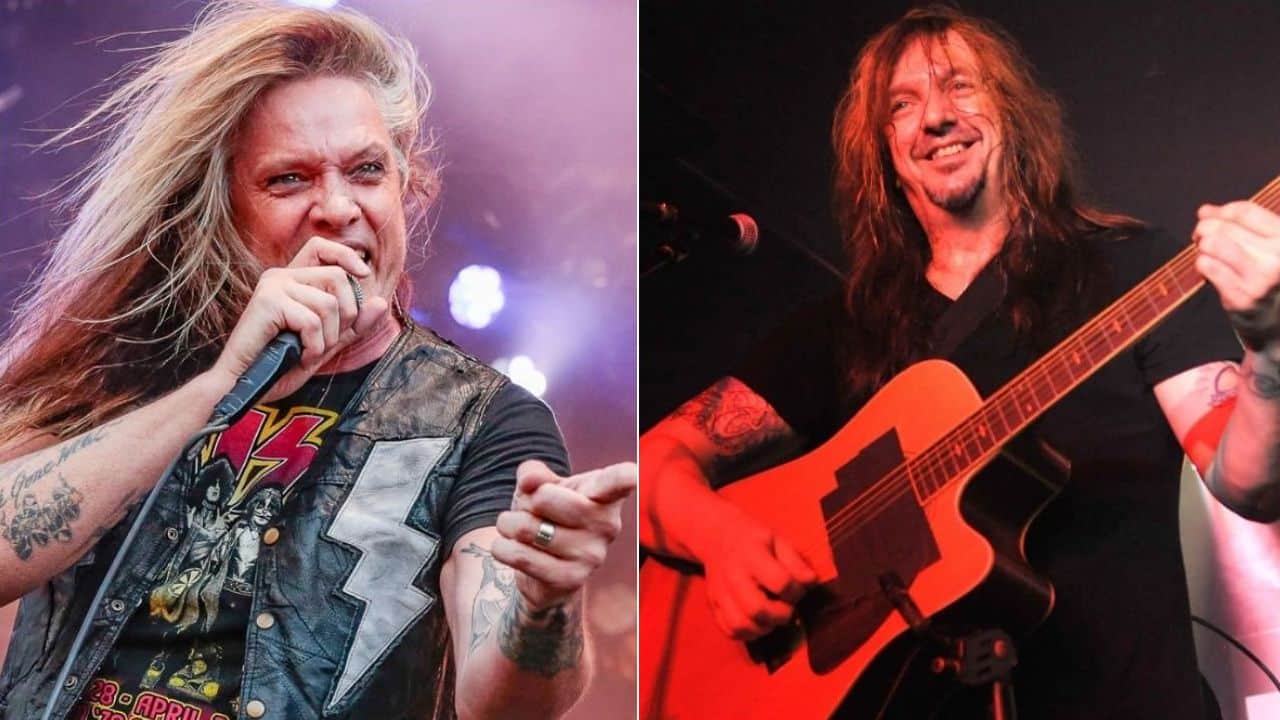 Skid Row guitarist Dave "Snake" Sabo discussed his band's possibility of a reunion with the band's former singer Sebastian Bach. He said that he never thought of reuniting with Sebastian Bach.
The New Jersey-based rock band Skid Row was formed in 1986. Having spent over 33 years in the community, the band released five studio albums to date. Debuted in 1989 with its self-titled album, Skid Row's latest album was 2006's Revolutions Per Minute. These days, they are preparing to break their 16-year silence with the release of its sixth studio effort named The Gang's All Here, which will be released on October 14, 2022.
We said they spent 33 years in the rock scene during their ongoing career because the band had once disbanded in 1996 for three years. During that 7-year period from 1987 to 1996, Sebastian Bach was the lead singer of the band. Releasing a couple of albums with Skid Row, Bach's contributions to the band included all releases from the band's debut to the 1988-released compilation album 40 Seasons: The Best of Skid Row.
In 1999, Skid Row decided to reunite in the leadership of Johnny Solinger as Sebastian Bach's replacement. After the band was joined by new energy, they released two more studio albums. While one of those albums was the band's fourth album, Thickskin, the last one was the band's most recent album, Revolutions Per Minute. Currently, the band is rocking its fans with the lead vocalist Erik Grönwall, who has recorded Skid Row's upcoming album, The Gang's All Here.
However, during a recent interview with Pushing The Limits, Skid Row guitarist talked about the possibility of a reunion with Sebastian Bach. Expressing his gratitude that the band has created since its formation, the guitarist revealed that he has always thought present.
"You know what? I don't know," the guitarist said. "I've gotta be honest — it's not something that I think about. Truly, it's not something that I think about. My mind is always in the present and the here and now.
"And I'm thankful for everything that we've created — all the collective people who've been a part of Skid Row — that we've all created since the very beginning up until now."
Dave Sabo Adds The Possiblity Of Skid Row Reuniting With Sebastian Bach 'Doesn't Even Enter My Brain'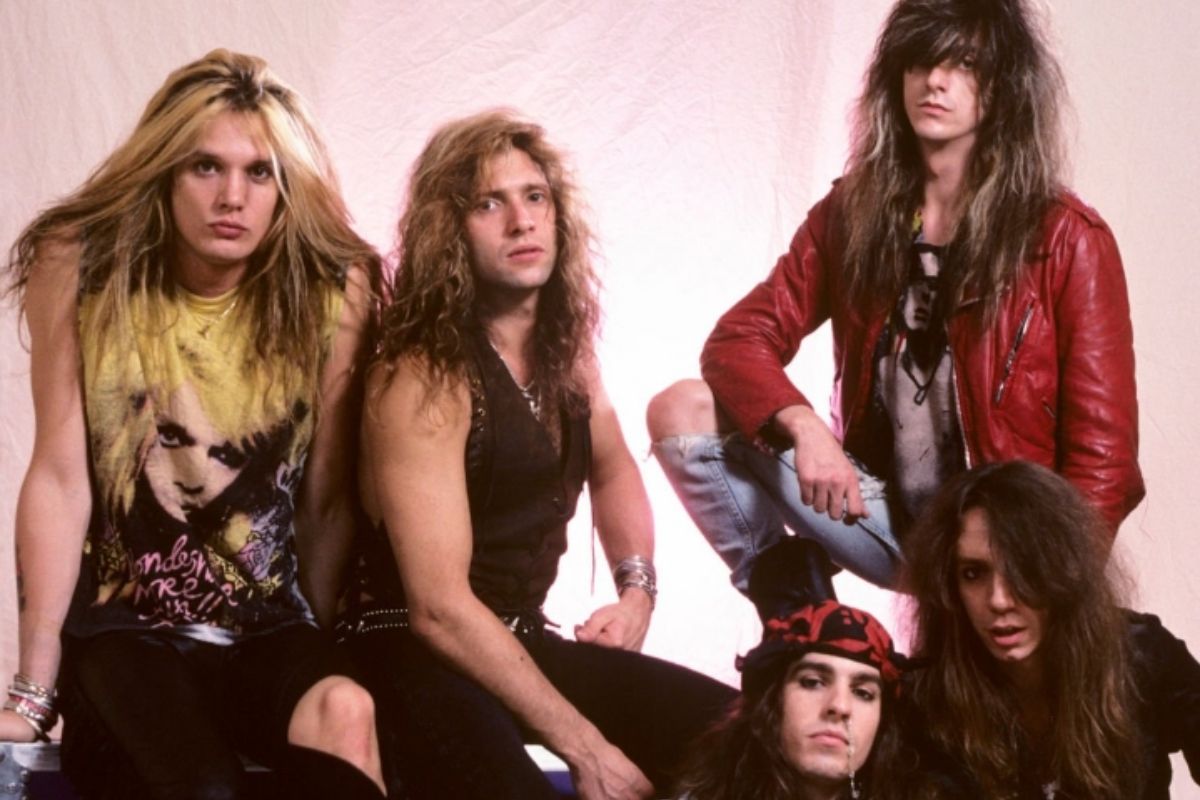 In the continuation, Sabo touched on Skid Row's upcoming album, The Gang's All Here. Defending that Skid Row has made great music, the guitarist mentioned why he is proud of Skid Row these days. Commenting on Sebastian Bach's reunion with Skid Row, he said he hadn't thought anything about that.
"The only thing that I can have any sort of part of or control over is the right now, and it's the band that it is now," he added. "And we have a new record coming out, 'The Gang's All Here'. And I think we've made some really, really great music. I hope people feel the same way.
"We're really proud of where we're at right now. We're really proud of the way we're playing and the tours that we're doing, and we're just gonna keep moving forward. So that conversation doesn't even enter my brain, to be honest."
Back in September 2021, Sebastian Bach opened up about reuniting with Skid Row. At the time, the singer said that there was no reason not to reunite with the band.
"Well, there's no reason not to – there's none," he reveals. "When those guys try to say, 'He's [about me] difficult to work with,' let me just say this one more time.
"We have not been in the same room together since the year 1996. Shut the eff up about you thinking you know what I'm like. You don't know anything about what I'm like.
"And the 'Gilmore Girls' think I'm okay to work with; Broadway thinks I'm okay to work with; the 'Trailer Park Boys' think I'm okay; Guns N' Roses think I'm pretty cool," he said. "We're not getting any younger."