Undersmile Reuniting For 2020 Chaos Theory Festival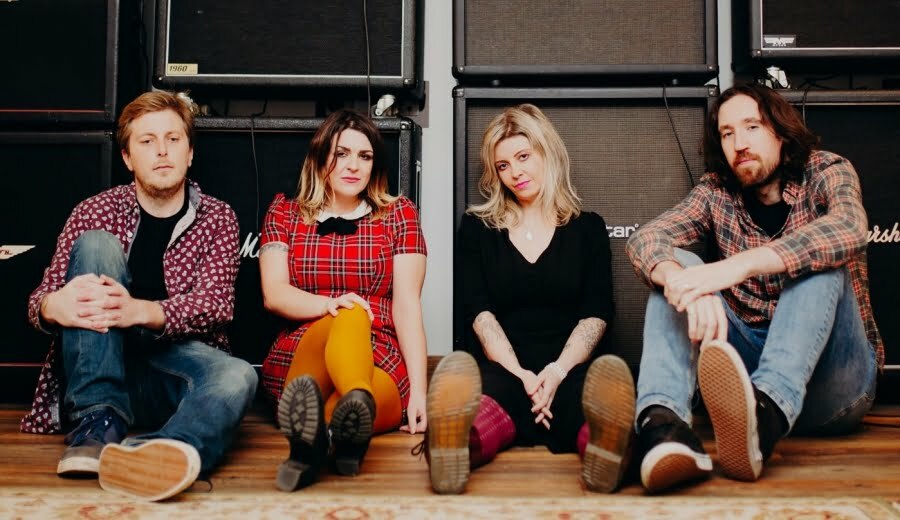 British sludge/drone/doom metal band Undersmile recently announced that they officially returned with the 2020 Chaos Theory Festival. The band announced on their Facebook page and said, see you in 2020.
Here's the statement Undersmile have shared about the reunite: "We've all missed playing together in Undersmile for the last few years while personal commitments took precedence," the band says. "But now we're ready to get back to being an active band, playing gigs, and writing the next Undersmile album. We're very excited to get back to business."
The comeback show will take place at the Chaos Theory Festival in London on February 26, 2020.
Undersmile consists Tom McKibbin on drums, Olly Corona-Brown on bass, and Hel Sterne and Taz Corona-Brown on vocals and lead guitars.