Sebastian Bach Wants To Reunite With Classic Skid Row Lineup: "There's No Reason Not To"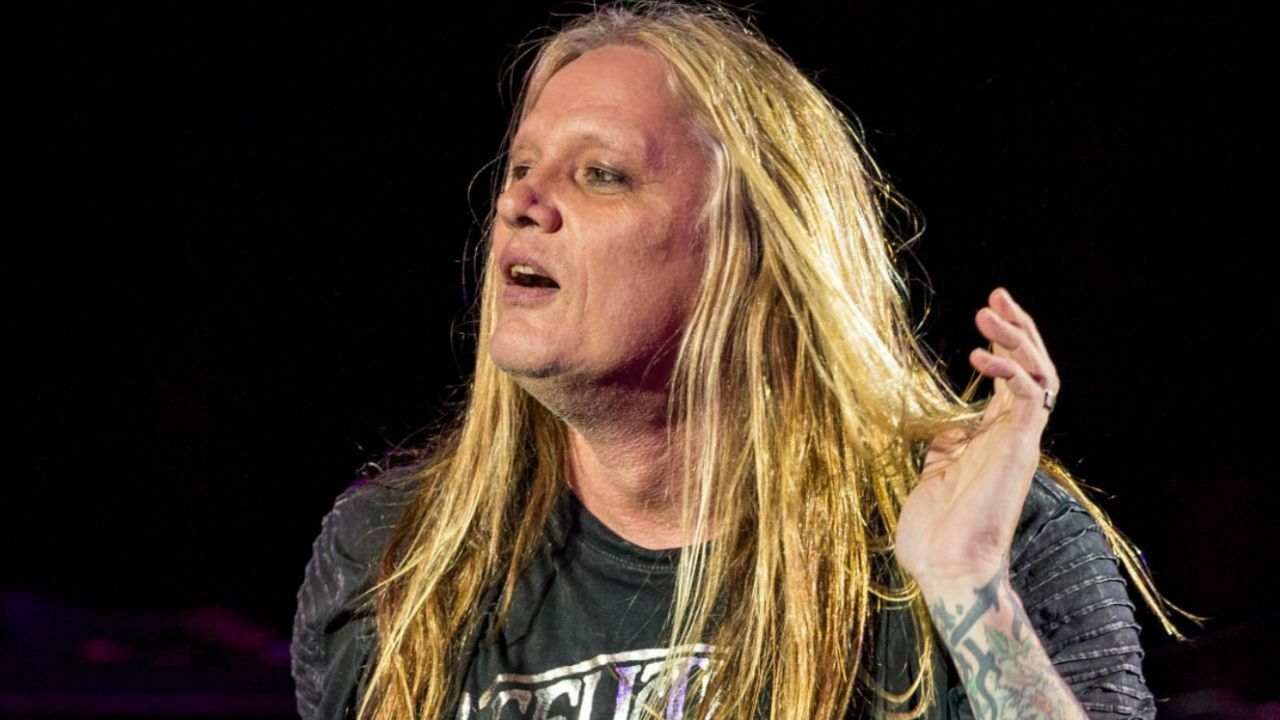 Former Skid Row singer Sebastian Bach wants the reunion of the classic Skid Row lineup.
Former Skid Row singer Sebastian Bach has opened up the band's reunion and revealed that he wants to reunite with the classic Skid Row lineup.
Sebastian Bach was a member of the rock band Skid Row from 1987 to 1996. The singer had played 9-years with the band and achieved huge successes with them during his career. Throughout his career with Skid Row, Sebastian Bach has appeared in three studio albums of the band.
During a recent appearance on 98.7 The Gater radio station, Bach has opened up about the current state of Skid Row and its reunite rumors. When the interviewer asked him that if he can see himself ever reuniting with Skid Row in the future, Bach admitted that he is okay with that idea.
"Well, there's no reason not to – there's none," he reveals. "When those guys try to say, 'He's [about me] difficult to work with,' let me just say this one more time.
"We have not been in the same room together since the year 1996. Shut the eff up about you thinking you know what I'm like. You don't know anything about what I'm like."
Sebastian Bach has also touched on what Guns N' Roses thinks about him and his personality. According to him, the band thinks he's one of the coolest musicians.
"And the 'Gilmore Girls' think I'm okay to work with; Broadway thinks I'm okay to work with; the 'Trailer Park Boys' think I'm okay; Guns N' Roses think I'm pretty cool," he said. "We're not getting any younger."
Sebastian Bach Getting Excited To Play With KISS
Sebastian Bach will perform on The KISS Cruise from October 29 through November 3. When KISS has announced the moment by showing their respect to Bach, Sebastian responded to their message and sent his thoughts.
"From his 1999 album 'Bring Em Bach Alive' all the way to 'Give 'Em Hell,' Sebastian Bach has shown his versatility, range, and given us so many songs we love," KISS said.
After that, Bach replied: "I cannot begin to tell you how honored I am to be on the final ever @TheKISSKruise with the Demons of Rock @kiss!!! Thanks so much for having us!"
I cannot begin to tell you how honored I am to be on the final ever @TheKISSKruise with the Demons of Rock @kiss !!! Thanks so much for having us! https://t.co/A5DaIGm17o

— Sebastian Bach (@sebastianbach) September 3, 2021