Slayer/Exodus Star Gary Holt Discloses A Rare Photo To Celebrate His Friend's Birthday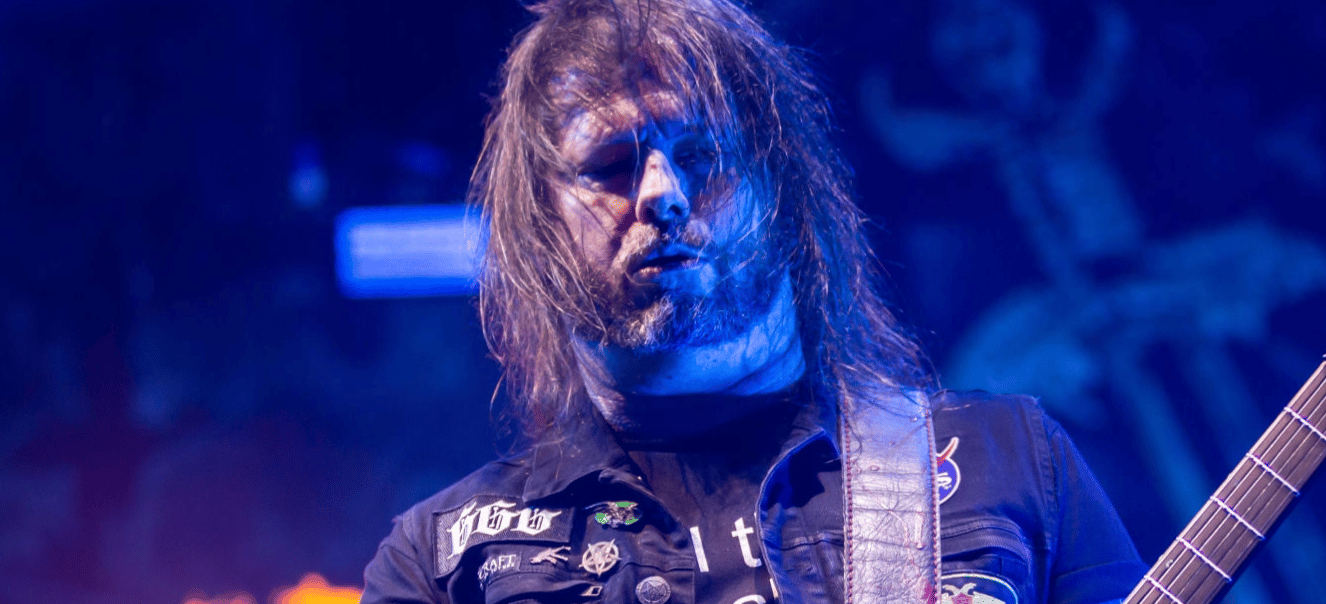 Exodus frontman Gary Holt, who rocked the stage with the thrash metal band Slayer from 2011 to 2019, has just updated his social platforms to celebrate his friend Heathen guitarist Kragen Lum and sent special words for him.
In the post he shared, Gary sent two photos to celebrate his new age and wrote special words to it. When we look at the photos, in addition to Kragen's personal photo, there was a rare-known backstage photo including themselves.
In the caption, Gary wrote:
"AND…. HAPPY BIRTHDAY TO Kragen Lum!!! Birthdays are flying around here!! Cheers bro! To my many times stunt double, shredder in Heathen, and super valuable member of the Exodus family and management team (we wear a lot of hats around here!). I hope you have a great one!! CHEERS!"
Kragen saw his post and thanked him for those special words. Gary Holt's social media followers have also celebrated his birthday as a comment.