Ted Nugent Stands Alongside Beyonce Who Is Being Criticized Using 'Spazz'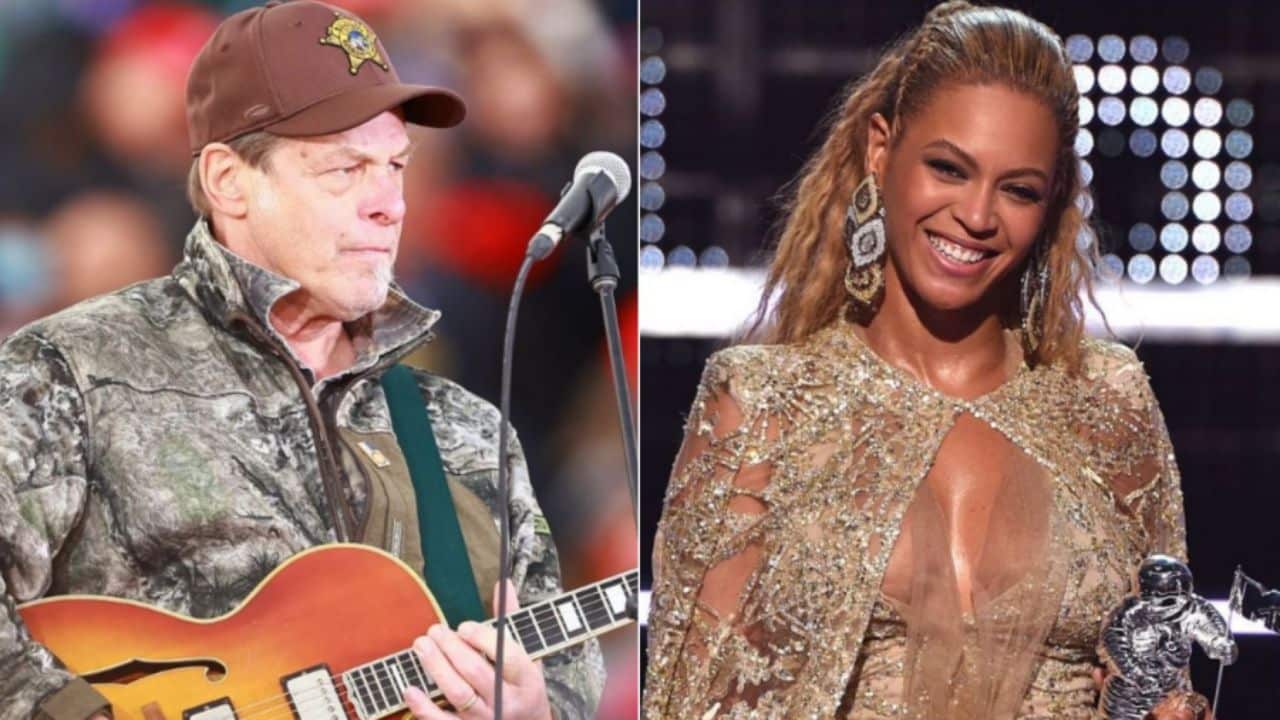 The iconic rocker Ted Nugent admitted during his recent episode on The Nightly Nuge that he has stood alongside Beyonce, who has been criticized for using Spazz on her most recent album, Renaissance.
As for those who may not know what is spazz or where it uses, spazz, which is a short term for spastic, is a derogatory term aimed at describing someone not in control of their body or emotions. If someone calls someone an ableist term spastic, it is known to be making fun of the person's normality or functionality.
For a while, Beyonce has been getting criticisms from the Cerebral Palsy Organizations and people for using spazz in one of her songs from her newest album, Renaissance. Although the album was liked by people at first when it was released, Beyonce found herself in the middle of social media criticisms, in which she used the word.
Ted Nugent was the same Ted Nugent as we know. He talked about the topics on the agenda and shared his honest opinions about them. When the host, Keith, asked Nugent if he heard that Beyonce has been getting criticism in which she used that word in her song, Nugent gave examples from Eric Clapton and AC/DC.
"I would recommend that the whole world goes back and gets some Lenny Bruce stand-up comedy, Sam Kinison, Richard Pryor, Robin Williams, Ted Nugent, yes I qualify, [and] Rodney Dangerfield," Nugent said (as transcribed by MetalCastle.net).
"Here's how I operate for the ultimate life liberty and pursuit of happiness – relax [he yells]. It's words. Eric Clapton didn't shoot the sheriff. And AC/DC doesn't work with Strict-9 and TNT. We have to grow a spine. How spineless, how weak, how stupid can people be to get triggered?"
Ted Nugent Says He Is 'Standing With Beyonce'
In the continuation, Keith asked Nugent if Beyonce needed to apologize from people who said they were hurt. Showing off his support to Beyonce by saying that he is standing with her, Nugent recalled the time he saw Beyonce with her band on a tribute show for the Camp Pendleton U.S. Marine Corps.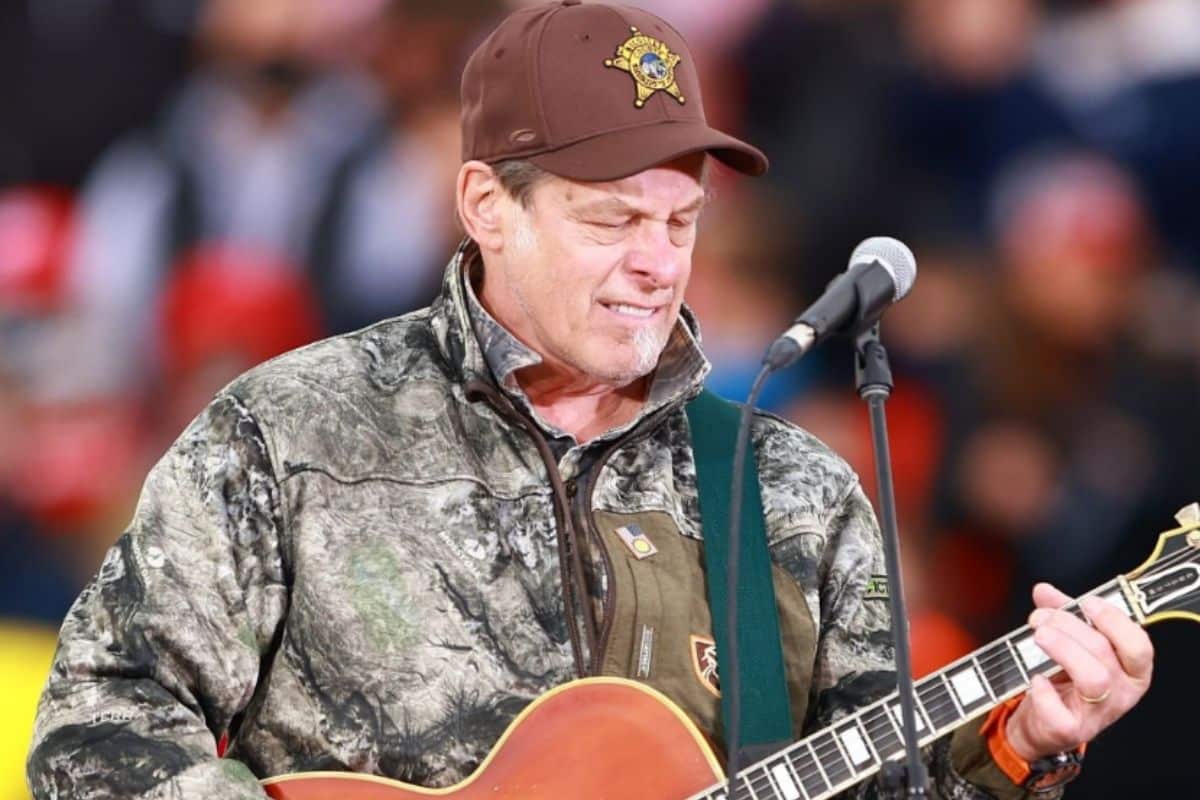 "I stand with that woman," Ted Nugent admits. "In fact, we did a special tribute for the Camp Pendleton U.S. Marine Corps, and I played a Stranglehold and Cat Scratch Fever with a wonderful band named Godsmack, who did a perfect [performance].
"I don't use that word very often. Godsmack performed Cat Scratch Fever and Stranglehold perfect for the U.S. Marine Corps, and Beyonce was there with her original band. And I'm going to tell you, she had some gods of thunders on drums and bass and guitar in her band.
"But you don't censor people, and cause people to retract stuff. If someone says something cruel and stupid, now we can identify that that person is cruel and stupid. But no muscles, no filters, no cencorship – let it R.I.P. When people speak, we can know what they stand for."