Happy Birthday Gene Simmons Message From KISS Members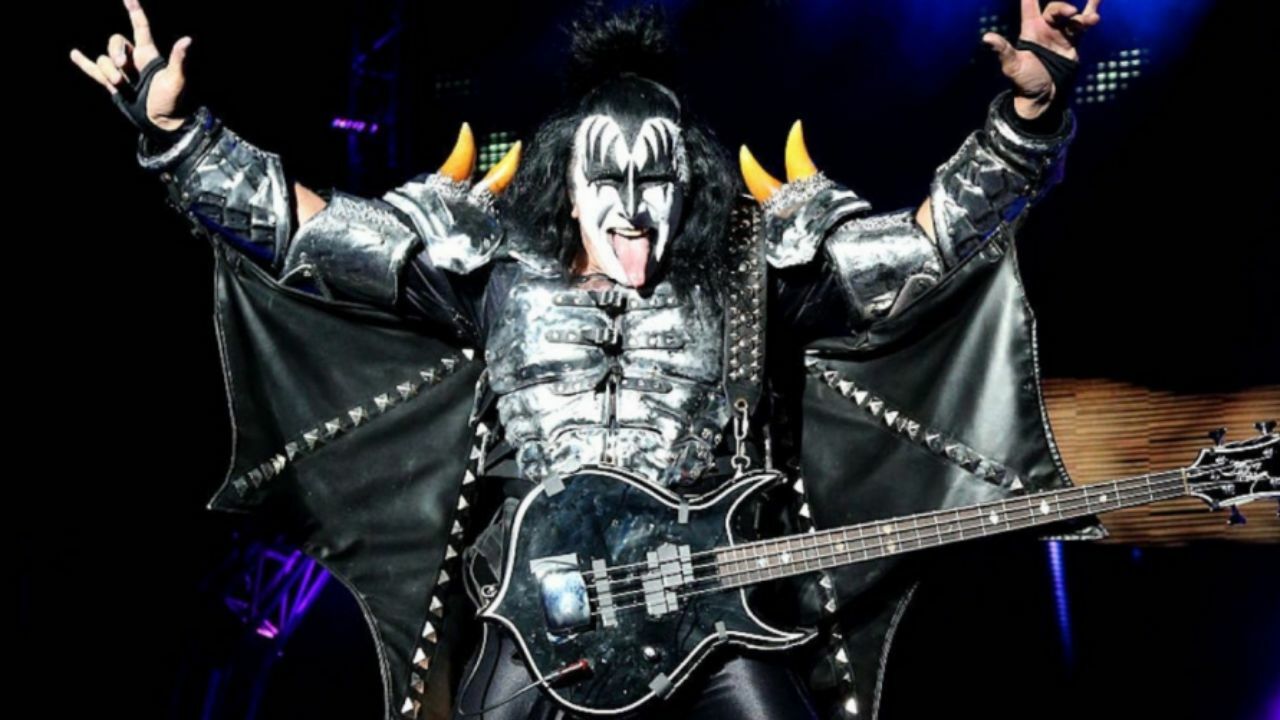 Gene Simmons, the bassist of the world-known rock band KISS, has turned 72 today, on August 25, 2021.
Gene Simmons, who's widely known as The Demon in the rock community, has started his career in 1973 by founding his band KISS. Throughout his career in rock, Simmons has released two solo albums. In addition to those, the musician contributed to his band's twenty studio albums.
Recently, his bandmates from KISS – Paul Stanley, Bruce Kulick, and Tommy Thayer – have sent birthday messages by using their official social accounts.
Bruce Kulick Says He's A Very Powerful Man
Firstly, his former bandmate Bruce Kulick, who's a member of KISS between 1984-1996, has sent five photos in total.
In each photo, Simmons was of different ages. There's even a black-and-white photo taken from his youth.
Kulick said: "Happy Birthday to the very powerful and attractive "Demon" known as Gene Simmons! #genesimmons #kiss #demonbassplayer #brucekulick #happybirthday."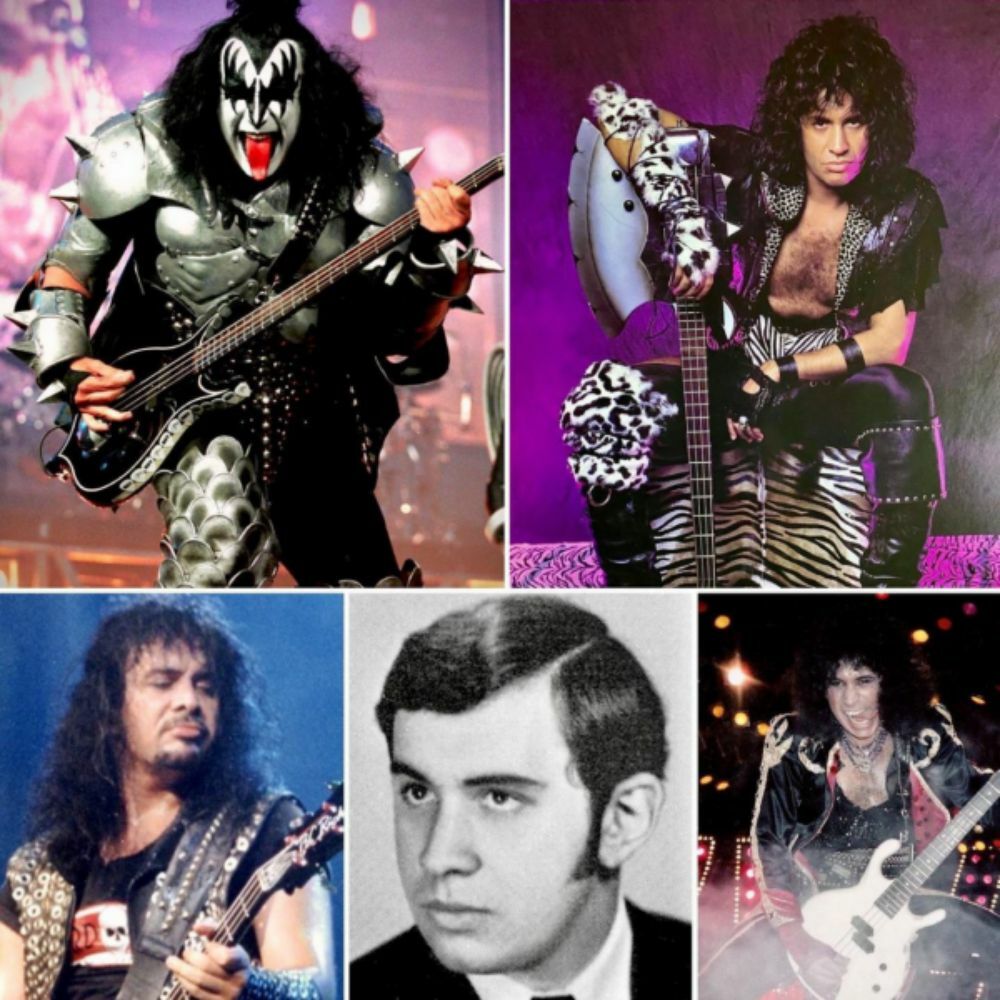 Paul Stanley Reveals A Rarely-Known Photo
Sending special birthday wishes for Gene Simmons, Paul Stanley has shared a rarely-known photo of themselves. In the photo, Paul was sitting on a car and Stanley was alongside him.
Speaking about their relationship, Stanley admitted that they started their adventure as friends, but the time made them brothers.
"HAPPY BIRTHDAY GENE," he says. "We started as partners but all the years made us brothers. You're a good man and a GREAT Demon! In it to the end. Paul."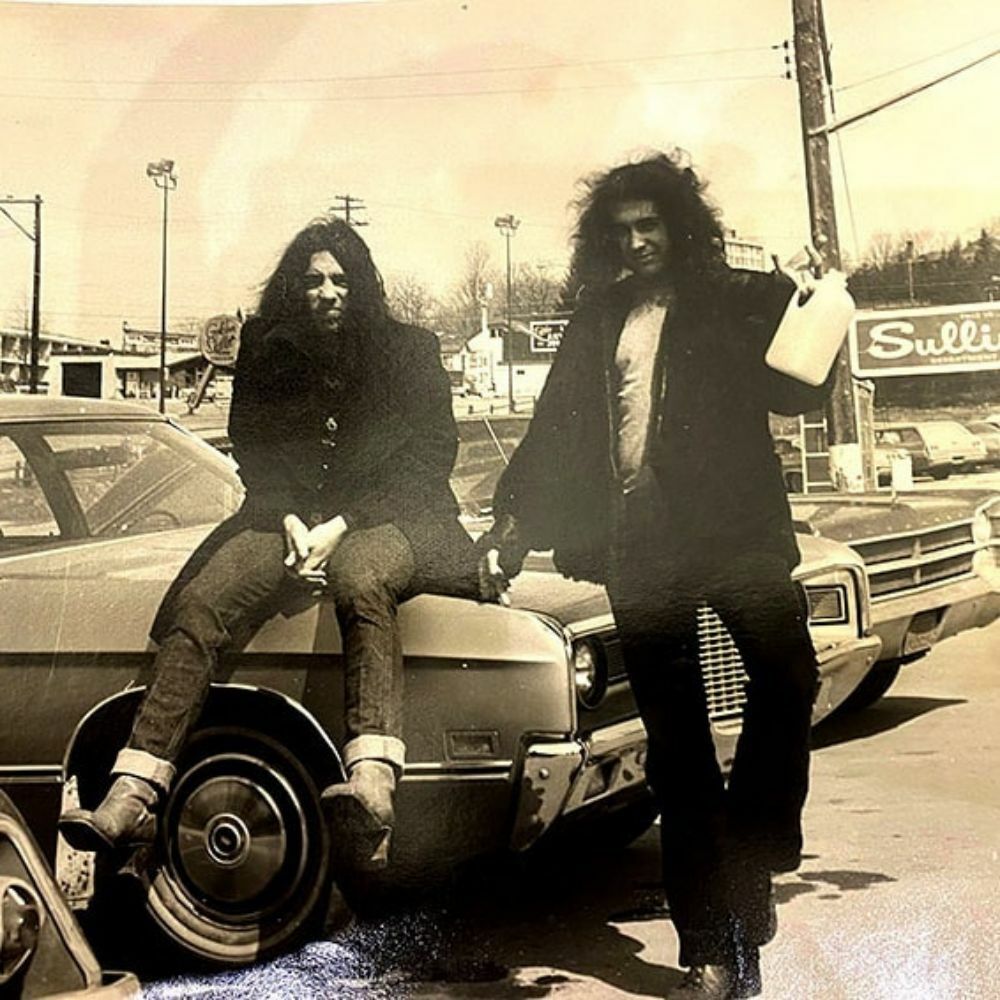 Tommy Thayer Says Gene Simmons Is The Greatest Of All Time
Tommy Thayer, the current guitarist of the band, has told in his message that Gene Simmons is the greatest musician of all time.
"Happy birthday to the greatest of all time," Thayer says.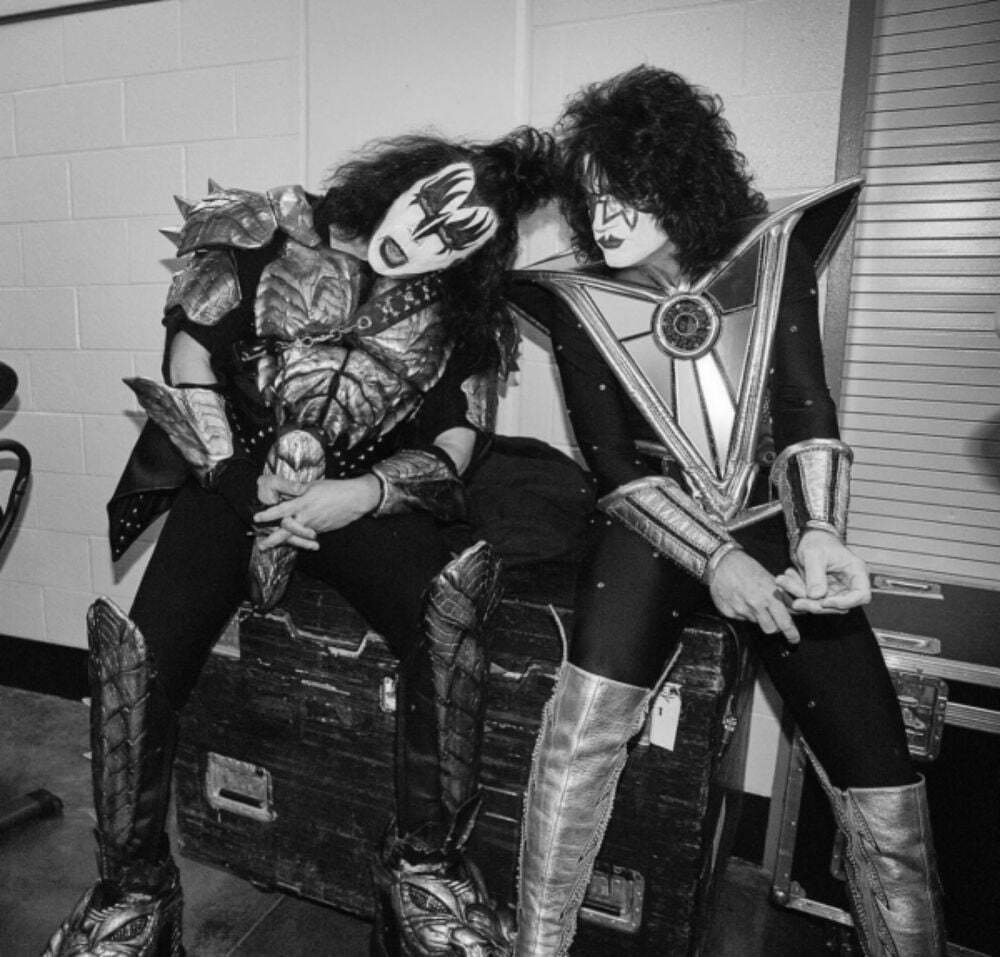 KISS Celebrates Gene Simmons' Birthday Specially
His band KISS's social media account has sent a birthday message and post for Gene as well.
In their message, KISS told that Gene Simmons is the God of Thunder of the band.
"Happy Birthday to OUR God Of Thunder – Gene Simmons," KISS captions. "Let's celebrate your big day with a rock and roll party tonight in Toledo!"