Gene Simmons Slams A KISS Fan Who Told Him To Stop Talking Outside of Music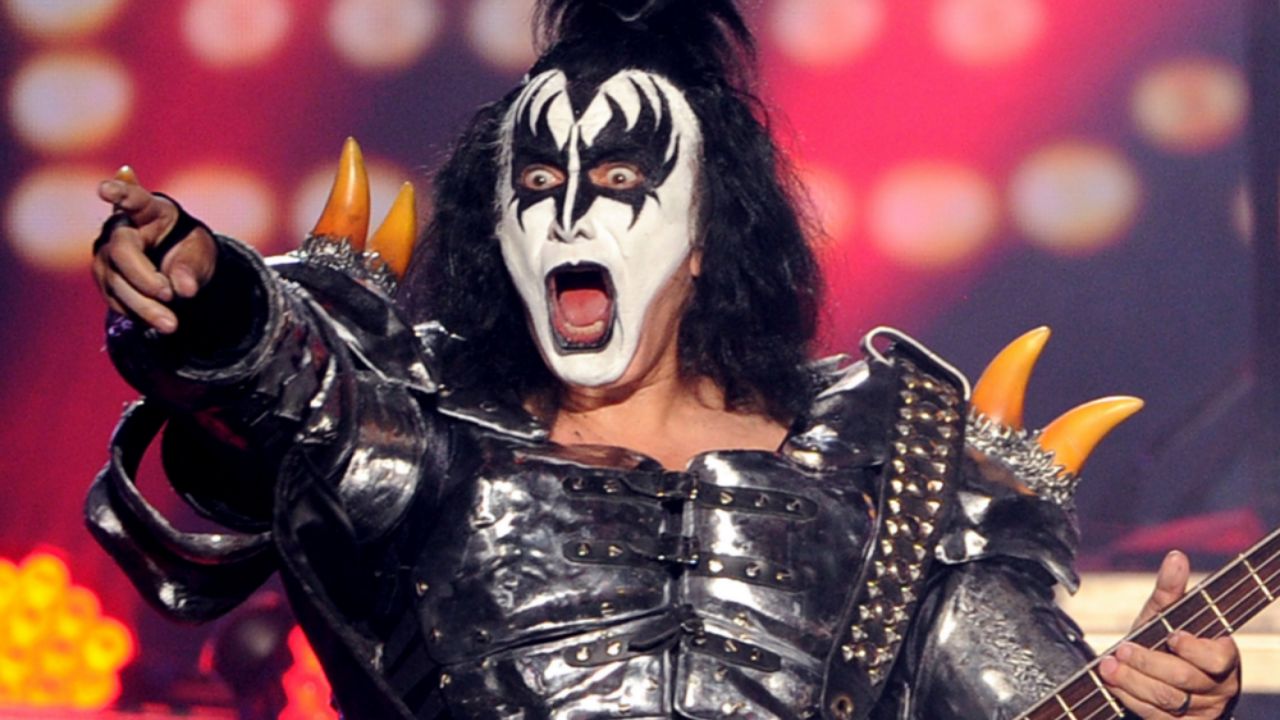 KISS bassist/co-founder Gene Simmons has slammed a fan who told him via Twitter that he must stop talking outside of music and just have to play bass without politics.
As some of those KISS and Gene Simmons fans might know, the 71-year-old musician has been sharing his honest opinions on the COVID vaccine by using his official Twitter account. Also, the musician has been criticizing harshly by KISS fans for a long time because of talking about politics and not playing music.
One of those newest criticisms have come out yesterday(August 15) on Twitter once again. When Simmons has sent a tweet about the vaccination that says "willfully unvaccinated should lose out on priority care," a fan responded to him and criticized Simmons.
Andrew, first, don't tell me what to do. Second, if you don't like my Twitter account, go someplace else. Have a nice day. https://t.co/UQVWOcnq1m

— Gene Simmons (@genesimmons) August 15, 2021
To criticize Simmons, a fan named Andrew said: "WTF Gene? Play the bass and mind your business. What happened to you?"
After his words, Gene Simmons has quoted the fan's tweet and slammed him by saving his calmness. He said that he can't tell him what to do and that he can unfollow him if his thoughts would disturb him.
Andrew, first, don't tell me what to do," Simmons said. "Second, if you don't like my Twitter account, go someplace else. Have a nice day."
Simmons Comments On The Mandatory Of Vaccines
In the recent past, Gene Simmons, who's been talking about vaccines for a long time, has commented on the mandatory COVID vaccines. He said that his crew has no permission to anybody that is not vaccinated on their live scenes.
"My druthers would be that everybody is mandated to get vaccines," Simmons told UCR. "I hope everybody is going to be wearing their masks. But we can only control what we can control and different states and different countries have different rules…
"Backstage, we're not doing any meet and greets. Obviously, we're giving up a pretty penny because fans pay a premium to come up and take photos and stuff. That's gone.
"We are not allowing roadies or anybody else to be anywhere backstage unless they're vaccinated and the masks are on the whole time."
Gene Mocks People Who Says They Have Rights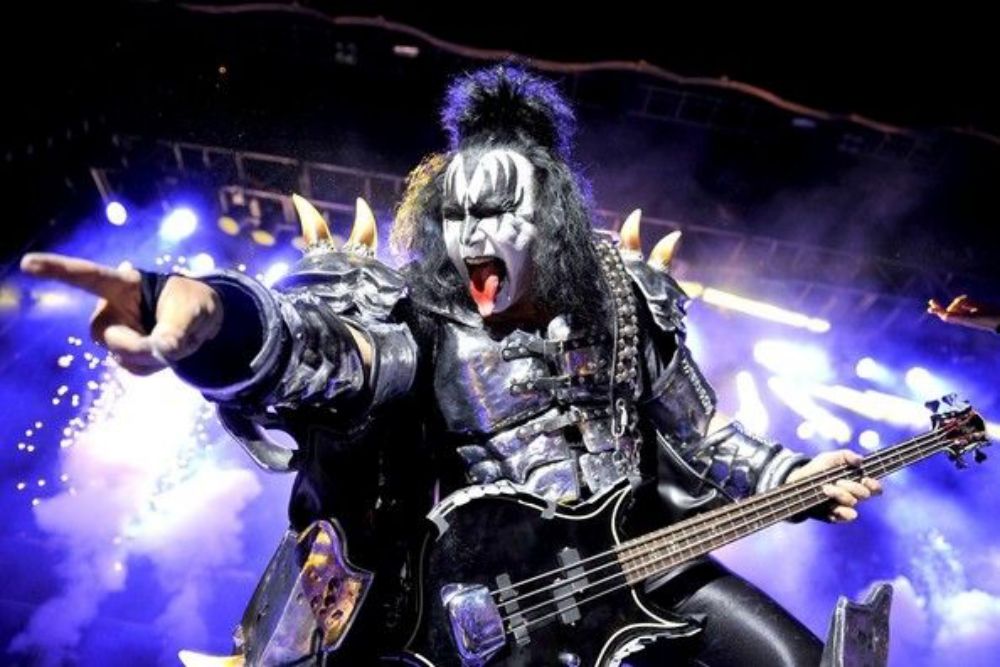 Simmons has also mocked people who said in the past that they have rights to be not vaccinated. According to him, they're irresponsible people and have to stop.
"'I have my rights, don't tell me what to do,' which is curious, because you do not have the right to drive down the highway in a car without a seatbelt," Simmons said. "You must stop at a red light. That's not a right you have.
"And you don't have the right to walk naked down the street. These are not life-threatening ideas. We're talking about a fuckin' pandemic and people are fighting it."