Billy Sheehan Reveals How He Acted When He Heard ZZ Top's Dusty Hill's Passing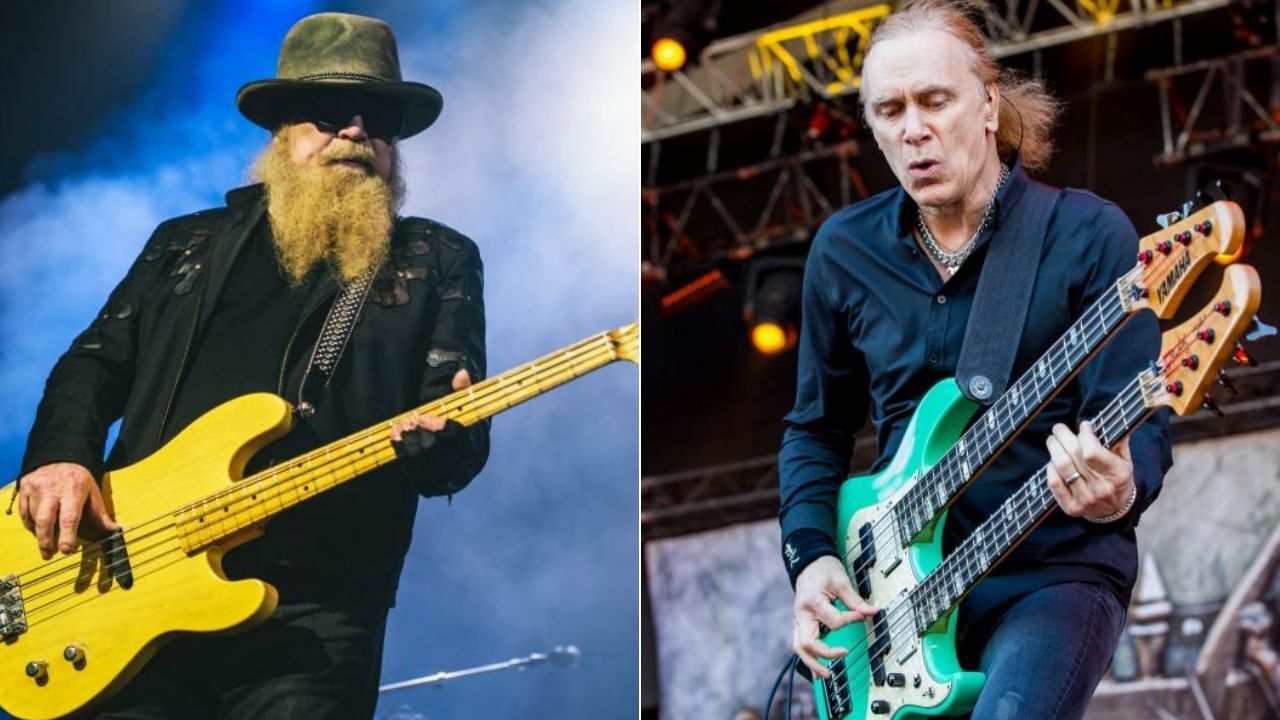 The American musician Billy Sheehan has recalled how he acted when he first heard ZZ Top bassist Dusty Hill's tragic passing and said that he was speechless.
As some of you might remember, Dusty Hill died in his sleep at his home on July 27, 2021. He was the bassist of the rock band ZZ Top and has released 15 studio albums with them.
However, in a recent interview with Tulsa Music Stream, Sheehan has remembered the day that Dusty Hill passed away. He said that it was tough and that it was a sad day.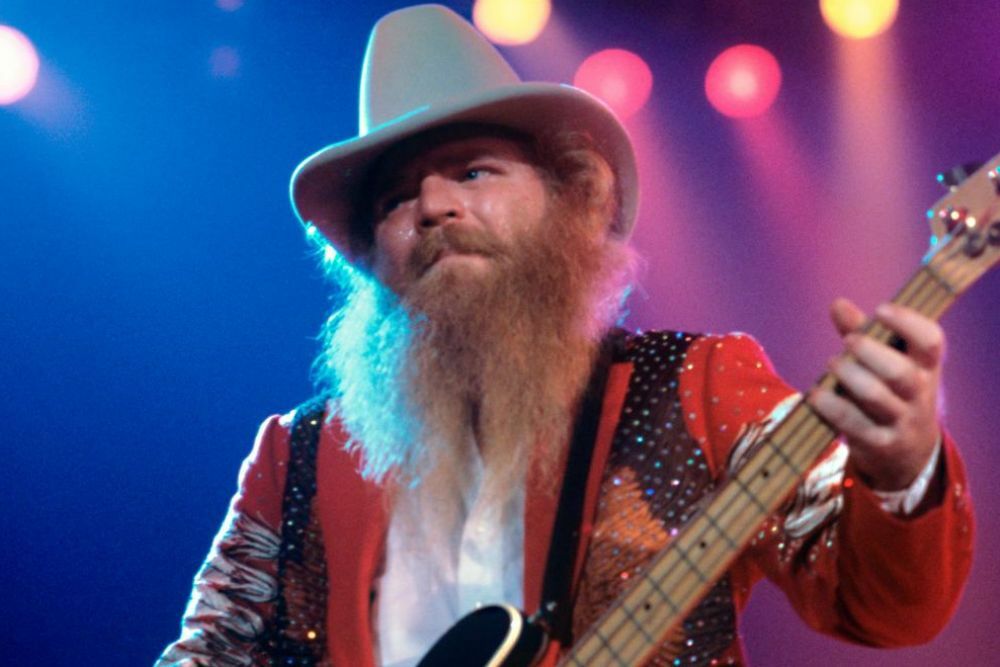 "Oh man, that was a tough one," he said. "I'm a huge ZZ Top fan and I had the opportunity to hang quite a bit with Billy Gibbons.
"Unfortunately, I never did with Dusty but I just absolutely love the guy. When it happened, I was speechless.
"I heard about it before the band made the announcement and I didn't want to say anything, I just posted Dusty's picture with nothing, most people figured it out.
"What a sad day."
Sheehan Has Also Mentioned David Lee Roth's Personality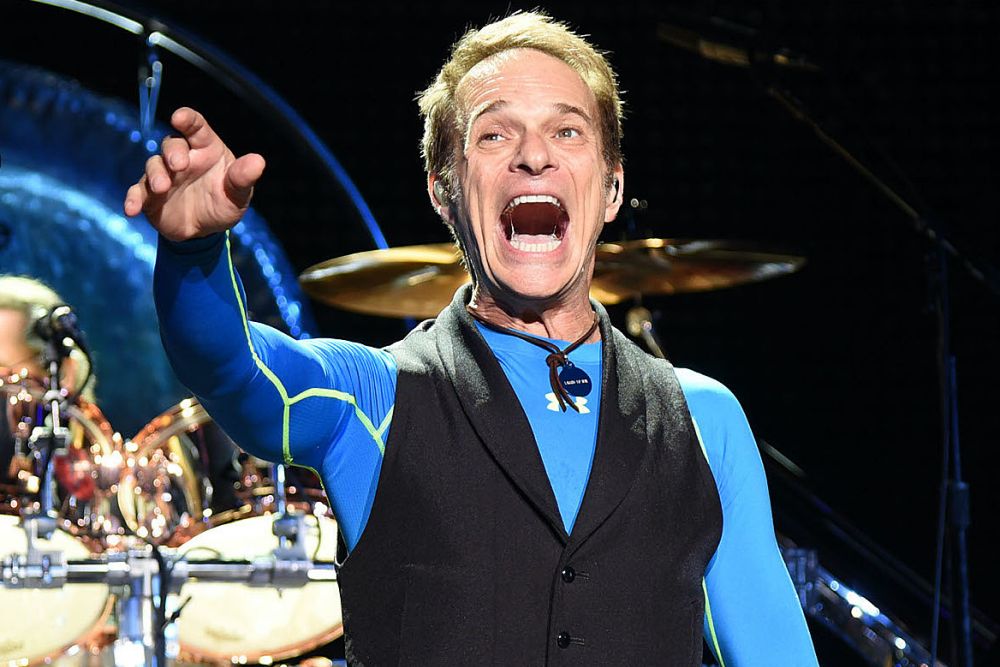 Elsewhere in the interview, Sheehan has also mentioned David Lee Roth's personality and the song that he put in his album which was written by him.
Billy Sheehan had a 3-year short career in David Lee Roth band. He was a member of him from 1985 to 1988. Throughout his tenure with David, the bassist has accumulated good memories and moments.
Speaking about the record he put in his album and the personality of David Lee Roth, Sheehan said he was a generous guy.
"Well, Dave liked the song, and he said, 'You want to do it on the record?' I go, 'Yeah. Great.' And a lot of times in that situation because it's Dave's record, he could say, 'Well, I'll put your song on my record but I want 90% of your publishing money.'
"And a musician would say, 'Well, 10% of something is better than 100% of nothing, so go ahead.' But Dave was so generous, he never even brought it up. My song was on the record, I got the publishing royalties for it."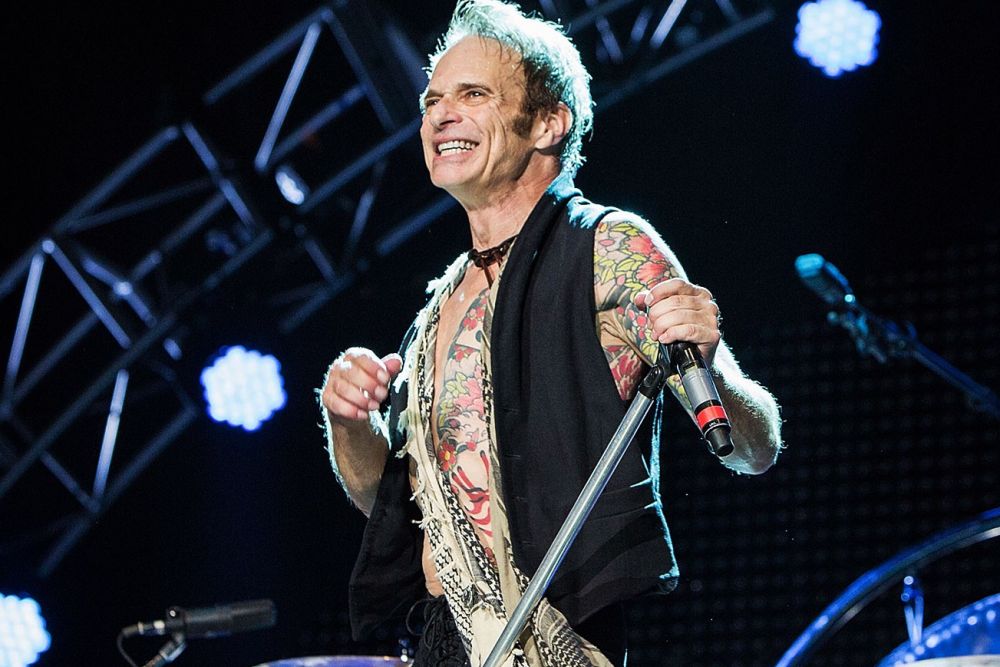 He continued: "He was very generous to us for the whole 'Eat 'Em and Smile,' he was a wonderful guy – I'm so pleased that he decided to do that song and he kicked ass on it too.
"And he came up with the idea in the solo section to go to a different chord because in the original it stays on the same thing the whole time.
"We did a key switch to a relative-minor to give the solo a different feel, it was Dave's contribution to it, really great. It was very kind of him to do that."