Queen's Rare-Seen Plane Photo Revealed, Freddie Mercury Became The Captain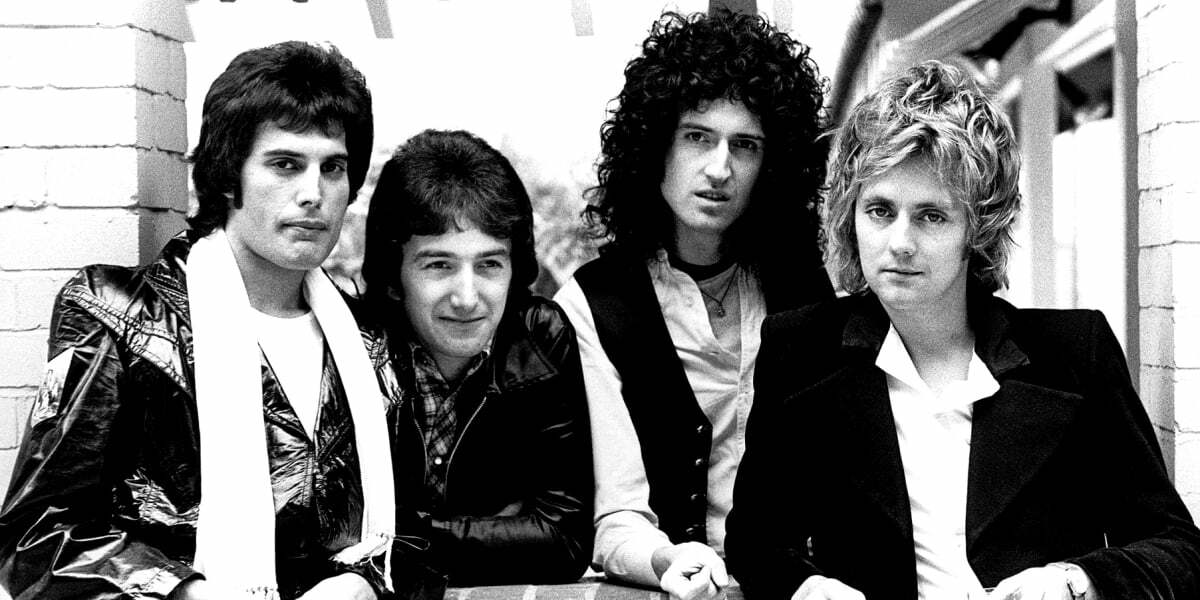 The 50-year rock band Queen took to its social channels to reveal one of the rare-seen photos of the band and showed their unseen sides. They took fans back to the band's 1978 times and reminded how cool they are at the time.
In the photo shared by Queen, Freddie Mercury, Roger Taylor, Brian May, and John Deacon were posing around a plane. They all looked happy, and they were delighting those who saw the photo. When we detailed the photo, Freddie Mercury, one of the legendary singers of all time, was wearing a captain hat and sunglasses.
In the caption, Queen quoted a piece of words from 'Queen: The Neal Preston Photographs.' They wrote the following words:
"Queen 1978. 'I know how hard every single member of Queen worked every night. They always strove for pure excellence, and when the pressure was on they were at their best.' – Neal Preston."
You can find that pose below.