Rob Zombie Reacts An Incredible Man Who Looks Like Him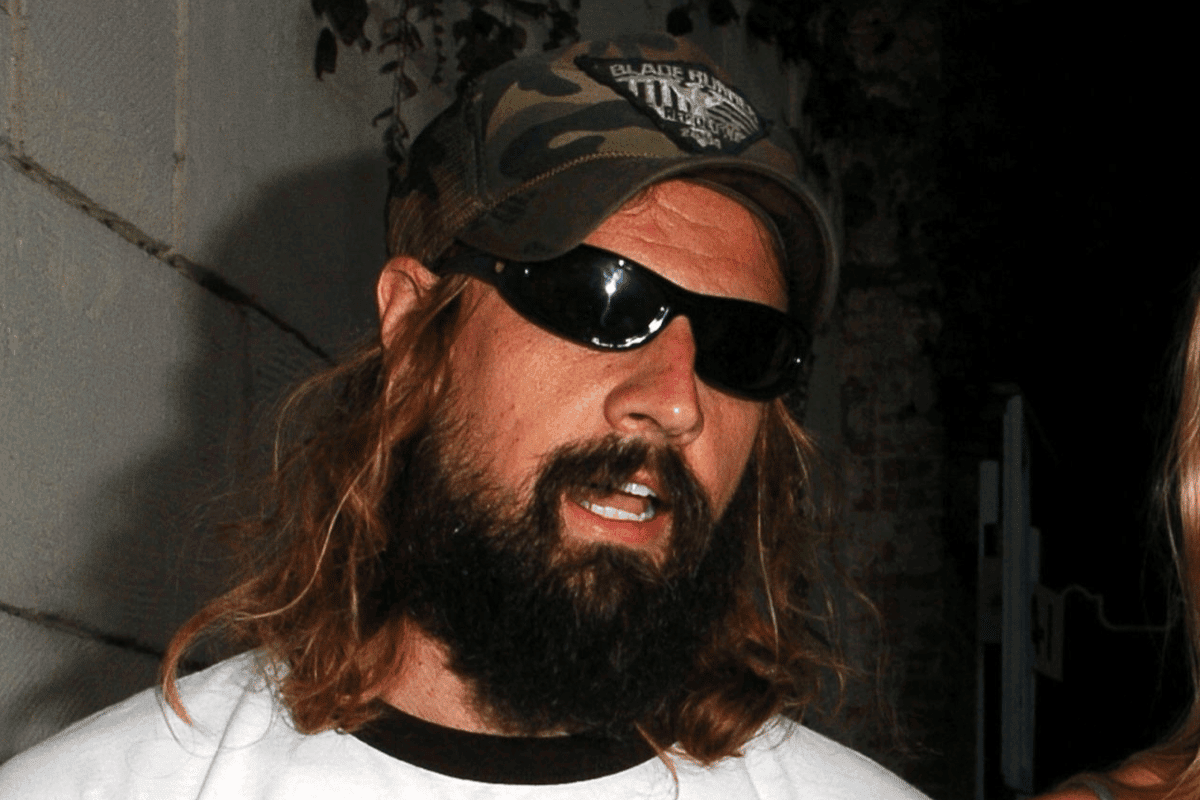 The world-class filmmaker/musician Rob Zombie, also known as the founding member of the heavy metal band White Zombie, has shared a new photo on his social channel and reacted to a man who looked like him.
In the post he shared, there was a photo of a man who looked like Rob Zombie. A famous makeup artist, Rick Baker, made a makeup like Rob Zombie and showed how a talented man he is. The people surprised when they learned the truth that he is not Rob Zombie.
In the caption, Rob Zombie wrote:
"This is not me! This is makeup genius @therickbaker made up as me. I am honored and just a little freaked out. If he knocks over a 7-11 tonight I am screwed! Thanks Rick this made my Halloween! #rickbaker #robzombie #notrobzombie #makeupmaster"
His post attracted huge interest from people who follow him. Rob Zombie's social media fans commented on the photo and congratulated Rick Baker due to his huge talent.