Testament's Alex Skolnick Quotes Michael Jordan's Epic Words to Talk About Fans Who Supports Trump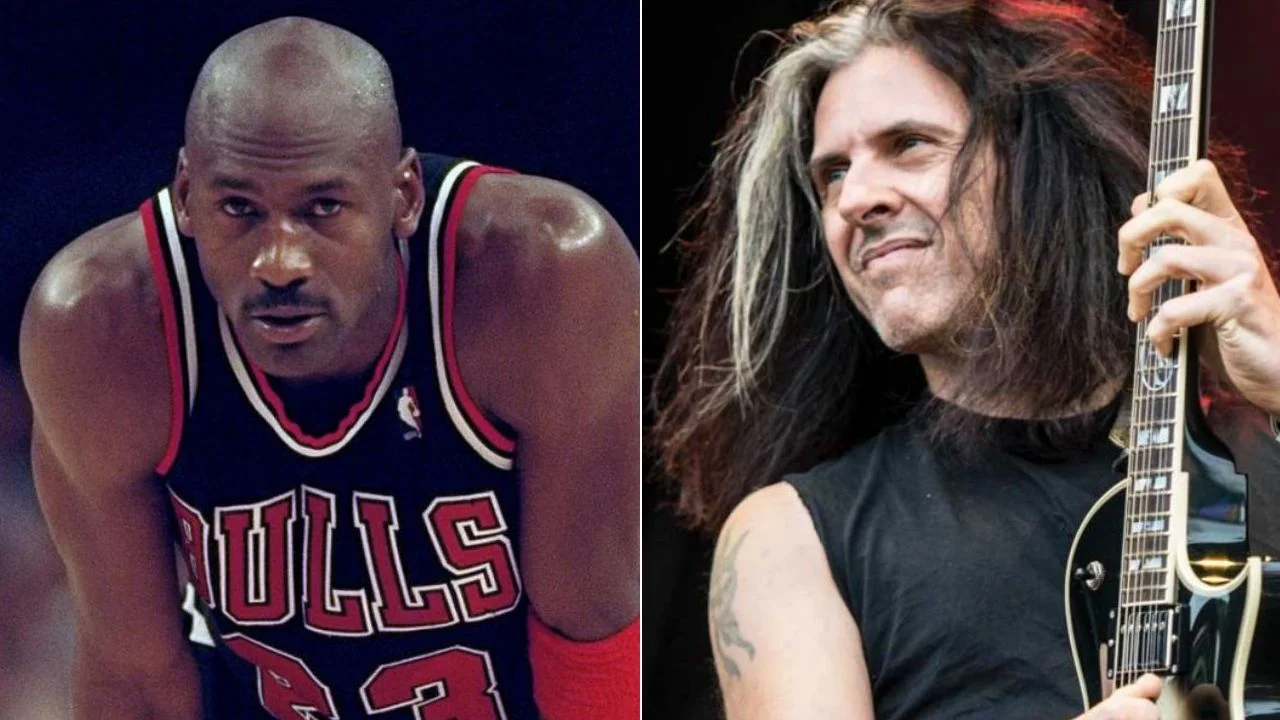 The lead guitarist of the thrash metal band Testament, Alex Skolnick, has revealed his current thoughts about speaking on political issues and quoted the epic words of the greatest professional basketball player, Michael Jordan.
Alex Skolnick has made a surprise appearance on Newlines Magazine to mention the importance of rock 'n' roll artists speaking up at a time of political turmoil. In his essay, Skolnick made important comments.
However, in a recent interview with Newlines Magazine, Skolnick revealed what he thinks about artists' speaking about social and political upheaval. He also revealed why he doesn't care about fans who disagree with his thoughts.
Skolnick Quotes Michael Jordan's Remarkable Words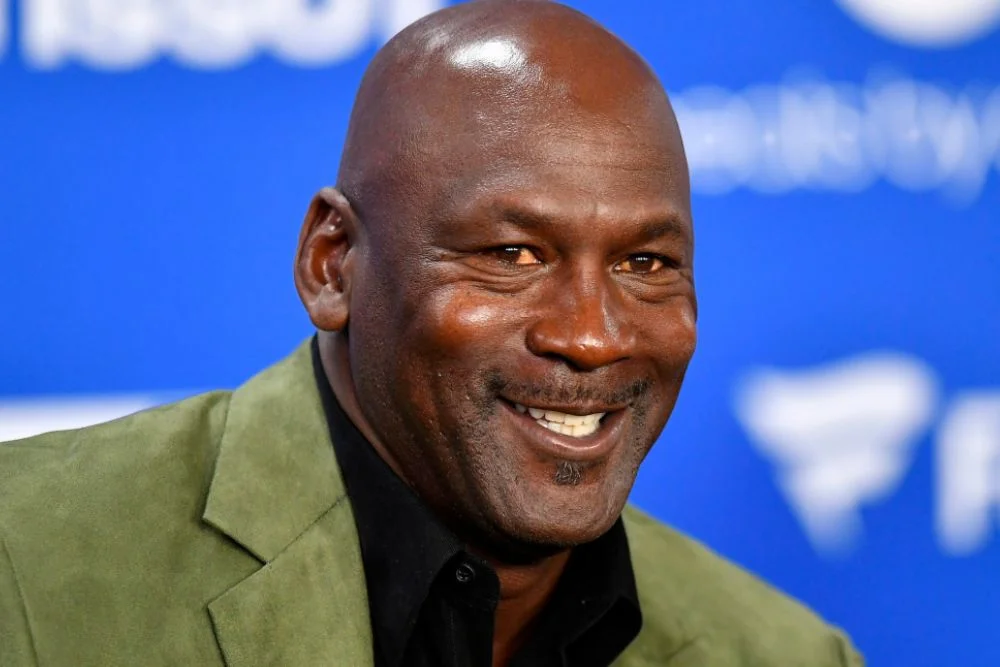 When the interviewer asked Skolnick that if he concerns about possibly losing some Testament and Alex Skolnick fans with his current political thoughts, he revealed what he thought at first. He also exampled the moment with the words of Michael Jordan.
"It gave me pause at one point, when it first started happening," Skolnick said. "There's another phrase by an athlete – one of the greatest athletes – Michael Jordan, who once said, 'Republicans buy sneakers too.'
"I think he said that to turn down an invitation to speak at a rally for a Democratic candidate, something like that.
"So, at first, I thought of that – I thought, well, I have some fans that… I don't know how anybody could be behind Trumpism – as much as I could talk about Trump; let's talk about Trumpism – I don't get that. But do I really want to drive them away?
Alex Admits He Doesn't Worry To Lose Fans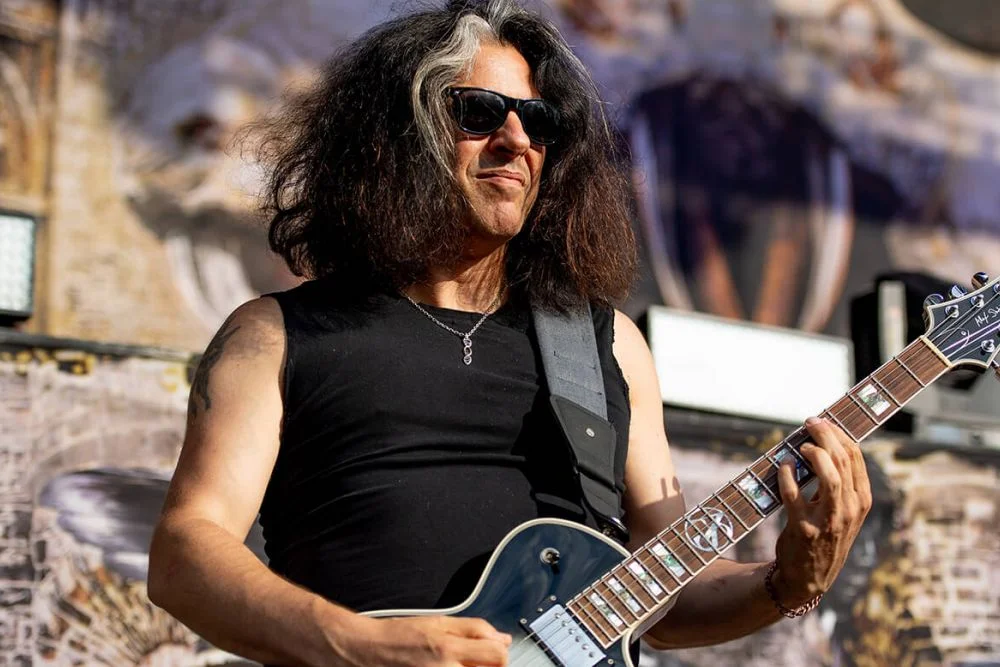 Continuing his words, Alex admitted that he doesn't worry to lose fans due to his political opinion.
"And then I just thought, well, I don't wanna play this game and just have to suck it up and smile and sort of tailor my social media presence to make them happy," Alex admitted. "It actually felt like a relief to just say, 'You know what? No.'"
"I think it's beyond politics 'cause I'm not attacking traditional conservative politics. It would be very different if this was the '80s or even the '90s and I was talking about people who believe in lower corporate tax rates. Now it's gotten so disingenuous."
[via BM]