Listen Former Bassist JASON NEWSTED's 'Secret' Debut Show With METALLICA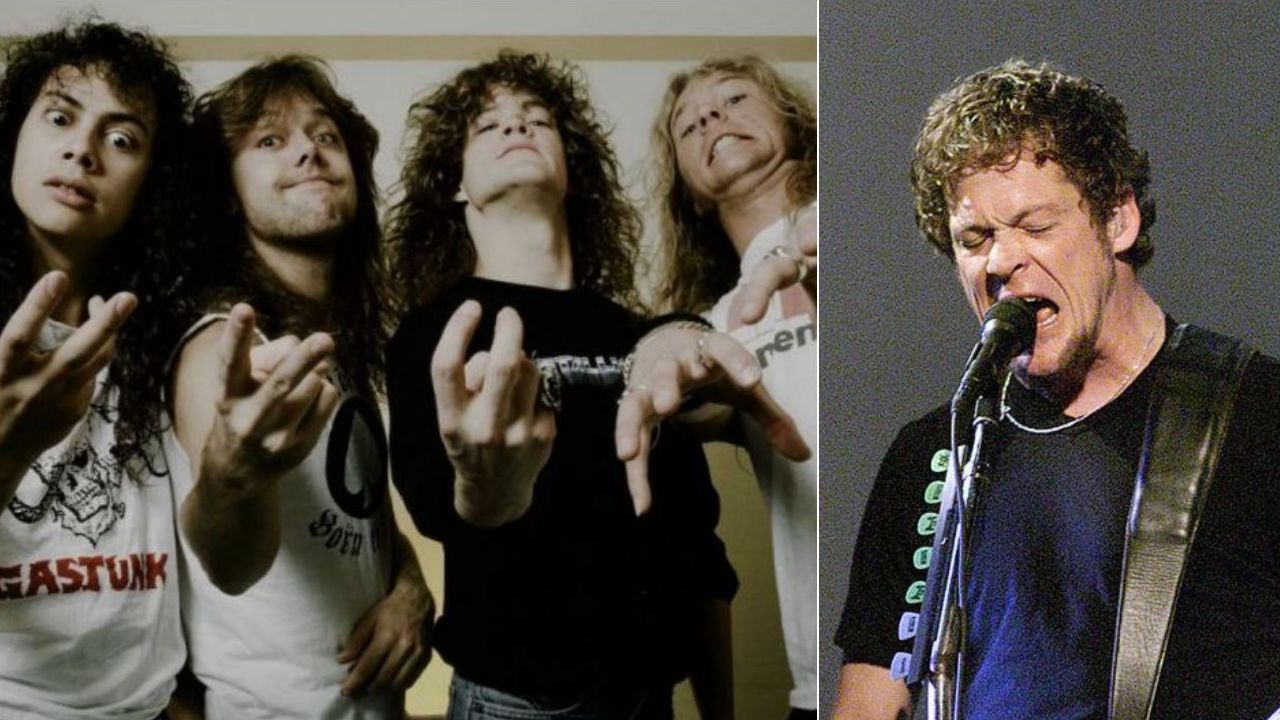 Although the band made its official first appearance with the newest bassist Jason Newsted on November 8, 1986, it was disclosed that he played a secret debut show with the heavy metal giants Metallica just two weeks ago on October 28, 1986, a month after the tragic and unexpected passing of the band's bassist Cliff Burton.
The special show performed at Country Club in Reseda, California and Metallica played 14-tracks in total with the new guy Jason Newsted. When the gig was starting with their epic song 'Master of Puppets,' it concluded with another icon 'Fight Fire With Fire.' Also, 'Ride The Lightning,' 'Seek and Destroy,' 'For Whom The Bell Tolls,' 'Whiplash,' and 'The Four Horsemen' were some of those songs performed by the band on the night.
At the time in the gig, James Hetfield introduced the new bass player Jason Newsted after the first performance of the gig, 'Master of Puppets.' He made exciting and gorgeous comments about Jason Newsted's joining the band and said that they love him so much.
"Welcome to the very, very secret Metallica gig that every fucker knows about," the band's frontman James Hetfield said for Jason Newsted. "Here's the new fucker right over here man, this is the guy… Jason Newsted, we fucking love him, man, so make him feel at home, alright? I want to have some fun tonight."
Also, tour manager Doug Goodman is one of those who recalled Jason Newsted's first and secret debut gig with Metallica. He confirmed that he was there for Jason's first appearance with Metallica and added that it was fantastic.
"I was there for Jason's first show and it was fantastic," Doug Goodman said. "Everyone in the audience knew who Jason was because we all knew him from Flotsam And Jetsam. I remember everyone there was looking forward to the show."
Listen Jason Newsted and Metallica debut gig below.