Rush's Geddy Lee Writes A Touching Article For His Bandmate: "My BFF"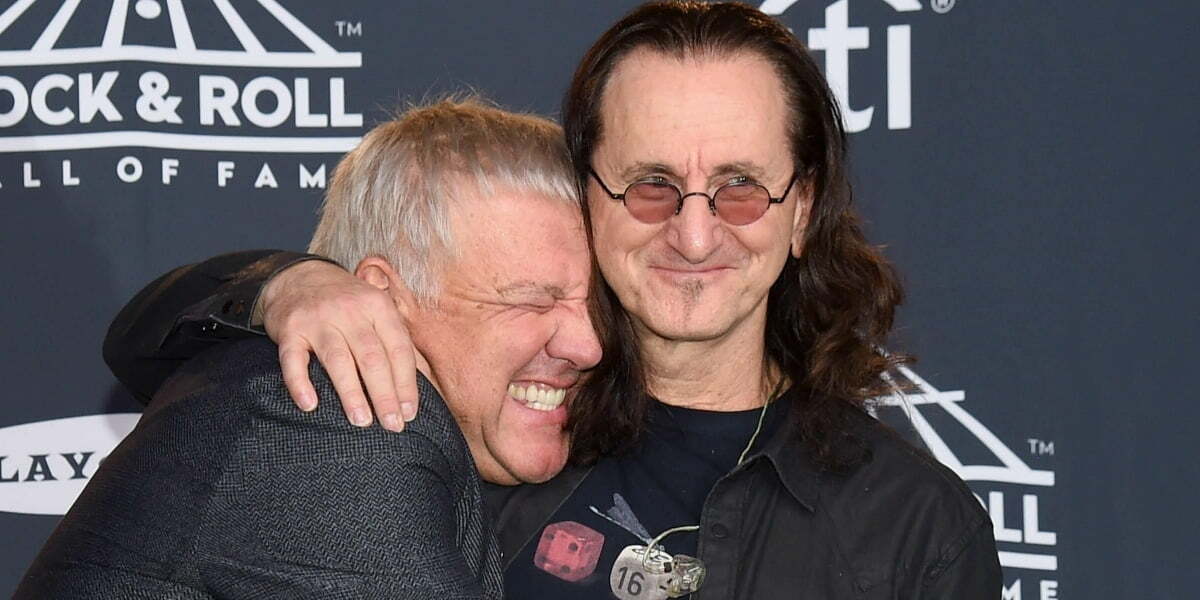 The Canadian rock band Rush bassist Geddy Lee has disclosed some new photos of his bandmate Alex Lifeson to celebrate his 67th birthday and wrote a touching letter to show his love for him.
In the photos he shared, Geddy Lee showed some photos of them, which includes the band's legendary drummer Neil Peart, who died at the age of 67. In the first and second photos, Geddy Lee and Alex Lifeson were posing in the stadium. In the third, Geddy took fans back to the past and showed the photo included him, Neil and Alex.
When you guys read Geddy Lee's letter, you can understand that how he loves his stage-mate, Alex Lifeson. He mentioned him as BFF and one of the funniest men. Geddy also talked about Alex's talent and said that he is supremely idiotic.
You can read wrote that what Geddy Lee wrote for Alex Lifeson.
"So, it's time again to celebrate the birth of the funniest man alive, my BFF, the talented and supremely idiotic Alex Lifeson!! Please enjoy these pics of the manchild through the ages.

Starting with 2004 when someone foolishly invited us to throw out the first pitch at Arlington Stadium in Texas, then a flashback to the late 70's at Shepperton Studios rehearsing for our UK Tour, 'Behind the Scenes' during The Trolls video shoot in 2012, and finally my bud and me in Reykjavik, Iceland 2013, having one last drink together before heading home after the Clockwork Angels Tour."
In the comments, Geddy Lee's followers celebrated Alex's birthday and sent birthday wishes to him.