Greta Van Fleet Members Opens Up on Eddie Van Halen's Passing: "We Mourned His Loss For A Week"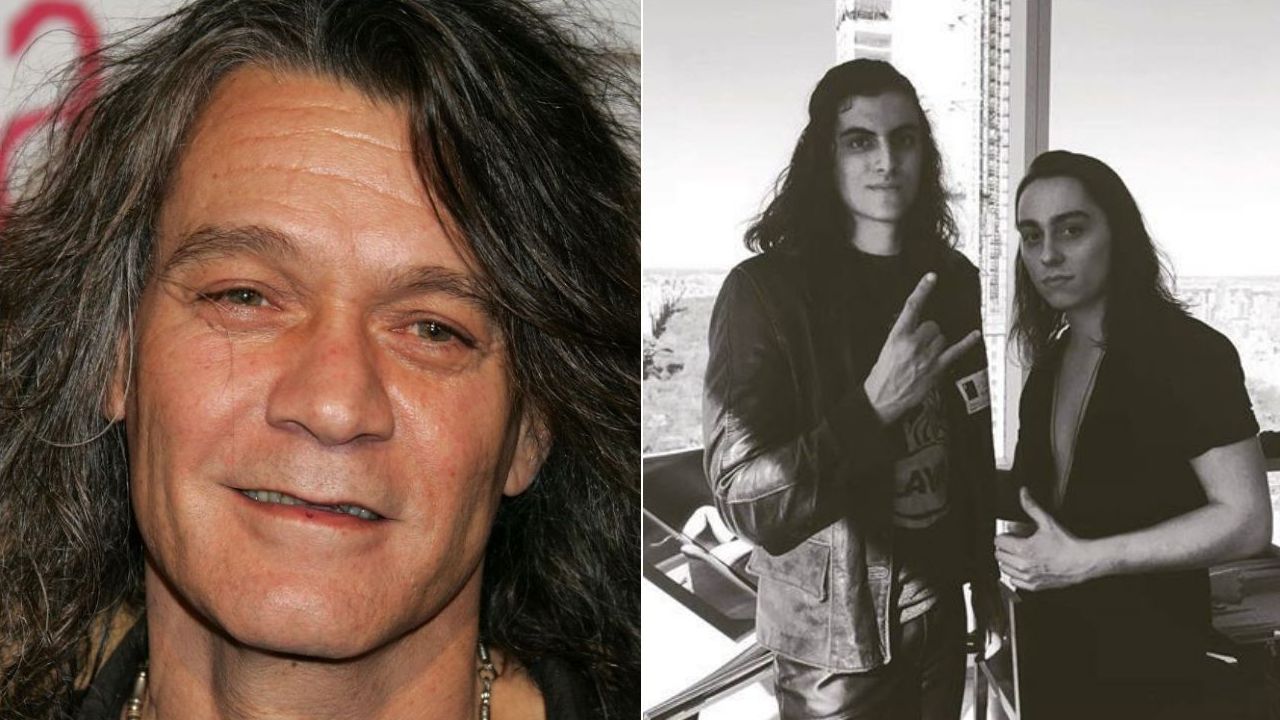 In a recent interview with WRIF radio station, Greta Van Fleet members, drummer Danny Wagner and guitarist Jake Kiszka has recalled Van Halen icon Eddie Van Halen's tragic passing and revealed how they behaved when he passed away.
As you might remember, Eddie Van Halen, one of the important names of the rock community, lost his battle against cancer and passed away on October 6, 2020. After his passing, the whole rock 'n' metal world saddened him deeply and kept share his greatness with the community since his passing.
Recently, Greta Van Fleet stars are some of those who were appeared to mourn Eddie Van Halen. They talked about when their first hearing the tragic news. When the guitarist Jake says it was a rough day, rough week, his bandmate drummer said they heard that news while recording a song for their newest album and that it was weird energy.
Jake commented: "That was a rough day, rough week. A lot of guitar friends, texting back and forth. [Eddie] was an influence for every guitar player. Who didn't wanna play 'Eruption' and stuff like that? I remember growing up, he was such an influence to me. I remember a couple of years where I listened to Van Halen constantly. But it was pretty brutal. We mourned his loss for, like, a week."
Danny added, "We were also in the studio recording one of the songs for album that day too. We were in L.A. So you woke up, you found out the news, and then you had to go record a song. There was this weird energy."
Watch the entire interview below.