Taylor Momsen On The Pretty Reckless' Existence: "It Was Kind Of An Uphill Battle"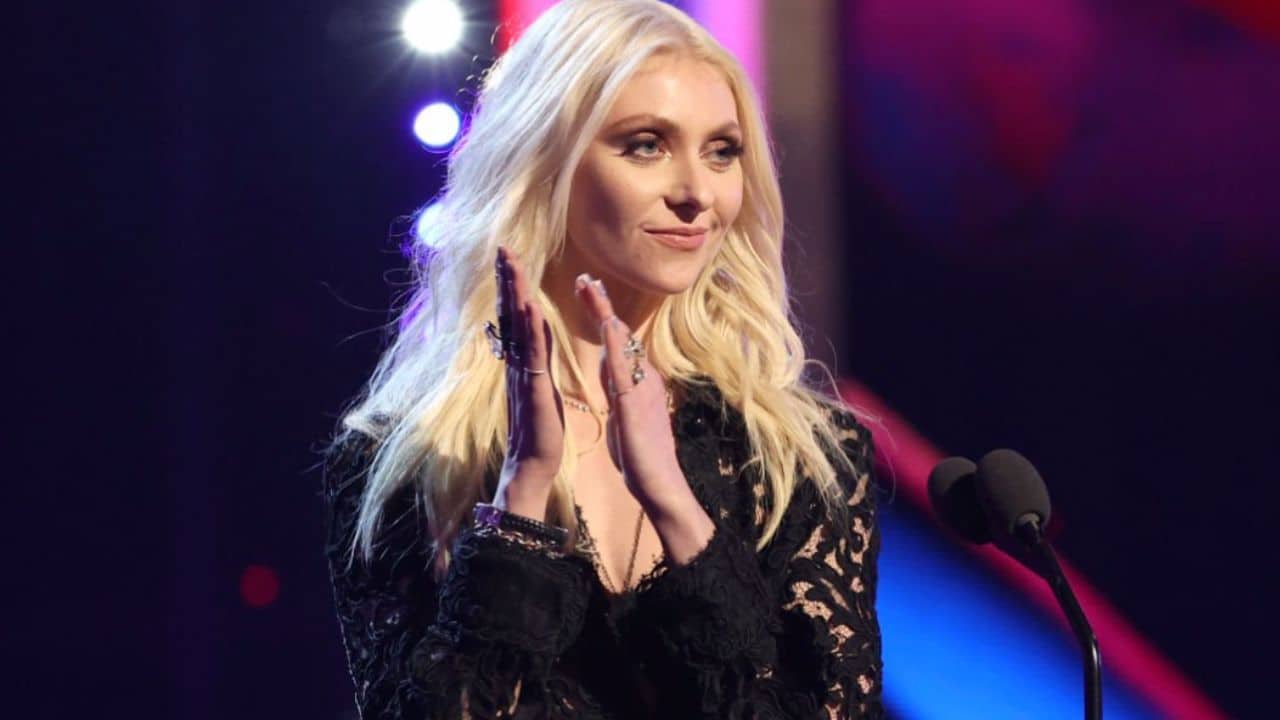 The Pretty Reckless' successful singer and former actress, Taylor Momsen, has opened up about her band's existence in the rock community and admitted that it was an uphill battle for herself.
Taylor Momsen has been the singer, songwriter, and frontwoman of the rock band The Pretty Reckless since 2009, which is the year it was formed. As a band, they made great things in the rock and roll world to date. They contributed to the genre's growing up with their four different studio albums and still trying to do their best for it.
Debuted in 2010 with Light Me Up, which features the band's hit song Make Me Wanna Die, The Pretty Reckless has four studio albums as of March 2022. While the band's 2021 release Death By Rock And Roll marks its fourth and latest studio album so far, The Pretty Reckless has two Gold certifications for its two different albums. Also, as of 2022, The Pretty Reckless has sold over 1.5 million copies worldwide.
However, Taylor Momsen, who officially announced her quit from her acting career to focus on music in 2011, has recently shared her honest opinion on her band's existence in the rock world. Admitting that people had a lot of preconceived notions about her in her early career, Momsen added that it was an uphill battle for herself.
"We've been around now for a while, and we've certainly felt a shift in acceptance from other bands and the industry and things like that, where I think in the beginning, it was kind of an uphill battle, for me at least," she says. "People had a lot of preconceived notions about me, I guess, is the right way to say it, and it's taken time to kind of prove that this is a real thing and a real band and not some sort of fling or whatever.
"So, I think that that's been really amazing. But also, I don't wanna shun the women thing too, because I don't like that it's so focused on it all the time, but at the same time, when we started, there weren't a lot of female-fronted rock bands, and you're seeing way more of that now, which I think is awesome."
Taylor Momsen Mentions Her Place Inspiring Women To Pick Up Instrument
Later then, Momsen mentioned her place inspiring women to pick up an instrument. Saying that it is great to make women and the other girls pick up the guitar or something, Momsen also explained if she is a role model or something in the community.
"I never wanna say that I'm a role model or anything — I would get asked that, and I'm, like, 'I don't want that pressure,'" Momsen continued. "But it is cool to see that hopefully I think I've inspired some other girls and women to pick up instruments and start writing songs and playing in a band and listening to great rock and roll records.
"And I think that that's awesome. If I can share that with anyone, then I'm doing something right."
Back in November 2020, Taylor Momsen had performed the band's 25 for the first time ever during her appearance on Fox 5. Opening up about the track, Momsen had said that the track came from different places that are interesting.
"'25' is an interesting song that came from a lot of different places," she said. "It was the first song we recorded for the record in early 2019. I had just turned 25 when we wrote it.
"In a way, it's an autobiography and hopefully shows that this album really ventures out into new territory with the music."