Metallica Frontman James Hetfield Explains How He Create The Band's Logo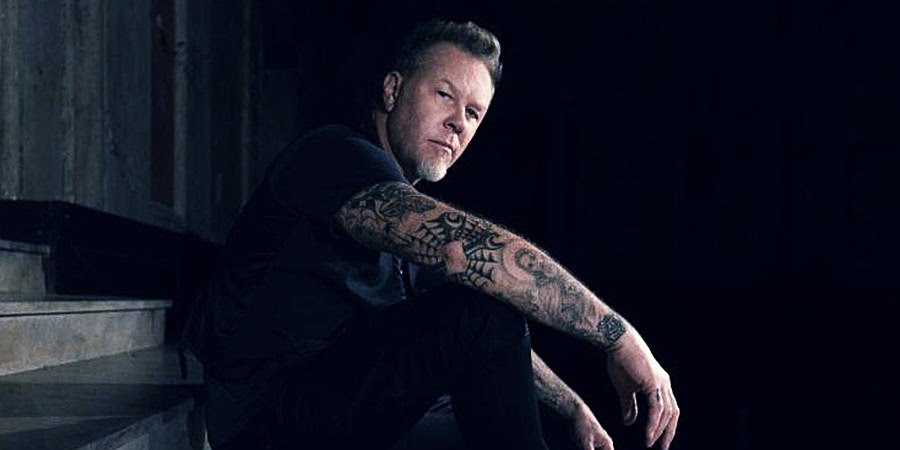 In a new interview with Petersen Automotive Museum executive director Terry L. Karges, Metallica's legendary frontman James Hetfield has talked about Metallica's logo and revealed how and when he creates it.
When asked "Did you design your logo? When did that happen?", James replied:
"I did. Well, we needed one, we got the band name, and we needed a logo."
He added that he just remembers the day they sitting with Metallica's original bassist Ron McGovney's house and what they scribble.
"And I just remember sitting with my buddy Ron at his house and just pulling out the napkin and just kind of scribbling as we're trying to plan our world domination, just sketching up this thing. It had barbs on it, and it stuck."
Heavy metal legends Metallica vocalist James Hetfield will take the guitar for the first time at the Epicenter Festival, which will take place from May 1 to 4.