Exodus star Tom Hunting's Latest Style Revealed By Gary Holt, He Looks Very Different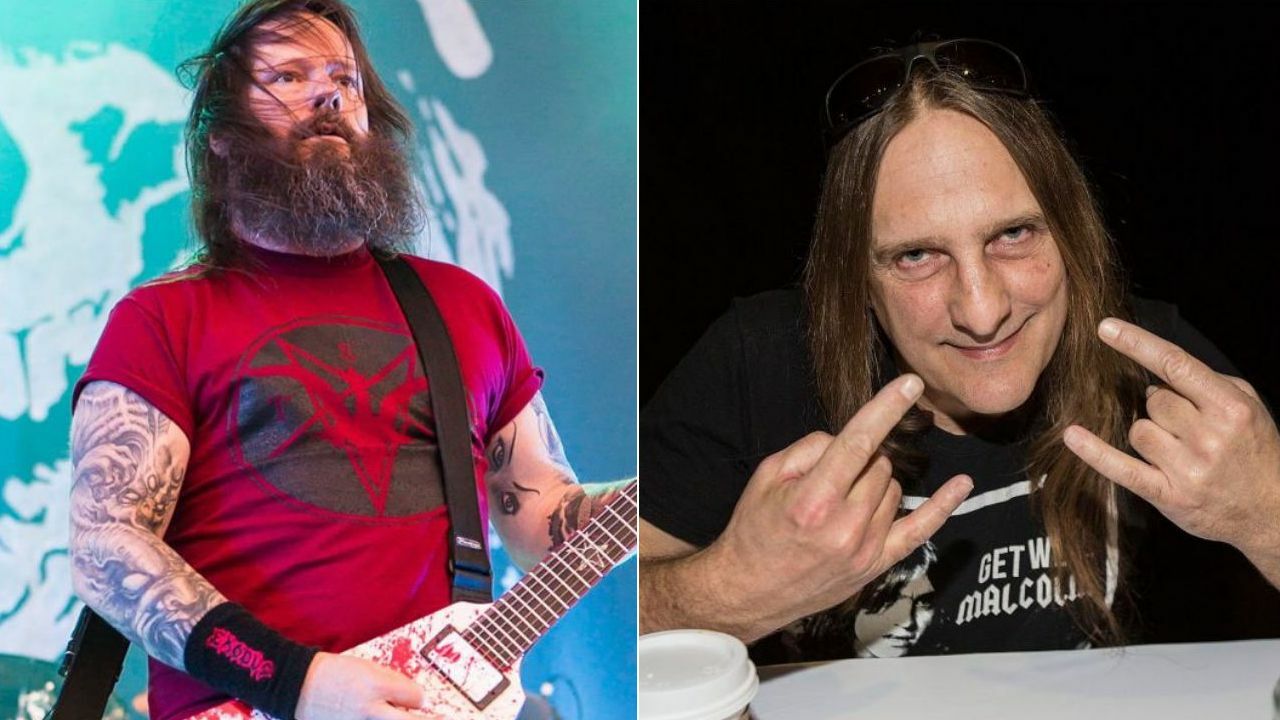 Exodus drummer Tom Hunting's one of the latest photos has been revealed by his bandmate Gary Holt.
After announcing his cancer diagnosis in his upper stomach, Tom Hunting has entered chemo to recover himself as soon as possible.
Recently, Gary Holt, the guitarist of the Exodus, has revealed a recent photo of him and disclosed how he looks during his recovery process. He also informed fans about the current state of his friend and said that his fight has been going okay.
In the photo, Tom Hunting was looking a bit different. His hair was not looking like his previous style. He cut his hair because of chemo. The drummer was looking quite handsome, no doubt.
To share his friend's current state of health, Gary Holt said: "My man Tom Hunting still looking handsome as ever even after chopping off his blonde locks! Chemo was doing its thing it does to hair, so he said fuck it! It'll grow back!
"He's doing well, he says he feels the 'chemi-kills' working through his body , has not gotten nauseous yet, and is working on ridding himself of this so we can all hit the stage together!"
Gary concluded his words by thanking people who helped him: "Thanks for all who have helped, we've got nothing but love for all of you."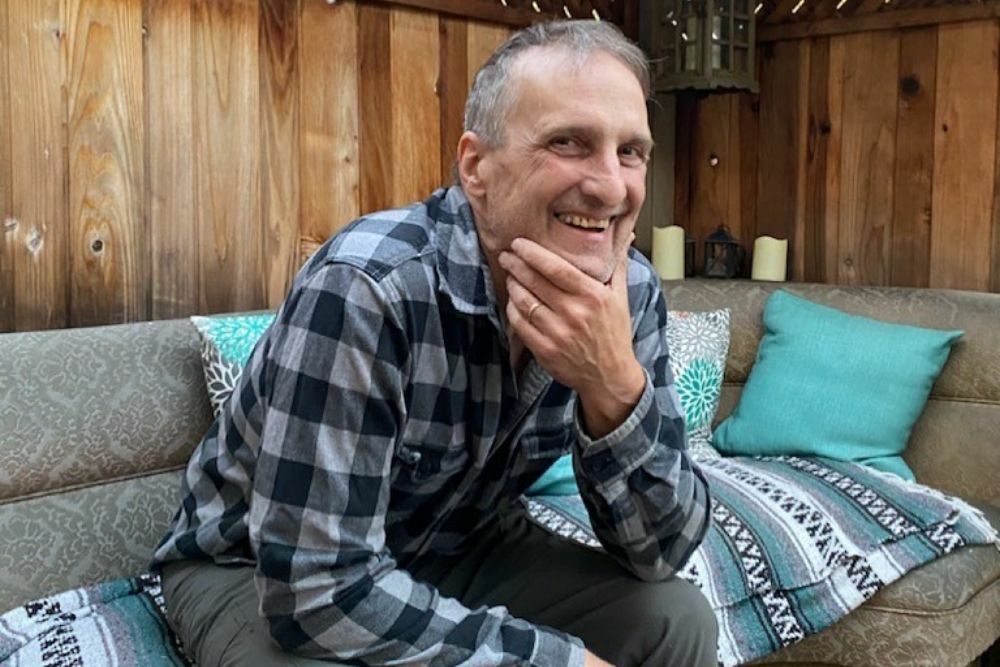 Recently, a benefit show has announced to help Tom Hunting. The show is set to perform on July 17, One The Y in Sacramento, California. In the show, Blind Illusion, Boneless Ones, and Jesus Crisis. In Boneless Ones' lineup, former Forbidden guitarist Craig Locicero and Chris Kontos from Machine Head will appear.
Following his chemo entering, a GoFundMe campaign was launched for him by Gary Holt to help him with his medical and home bills. At press time, the campaign has 1.7k donors, 18.4k shares, 1.7k followers, and almost $92,000 collected.