Megadeth's David Ellefson Breaks Silence on Grooming Underage Girl Accusations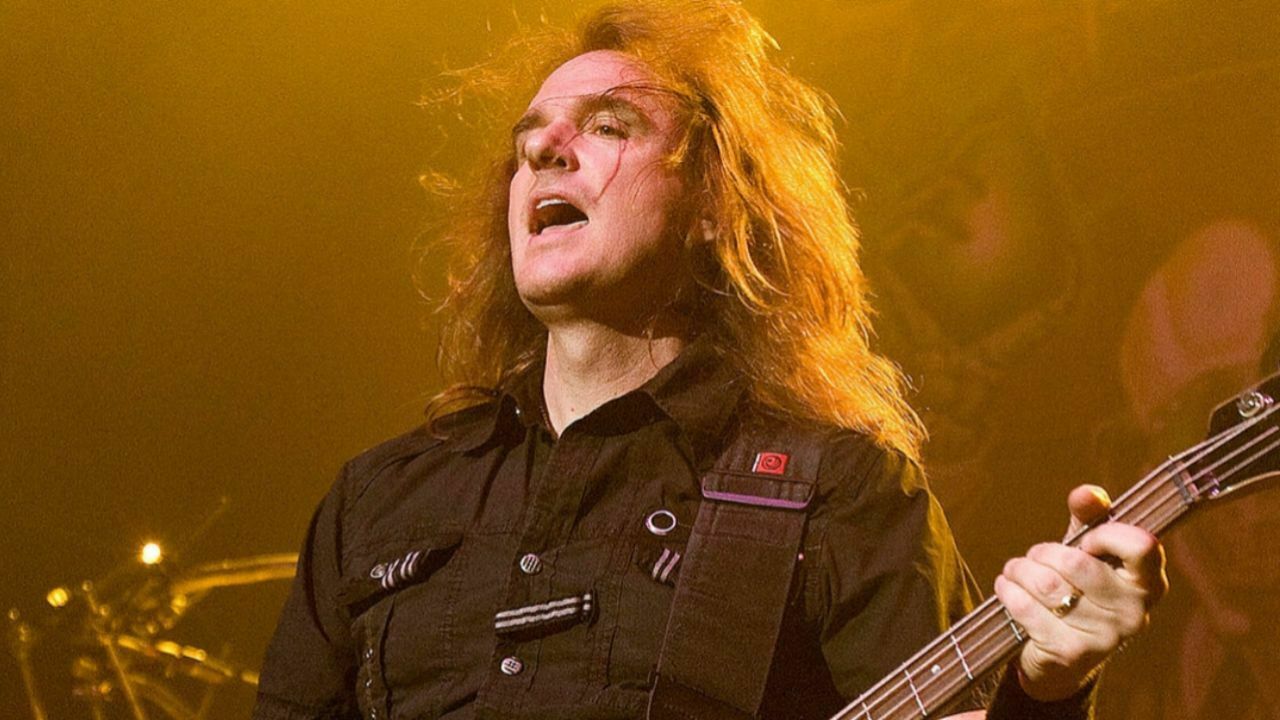 UPDATE: The article has been updated due to more respect David Ellefson's private life. Some unusual words has been changed.
David Ellefson, the long-time bassist of the heavy metal band Megadeth, has broken his silence on accusing of harsh claims that says he groomed underage girl. But luckily, he denied the claims.
As you remember, an Instagram user @woahworst has leaked some flash photos, videos, and claims that shocked the rockers and Megadeth fans. According to the user, David Ellefson sends inappropriate photos and videos to young girls and he had serious proofs to prove those moments.
After those claims, people started to accuse David Ellefson by saying disrespectful and flash words.
Following people's disrespectful acts, David Ellefson was forced to private his official Instagram account. He also closed the post to the comments.
Recently, luckily, David Ellefson has shared a social media statement to end up the rumors. In his statement, David Ellefson expressed his devastating after his private and personal conversations' surfacing online.
"Dear Fans & Friends," David said. "As you may or not know, some private and personal conversations and interactions have surfaced online, released with ill intention by a third party who was not authorized to have them or share them. While certainly embarrassing, I want to address it as openly and honestly as possible.
"As much as it's not something I'm proud of, these were private, adult interactions that were taken out of context and manipulated to inflict maximum damage to my reputation my career and family."
Concluding his words, David Ellefson denied the accusations: "The other party involved has made a statement which you can see below. I thank her for doing so and hope that this clarifies that the situation was not at all as presented. Humbly Yours. David Ellefson."