Steel Panther's Michael Starr On David Lee Roth: "I Was So Excited To Meet Him"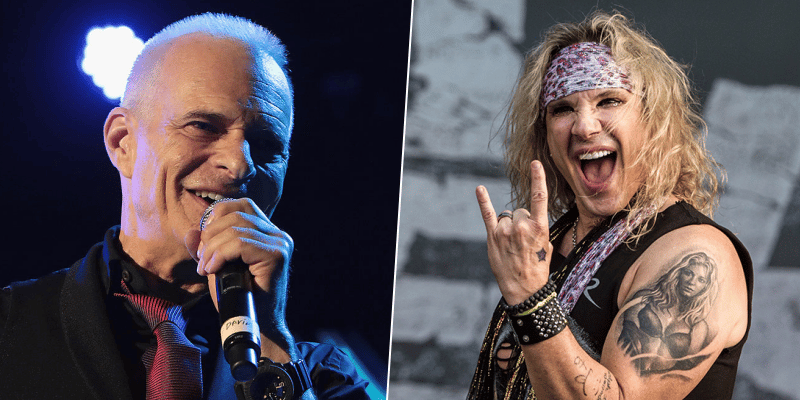 The world-known heavy metal band Steel Panther singer Michael Starr remembers his meeting with Van Halen star David Lee Roth and talked about what he was thinking on him.
During an interview with The Quarantinecast, the successful singer was asked if he met with David Lee Roth.
"I have met David several times," he replied. Early in my life, I've met him when I was in a Van Halen tribute band.
"And this is how Satchel ended up getting into the Van Halen tribute band: Dave actually took our guitar player and brought him on tour for the Sam & Dave tour."
He continued: "So, we got together and we had some dinner at the Rainbow; and I got to hang out with him and talk to him, and I was so excited to meet him – because I never met him.
"And you have to remember, this is back in like '95 or '96, maybe '97, I forget the years. This is before you could just look at social media and see what somebody's about. And so when I met him, I was excited to see the real Dave, to get to know him and break bread with him.
"And man, I swear to god, he sat down, and I thought I was watching an interview with Van Halen. He was the same exact dude on the interviews. The same guy was there, so that was pretty cool."