Black Sabbath's Ozzy Osbourne Reveals The Latest Photo Of Himself That Excite Fans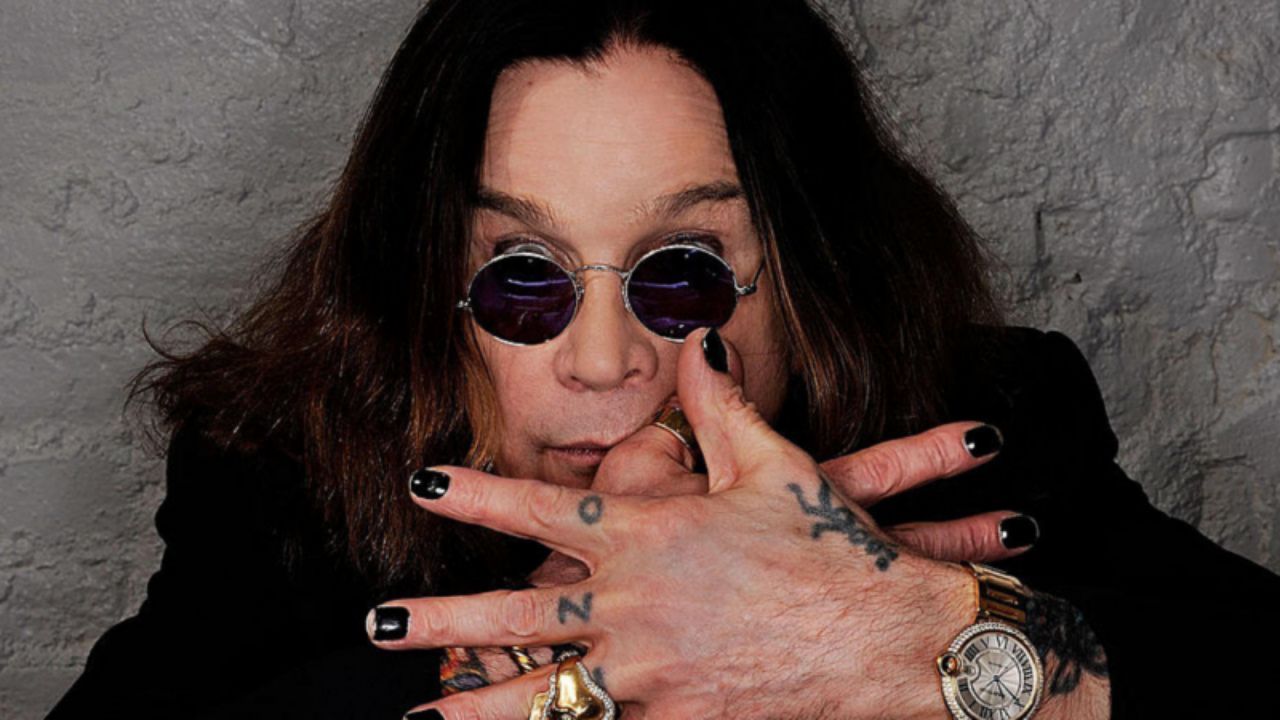 Black Sabbath lead vocalist Ozzy Osbourne made a public appearance on his official Instagram account after a long time and revealed the current state himself.
As you know, Ozzy Osbourne has been struggling with serious health issues for a couple of years. Although he told previously that he recovers himself, he is not good at 100 percent but he is okay.
Recently, The Prince of Darkness has shared a photo to share his current state of health and body condition with his fans.
In the photo, Ozzy Osbourne was alongside the renowned photographer Ross Halfin, who is best known for his works with Metallica. Both artist were laughing while posing side by side. They hugged each other while holding each other's shoulders.
According to Ozzy Osbourne, the photo has been taken last week, as he stated in the caption of the post.
"Last week with @RossHalfin," Ozzy Osbourne captioned.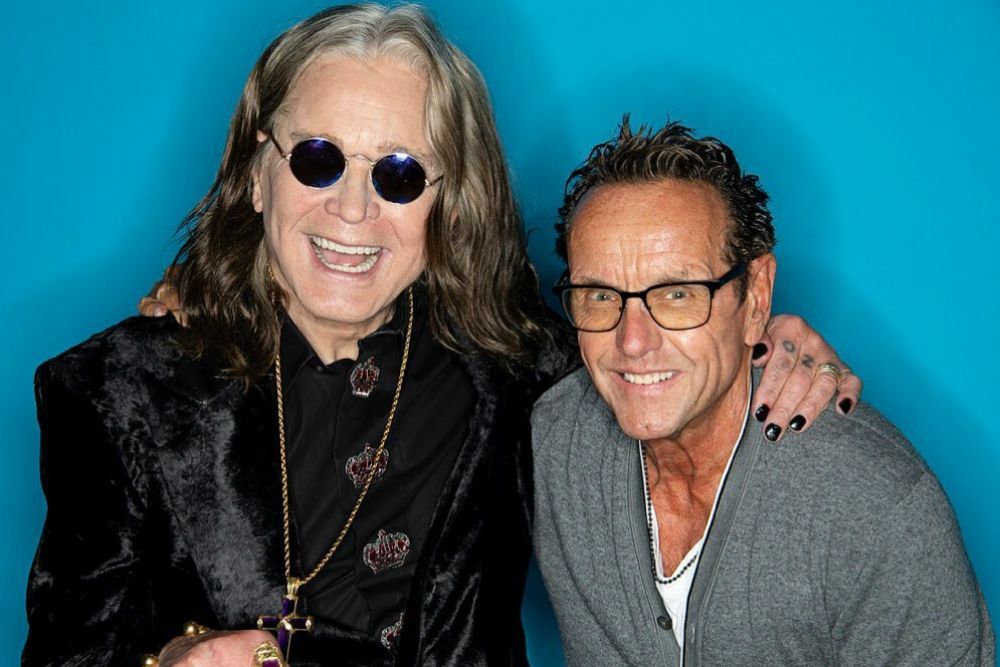 Under the post, the followers of Ozzy Osbourne have commented to react to his current style.
A fan showed his passion for his hair by saying "I like the grey Ozzy!!! Gr'ozzy!!!!"
Another fan said: "White hair Ozzy unlocked."
One more commented: "Ozzy is still the definition of looking badass."
Ozzy Osbourne has been working on a new album which follow up to his twelfth and latest solo effort Ordinary Man. According to him, he has done with 15 tracks for new album.