Metallica's Lars Ulrich Writes A Touching Letter For His Parents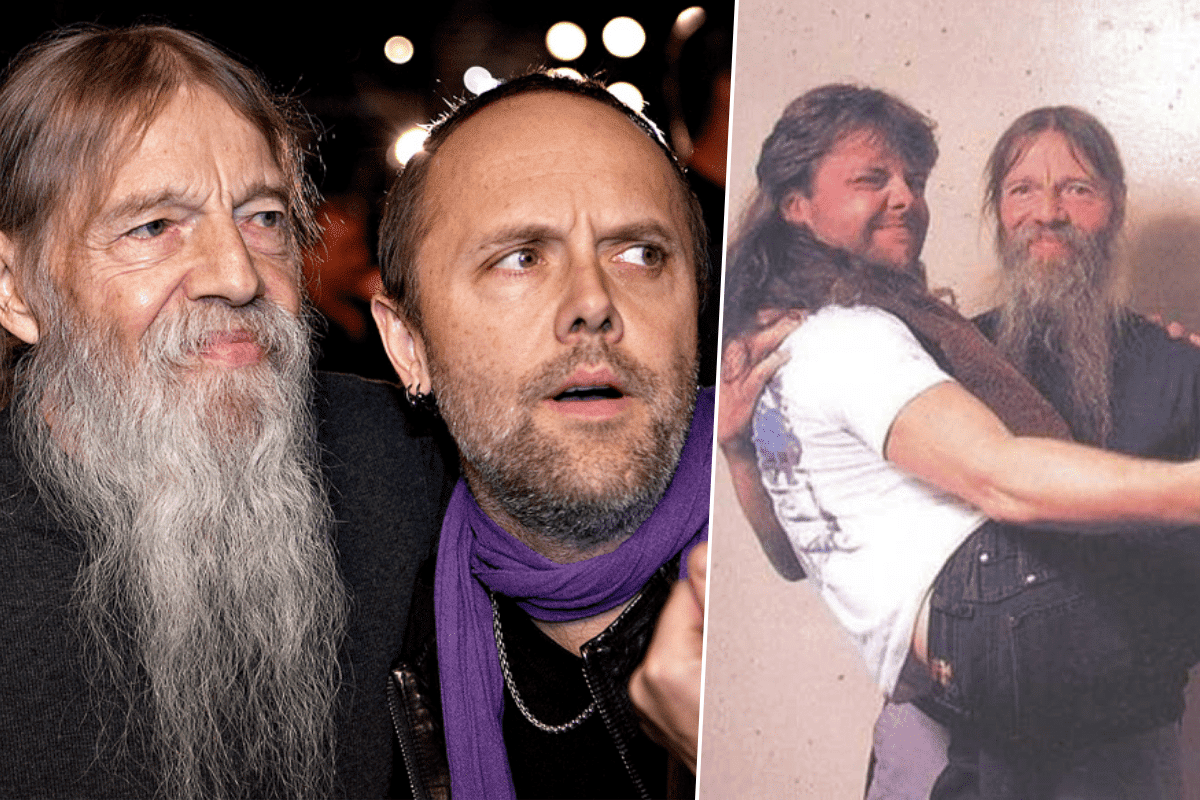 The Grammy Award-winning heavy metal legends Metallica drummer Lars Ulrich has shared a new photo on his official Instagram channel and wrote a touching letter for his parents to celebrate their birthdays.
In a recent social media post, Lars Ulrich contacted fans to show his passion, love, interest, and fondness for his parents. They're some lucky people who share each other's birthday. With the recent post, we can easily understand that Lars Ulrich has huge respect and love for them.
"Happy Birtday Dad," Lars Ulrich wrote in the social media letter. "Happy Birthday Molly. The two coolest of the cool who fittingly share an uber cool birthday. Wish we could all be celebrating and be cool together. Love you guys!"
In the comments of the post, Lars Ulrich's followers celebrated his parent's birthdays and sent good words for them. In addition to fans, some artists have also celebrated their birthday and wrote touching words.
While Metallica bassist Robert Trujillo's wife writes, "Happy birthday Torben and Molly," Overkill's official Instagram page wrote, "Happy birthday Torben!"
You can find Lars' post below.