Exodus Star Tom Hunting Benefit Concert Set To Perform In July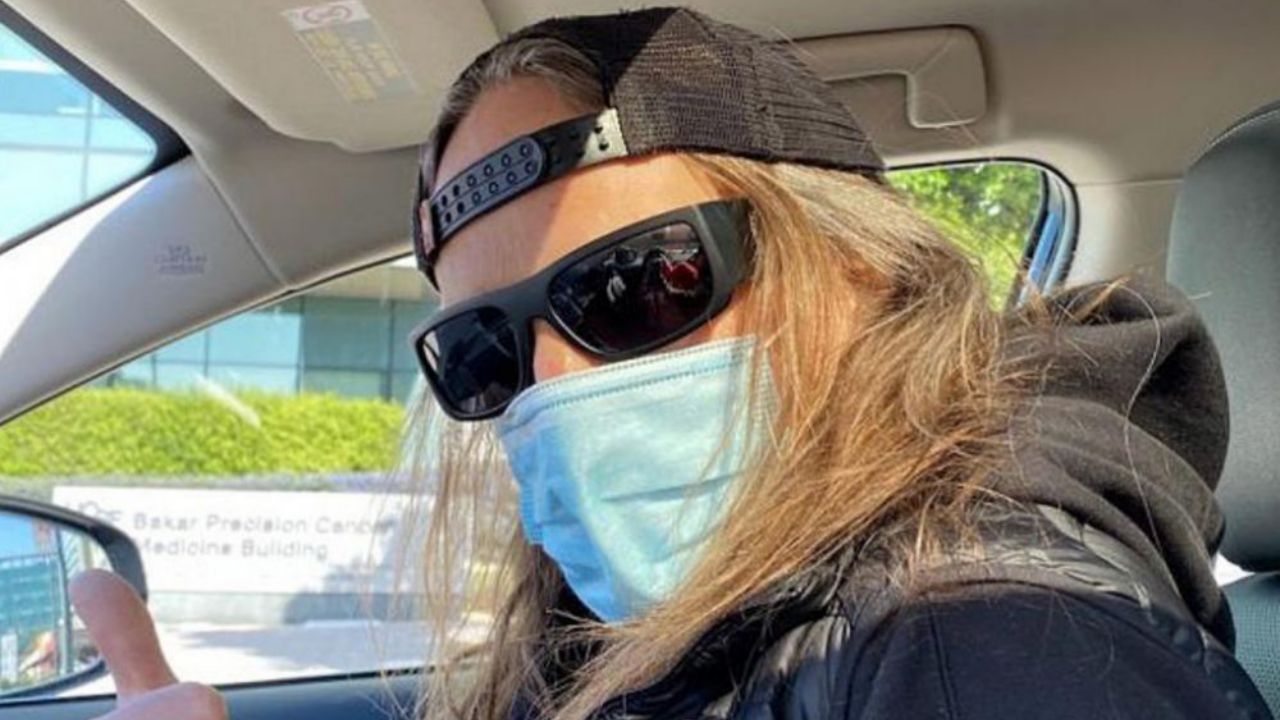 With a recent announcement made on social media, a benefit concert for thrash metal band Exodus drummer Tom Hunting is set to perform on July 17, One The Y in Sacramento, California.
The benefit show will include the legendary bands, Blind Illusion, Boneless Ones, and Jesus Crisis. In Boneless Ones' lineup, former Forbidden guitarist Craig Locicero and Chris Kontos from Machine Head will appear.
The doors of the benefit show will open at 7 pm. Admission to the show is set to $20. According to One The Y, the capacity of the benefit show was set at 100-person.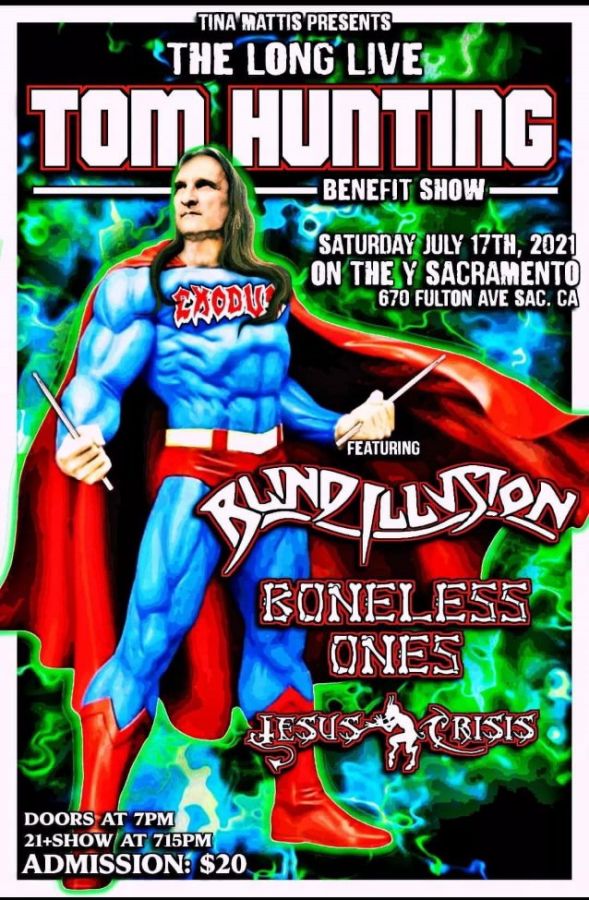 As you remember, Tom Hunting has announced with a statement shared on April 13 that he was diagnosed with cancer in his upper stomach in February and upset the rock world.
In the statement, Tom said: "Today I will be starting treatment for a squamous cell carcinoma. It's a gastric tumor that was diagnosed in my upper stomach in February.
"I'm making this public to raise awareness for people to pay attention to symptoms of stomach and esophageal issues. If they persist, please go get it checked out.
"I'm not gonna be sheepish talking about it. I feel that if I can help someone with what I've learned, or someone out there has information to share with me, it's a win-win! When you can name the enemy, it's empowering, and you're 1 step closer to killing it!
"Ok, you've heard the bad news. The good news is he feels great physically! I'm gonna beat this like a fucking snare drum that owes me money!!! I've had great doctors and a great support system that is an army in itself. I'm ready for the fight!"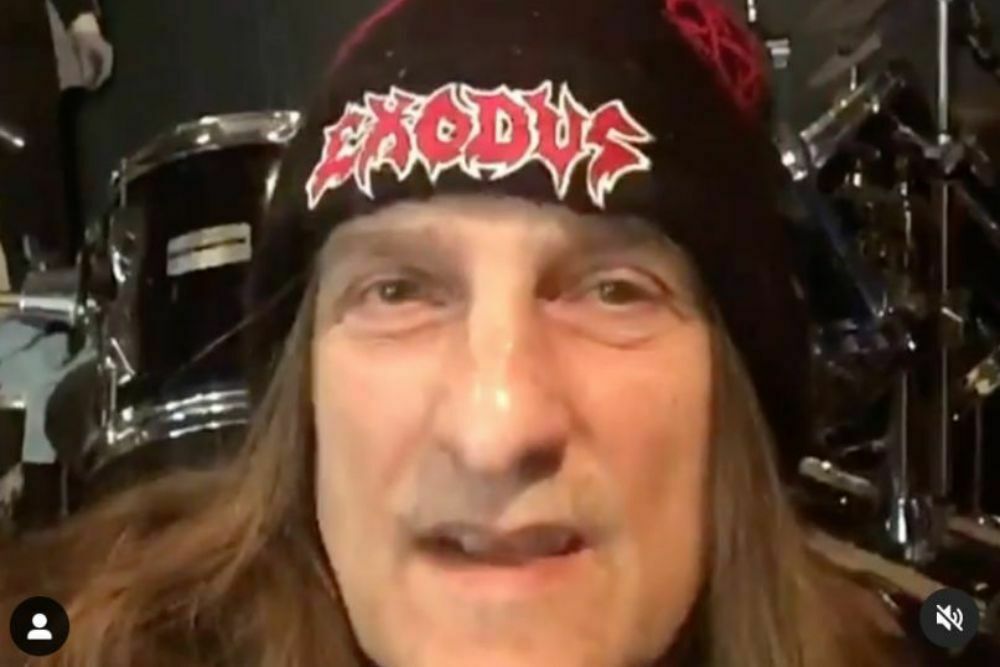 On 26 April, Tom Hunting made a social media for the first time ever after his cancer diagnosis. He gave information about his current state of health and said he feels okay.
"I just wanted to say thank you everyone – overcome with gratitude and emotion for the donations and support," Tom said in the social media video [transcribed by MetalCastle.net]. "I am doing okay. I had a treatment a couple weeks ago, and going for another treatment on Wednesday. So far so good. It's kinda early in the fight but I feel like I'm gonna crash this like a bug. See you soon, cheers!"