Ex-Motörhead Drummer Recalls Terrible Show With Lemmy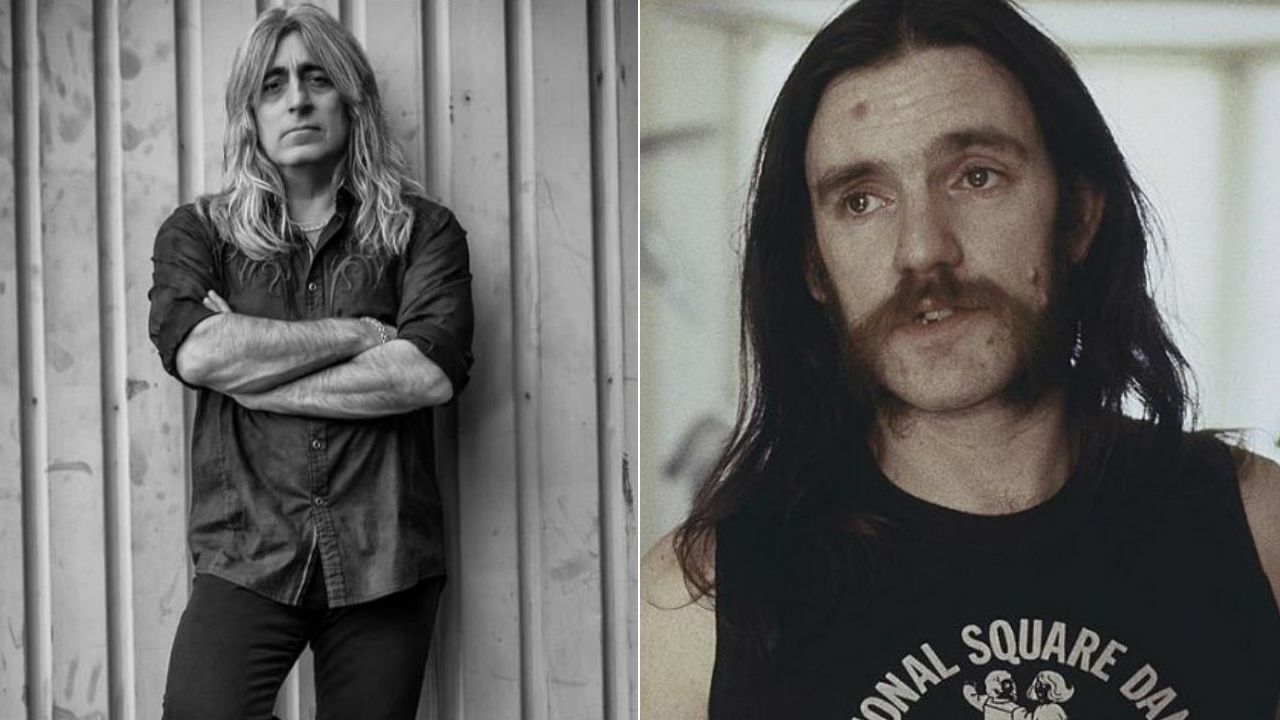 Former Motörhead and current Scorpions drummer Mikkey Dee has recalled his terrible show with Lemmy and Motörhead while discussing his joining the band.
The Swedish rock drummer Mikkey Dee is known for his tenure with the rock band Motörhead from 1991 until the band's disbandment on December 15. Debuting with the band in 1992 with their tenth studio album, March Ör Die, the drummer released thirteen albums with the band. Before he joined Motörhead, Dee was a member of King Diamond.
Motörhead announced its disbandment in 2015 when the band's leader, bassist, and lead vocalist Lemmy Kilmister passed away. Throughout its 40-year career, Motörhead released 22 studio albums, 12 compilation albums, 5 EPs, 10 live albums, 29 singles, 34 music videos, and many more things.
However, during a recent interview with Noise11, Mikkey Dee has recalled the first time he joined Motörhead. When the interviewer asked whether he had something to prove, Dee mentioned his fear before the first show he played with the band. He also expressed what Lemmy said to him when he worried about his performance.
"Yes, I was because we didn't rehearse before the show," the drummer recalls. "We did not rehearse. Lemmy said, 'If you play half as good as you did with King [Diamond, Mikkey is the original King Diamond drummer]…'
"Because we toured together a few years before that, well, many years before that with King Diamond and Motorhead… Well, they just seem to be sitting back on that comfortable couch and enjoying the ride somehow, and I thought it was a terrible show myself."
Mikkey Says It Was The Best Motörhead For Lemmy
Later then, the drummer revealed Motörhead and Lemmy's first reaction to his playing without rehearsals. According to him, Lemmy told him that it was the best Motörhead show in 15 years, although Dee thought that it was a terrible show for himself.
"And they thought it sounded better," Dee continues. "'It was the best show in 15 years!', Lemmy said. And I go, 'No, no, no!' But we did rehearse after that, we started to really get into it.
"We really needed to start playing, it did sound a lot better after that particular tour. But we came to England and we rehearsed for a couple of days, and we went from here to there just in two or three days.
"And then Lemmy got almost possessed by rehearsing, so that was great. But at that time, it was very nerve-wracking, yes."
The Time Mikkey Dee Reveals Lemmy's Wrong-Known Side
Back in May 2021, Mikkey Dee had paid his tribute to his former bandmate Lemmy Kilmister while interviewing with Waste Some Time With Jason Green.
In the interview, Mikkey Dee had revealed Lemmy's wrong-known side. Saying that he was a kind man, the music he played and the way he looked intimidated people.
"I wouldn't say people were scared of Lemmy but they were intimidated by him," he said. "He carried so much respect, and then the way he looked, and the music he played… It intimidated people.
"People thought he was a tough hardass, and that was not the case at all. He was the most friendly and very fair person, there was no bullshit around him. If he didn't like someone, that was for a reason."