Guns N' Roses' Duff McKagan Remembers The Goofy Fight He Witnessed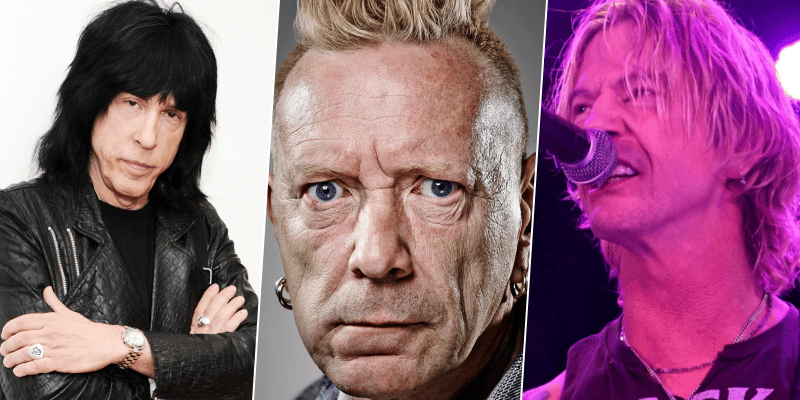 In a new appearance on Metal Hammer, Duff McKagan, known for the bassist of the American rock band Guns N' Roses, remembered the goofy fight between Sex Pistols star John Lydon and The Ramones drummer Marky Ramone.
When he was asked about the fight, the 56-year-old bassist said that was embarrassing. Duff also said it was goofy and explained why he thinks like that.
"Oh god! That was embarrassing. It was meant to be Iggy, and since I am in the documentary, 'Punk,' talking about the stuff that I know, I agreed to be on the panel.
"Last minute, I hear Iggy isn't going to make it, and that Lydon is going to be there instead. It isn't cute, it isn't poignant. He was the smartest guy in the room for a long time, so it bummed me out.
"It was goofy! And then when he went for Henry my Black Flag fanboy nearly came out and I was going to do something, but my wife and my daughter were there so I had to check my actions."
Also, elsewhere in the conversation, he was asked when there was a biopic film of him, which artist would be him, Duff McKagan said he wanted to see Brad Pitt. He also added that he joked and that he didn't think it before like that.
Click here for the full conversation.